So, are you ready to take your trusty phone from great to "Wow, is that even the same phone?" with some seriously cool accessories? Let's dive into this world of nifty gadgets that are not just useful, but kind of life-changing too.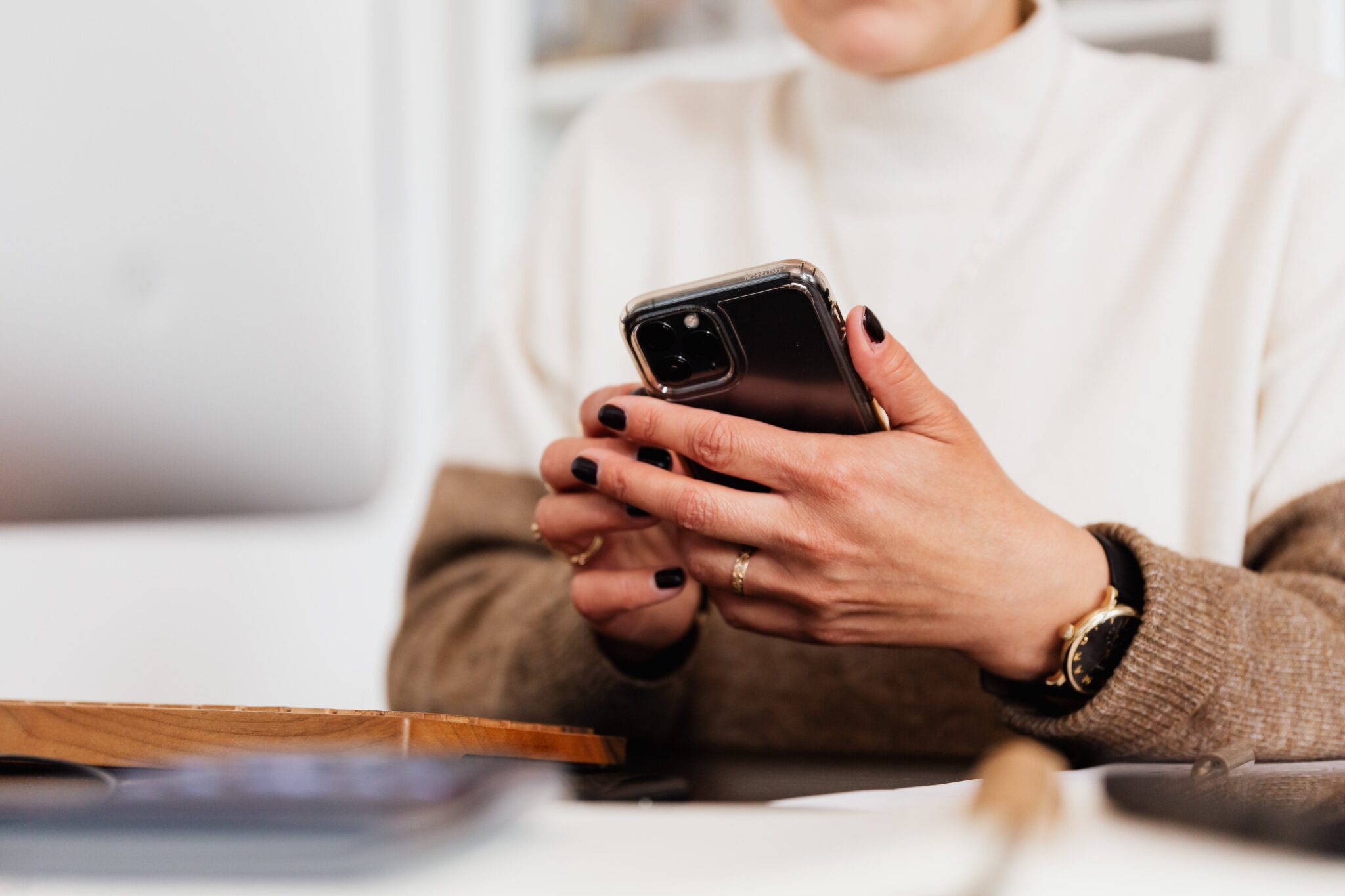 Battery Cases: Your Phone's Knight In Shining Armor
Do you know that sinking feeling when you see the dreaded "low battery" notification? Well, stress no more! A battery case is like having a superhero for your phone. It's not just a protective layer; it's a power boost when you need it most. Think of it as your phone's secret energy snack. Plus, they look pretty sleek too!
Portable Projectors: The World Is Your Theater
Ever thought of watching a movie under the stars? With a portable projector for your smartphone, you can. These little wonders can turn any blank wall into a cinema screen. They're perfect for movie nights, sharing vacation photos, or even giving a presentation. It's like having a theatre in your pocket!
Camera Attachments: Your Phone's New Eyes
Your phone's camera is already great, but with these clip-on lenses, it's like giving it a superpower. Snap-on a wide-angle, macro, or fish-eye lens and watch your photography game soar. It's like seeing the world through a whole new lens (literally!). Get ready for your social media to light up with likes!
Styluses: Because Your Finger Isn't Always Enough
For the creatives out there, a stylus can transform your smartphone into a canvas or a notepad. Whether you're sketching, jotting down notes, or just navigating, a stylus can give you that precision touch. It's like having a magic pen that turns your phone into a hub of creativity.
Wireless Earbuds: Your Personal Sound Oasis
The right pair of wireless earbuds can totally change how you experience sound. Whether it's for music, calls, or gaming, they create this little bubble of audio just for you. And the best part? No more wrestling with tangled wires. It's like giving your ears a first-class ticket to Sample City or Trancentral. One heads up, always make sure they're charged, you don't want to get caught with those babies without power when you really need them. I recommend the Edifier Neobuds Pro 2.
Wireless Charging Pads: Effortless Energy
Wireless charging pads are like those fancy plates at a restaurant but for your phone. Just set your phone down and watch it charge. No more fumbling with cords or trying to plug in in the dark. They're not just convenient; they add a touch of class to wherever you put them.
So, what do you think? Ready to give your smartphone a makeover with these awesome accessories? Trust me, once you start exploring these gadgets, you'll see your phone in a whole new light. Here's to making our smartphones not just smart, but genius!