Podcast: Play in new window | Download
Subscribe: Apple Podcasts | Google Podcasts | Stitcher | Email | TuneIn | RSS | More
Yesterday, I had the pleasure of talking to Tim Shepherd, Senior Director of Bullitt Group. Bullitt is the sole manufacturer and license holder of CAT Smartphone and Feature-phones.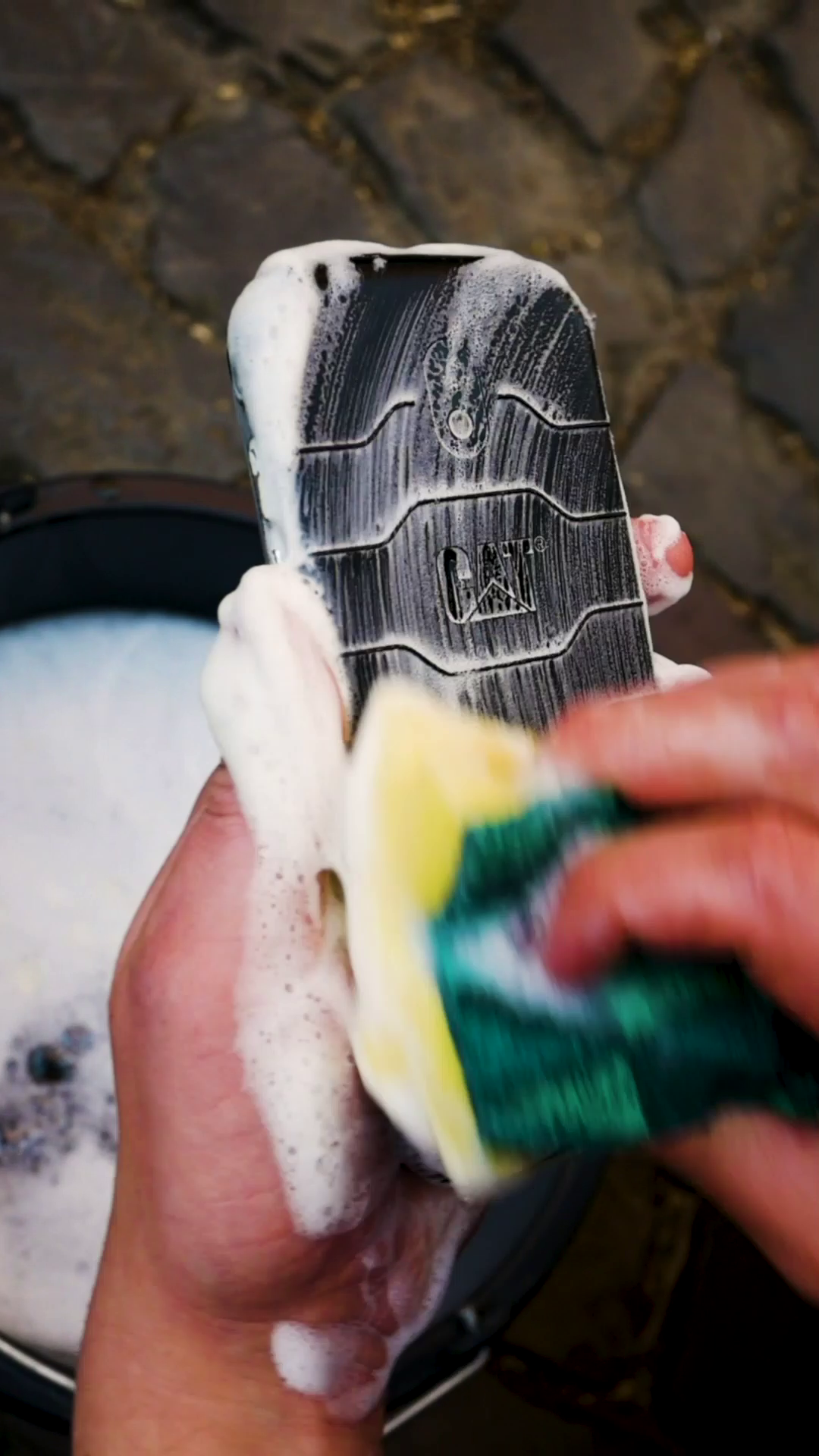 During the interview, Tim talks in-depth about the the 'Anti-Microbial' CAT S42 Smartphone which is the worlds first Anti-Bacterial Phone.
You can listen in to the interview in full and if you would like to read about the new device, read out blog-post here.
The CAT S42 is currently available to purchase for £229 directly from CAT Phones and the new Anti-Microbial version will be available in early 2021.
You can also purchase from Amazon from the link above, we may earn a commission from sales through this link.