At the end of March, we decided to start producing Social DIstancing information signs that could be downloaded for free and printed for personal use.
Initially, it was a single sign; Social Distancing Saves Lives. Over the following days and weeks, we added more posters in different languages and with a variety of messages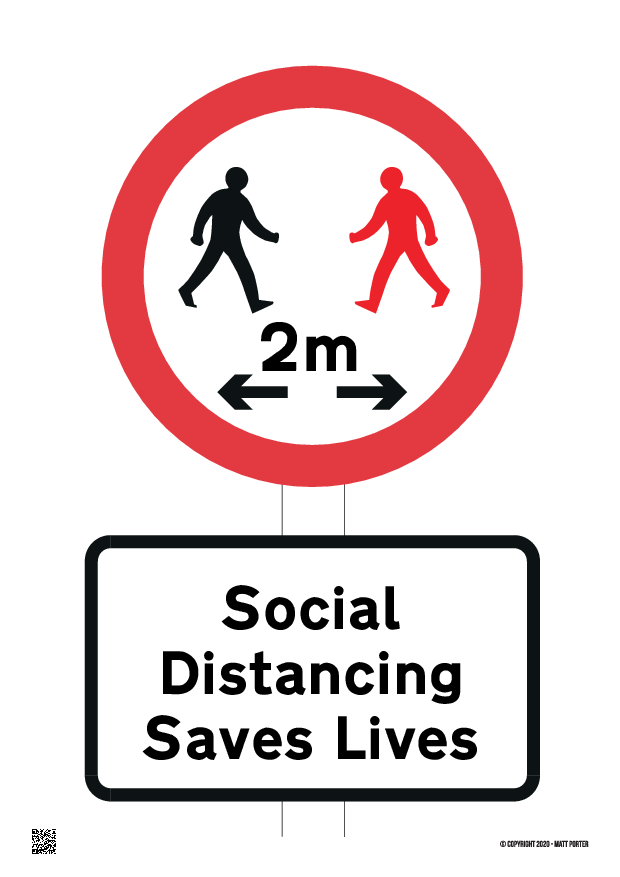 At first, the signs were aimed at the general public, to display outside their homes to remind visitors to practice Social Distancing as a new concept to limit the spread of Coronavirus. It soon became clear, the businesses, schools and local authorities were downloading the signs and we quickly expanded the functionality to allow for customisation and with the help of local businesses began offering sign making and floor stickers commercially.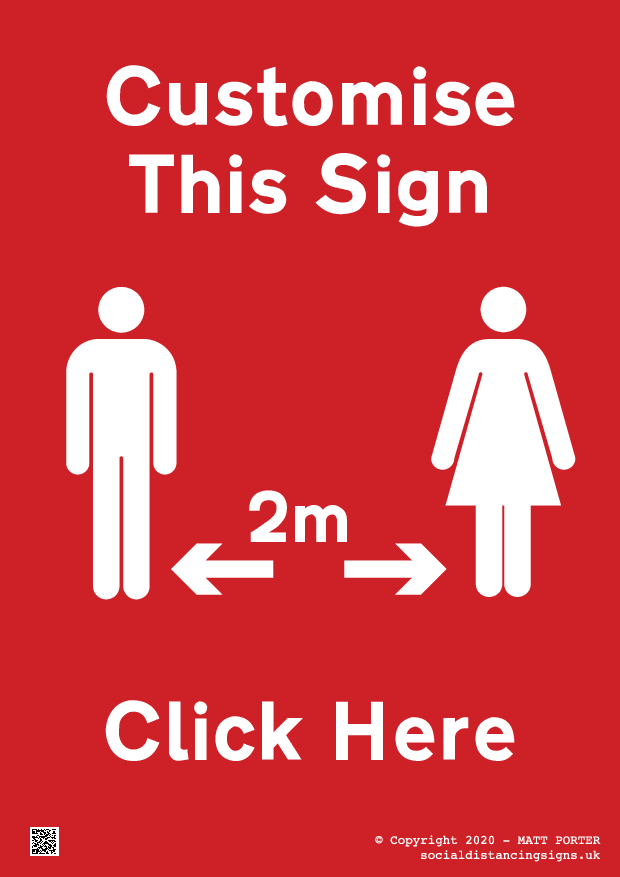 I was never sure how many of the signs would be downloads or indeed the level of traffic the website would receive, now, just over a month since I started counting, the Social Distancing Sign website is nearing 20,000 sign downloads!
It's been a smashing success and a much-needed service for businesses and schools who have struggled to find the budgets to pay for expensive physical distancing and safety signs.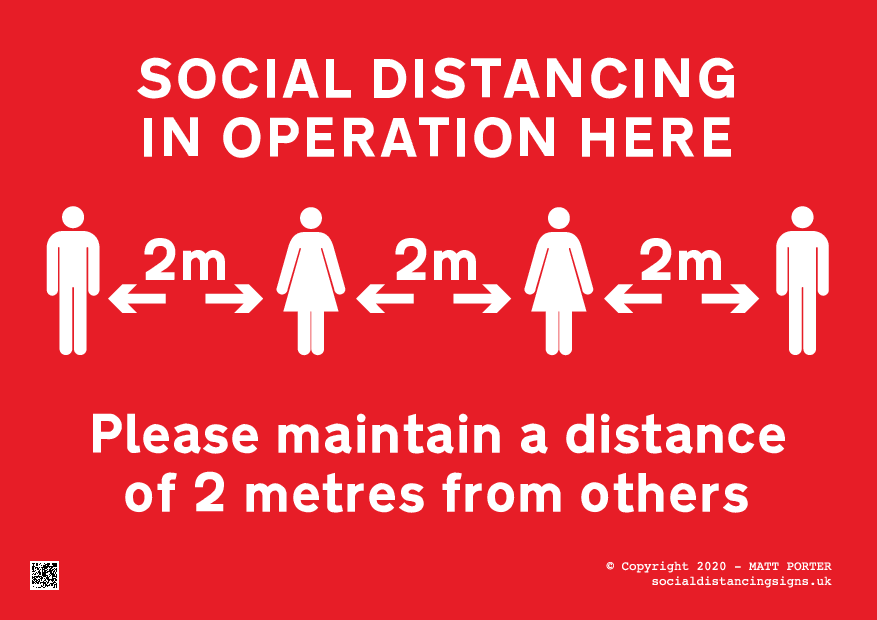 We've had plenty of positive messages from lots of schools telling us how useful they have found the site and that alone has been extremely heartening to read.
Keep on using the site!
https://socialdistancingsigns.uk/
Matt