Your phone is likely a big part of your life, and thanks to technology, our reliance on our phones have only become more significant. However, it's important that regardless of what you use your phone or how much you use it, you have a good relationship with your phone. It's good to know you can switch off without feeling the temptation to just pick up your phone within seconds of putting it down. Here are some tips on how to have a better relationship with your phone.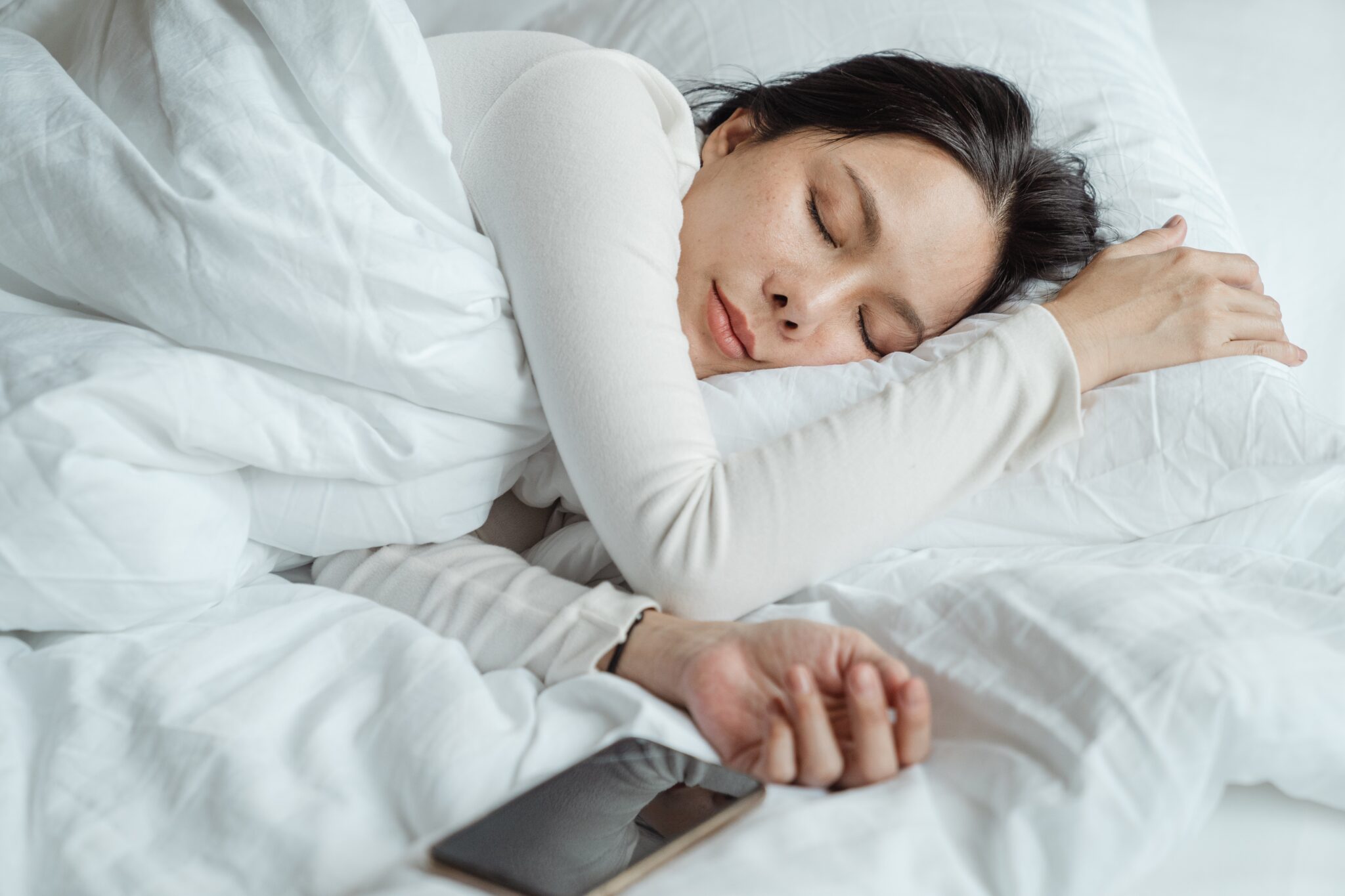 Manage Your Notifications
Firstly, a big part of the temptation that comes with looking at your phone is the notifications. If you've got lots of notifications popping up on your screen, then you are more than likely to check them out, rather than simply leaving your phone alone and checking on it later. Managing your notifications can be a good way of dampening that urge to check your phone for messages and changes on your social media handles, for example. You can manage your notifications very easily within the settings of your phone or on the apps that you use regularly.
Often enough, these apps will automatically put on notifications because they'll want to be able to get a hold of your attention quickly. However, if you're manually switching off your notifications, then it can definitely help you avoid your phone when you need to concentrate your attention elsewhere. Those who manage their notifications, actually check their phones a lot less as a result.
See If You Can Go A Period Of Time Without It
The real test of how reliant you are on your phone is to leave it alone and see just how long you can go without using it. For most of us, this is going to be a challenge and perhaps not a surprise when it comes to how difficult it is when you put your phone down, to not pick it up. Doing this though can really help you to acknowledge that there's a problem but to also train yourself to get better at leaving your phone for longer periods of time. Try doing it throughout the week and work your way up to longer amounts of time without it.
Being able to go for half an hour to an hour is a great start, but for some, even that might not be attainable without building the time up beforehand.
Monitor Your Usage
We all use our phones for different reasons. Some might be for mainly work, and others might be mainly to socialize. Some may use it for both, but whatever you use it for, it's good to pay attention to your usage. You can find your usage on your phone's settings. This can be really helpful in finding what you might be more addicted to when it comes to your phone. Whether it's browsing through your photos, checking social media platforms, or answering emails, it's all detailed in this area of your phone.
Usage is important because you'll likely find some shocking results that you didn't expect when it comes to the amount of time spent on your phone. However, it's worth looking at because it may hopefully, help you change your perspective and attitude towards your phone. You may consciously use it less due to the stats that your phone shows you.
Take Regular Breaks From The Screen
Regular breaks from your screen are important because if you're not giving yourself a rest, it can impact you physically and mentally. It's always good to at least take a break every hour, especially when it comes to your computer and phone devices. We forget just how quickly an hour can go when we're consumed with our phones. Whether that's watching endless Tiktok videos to binge-watching a Netflix series.
Even though it's good to have a phone when you're on the go so that you can indulge in your favorite shows or to keep yourself occupied during your commute, be sure to take rest time into consideration.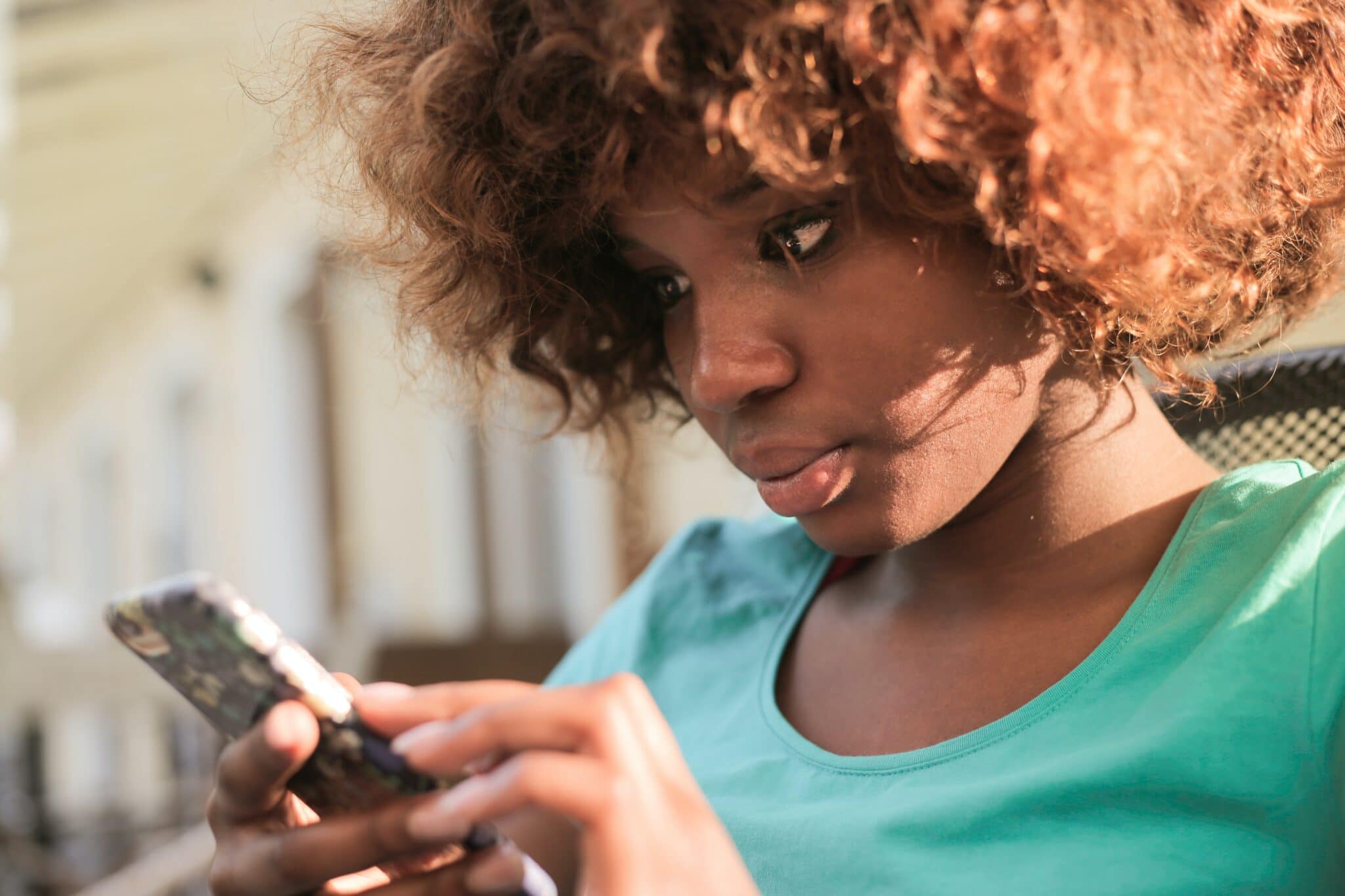 A sign of spending too long on your phone is tired or sore eyes and even headaches. Switch off if this happens so that you can let your body recover.
Get The Right Eyewear To Protect Your Eyes
When you're looking at a screen for hours on end, whether it's a phone or other electronic devices like a computer or television, it's good to look after your eyes. Blue light is a problem for your eyes as it can really put some strain on them. It can dry them out and make them look sore and so it's always good to wear blue light blocking glasses. Eyewear can really help to ensure that your eyes are protected when on your phone and navigating the internet.
They're affordable to buy, and they're going to save you a lot of future health issues as a result. Check out https://www.eyeglasses.com for some of the best options for your eyes.
Try To Rely On It Less
When it comes to your phone, it's important to reduce your reliance on picking it up but also needing it for various tasks in your daily life. If you can, try to rely on it less and instead use your own awareness or knowledge. It might be that you use more traditional formats in replacement of your phone and that can really help to rely less on your phone too.
If you find that you're relying too much on your phone, then it's all about working out what is making you go to your phone the most. That way, you tackle it a bit at a time until you're able to pick it up less.
Having a better relationship with your phone is certainly important, especially as we live in an age where we're so reliant on our technology. Make sure that you do everything you can to help reduce your usage when necessary and to give yourself a break from your phone.