No matter what size your business is, there are always reasons that you should go ahead and assess and upgrade your systems. You might already be aware of the benefits of technology and be utilizing those in your business, but that doesn't mean that you should wait to upgrade. Technology allows you to compete with the big boys in your industry. It means that you can do more with your time and your money than you might ever have been able to in the past, and yet technology can have a downside. 
There is a need for near-constant upgrades when it comes to your business systems. From the computers to the current business phone system you use, you need to stay on top of the upgrades and the technology you're using. If you don't know how the upgrades will work for you, then getting the best advice possible is the best step that you can take. You need to know what technology is going to work for your business, where to get the help and how you can make sure that your business is thriving. So, why should you go ahead and upgrade your business systems?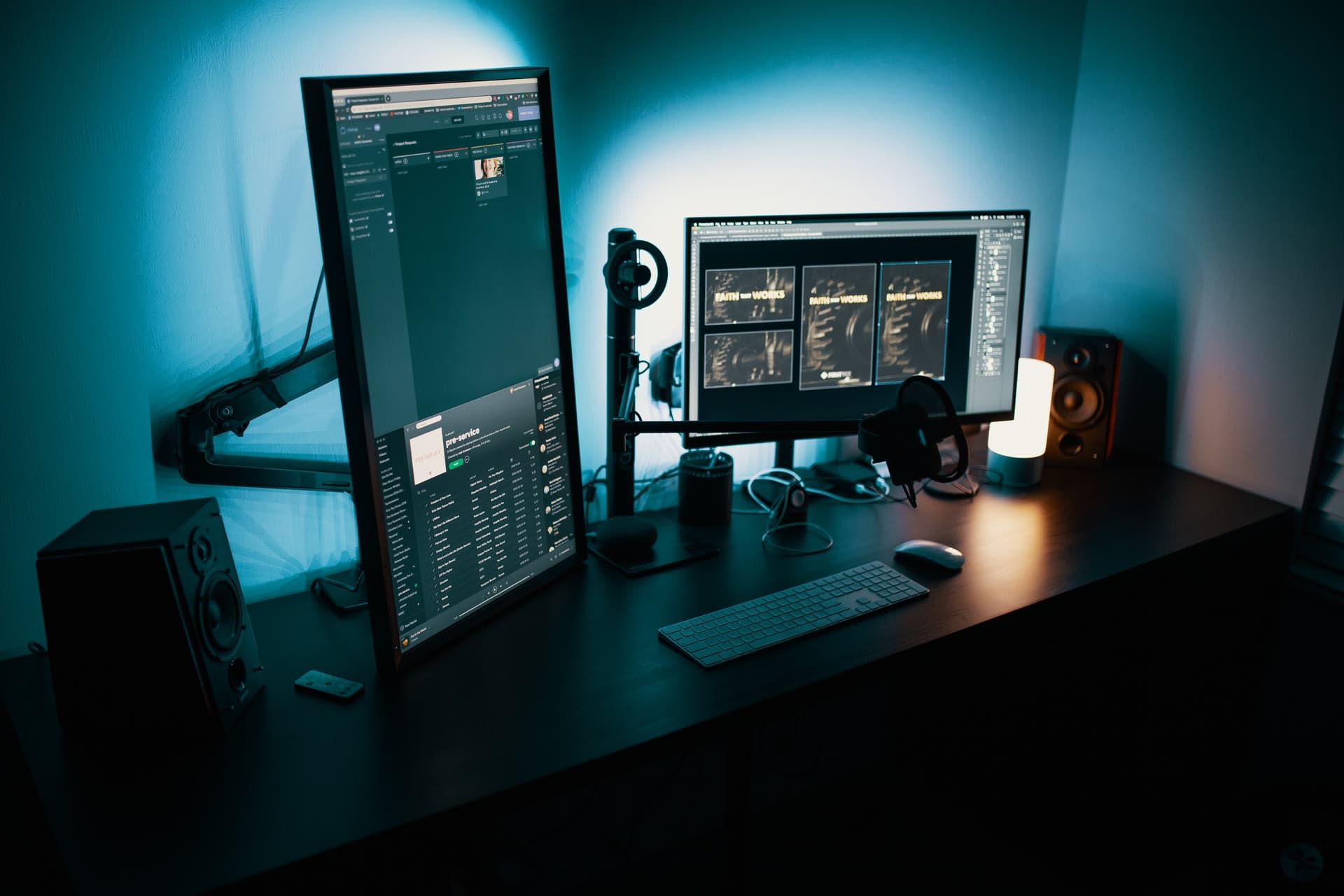 You'll increase business productivity. We have bigger and

better CPUs and faster hard drives

, more processors and more of a need to communicate than ever before. The older systems are just not as fast as we need them to be. If you want to be able to keep up, you need to ensure that you have the newest hard drives in place to make it work! 

You'll learn to communicate better. Upgrading your telephone system is an absolute must when it comes to your business systems. You have to be aware of the ways that you communicate with your clients, customers and even your own staff. Your lack of attention to this detail could make the difference between you having the right flexibility or not. 

You will be more efficient. We're in the very fortunate position that we can use the technology that we have right now to do things that we couldn't do before. Remote access via mobile devices and tablets is still relatively new, and yet they're making us more efficient. If you rely on dinosaur systems, you're going to find it much more difficult to remain efficient and keep up with the times. 

You'll improve your security. We're living in a time where keeping up with the hackers is vital for us to be successful. Our

older systems are not as secure as they used to be

, with security checks necessary across a range of different soft and hardware options. It's vital that you have the right information in place and you keep it as protected as possible. Newer technology has the security that you need in the right place, and better security is what your business needs.

The features – oh, the features! In new operating systems, the features are often the reason that people get involved and upgrade. They're better with security. They're fancier to work with. They simply do a better job than the older features of older technology.

You need better support. Sometimes, the upgrade in your IT systems comes with a better understanding and level of support from an IT team. IT professionals simply cannot support technology that has become too old and you have to make a point of upgrading to get the support that you need.

Your staff will be happier. You need people who work well, but they can only do as well as the tools that they are given. Employees will be more and more frustrated when you provide outdated software and systems, and it's never going to be good for your company if you don't look into how you can make their lives easier.

Your customers will be more engaged. If you ensure that you have upgraded your business systems properly, you'll find that your customers are finding your business to be easier to access and information easier to digest. You want to make life easier for customers because they can then have a better, more targeted experience of your business. It'll be what sets you apart from the rest of the world.
When it comes down to it, upgrading your technology is just good sense. You want to be able to improve on what you already know and do better for everyone else. This is how you thrive in business and how you keep doing well for the future.