If you're somewhat of a gadget lover, then the chances are that you most probably have a number of old and unwanted gadgets stashed around your home. It's always hard to part with a previously used gadget, isn't it? However, storing them all up around your home will not only leave you with little storage space left, but is also extremely wasteful. 
Instead of holding onto your old electronics and letting them go to waste, why not opt to get creative with what you do with them? Think how much better you would feel if you knew that your electronics were actually being put to good use, instead of just sitting there wasting away in a cupboard unused and unloved. 
The question is, of course, what can you do with your old electronics? The good news is that there are plenty of ways that you can make use of everything, from your old tablet to your disused camera. Keen for a little inspiration? Have a read of the ideas below!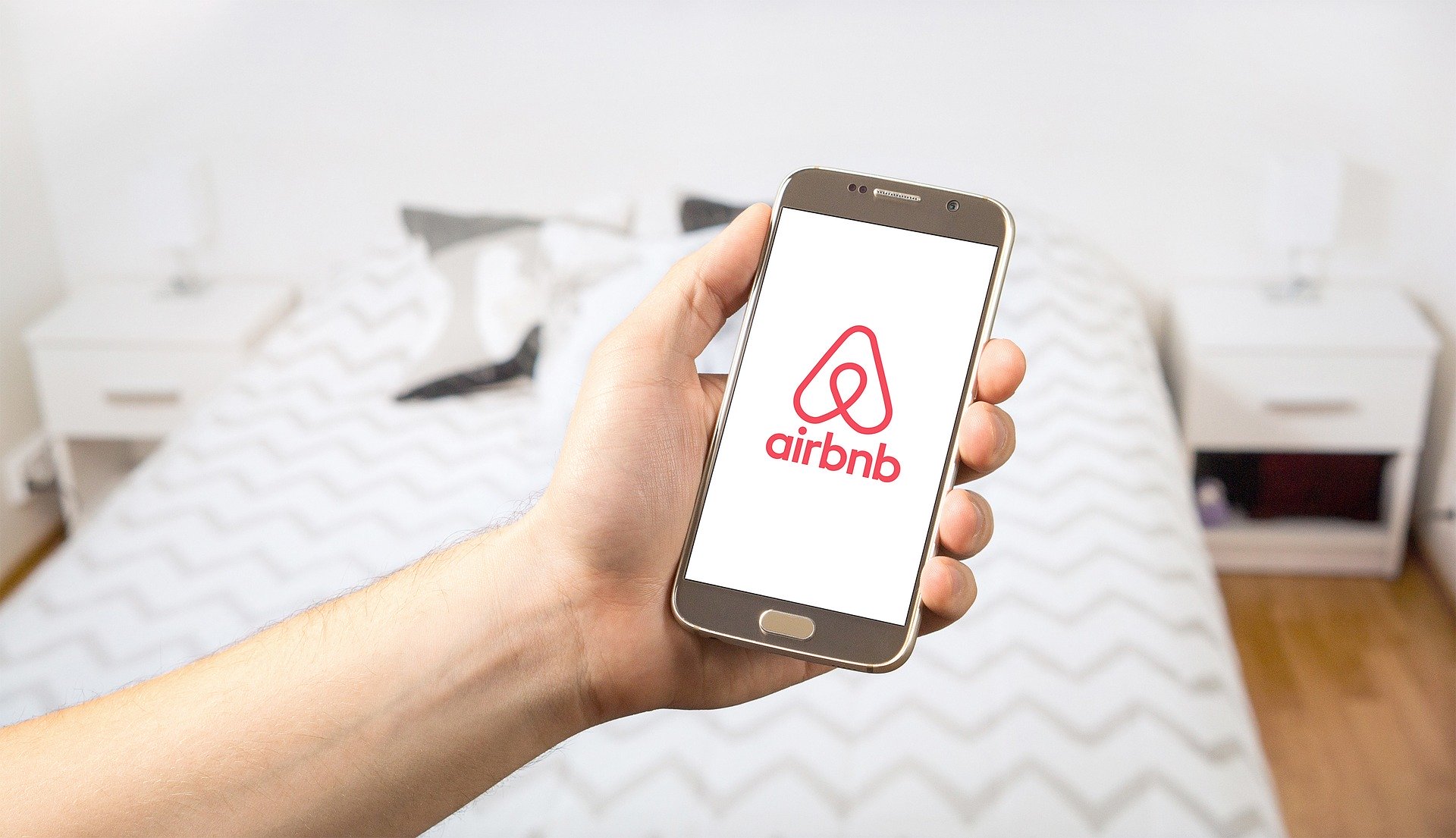 Sell your unwanted items 
When it comes to what you should do with your unwanted devices, be it an old toaster or an unwanted iPad, you could opt to sell them. Of course, where you choose to sell them is up to you, and will depend on what the item is, as there are different marketplaces designed for different items. 
For instance, are you looking to sell your Apple Watch? If you are, then you could sell this to a company like Mazuma, for example. Whereas, if you are looking to sell a drone, then perhaps you would be better placed selling it on somewhere like Facebook Marketplace or a second-hand selling site like eBay. 
Selling your unwanted items is a great way to get rid of them while making a little extra money. Just think, whatever you make you could put towards your next big tech investment. 
Recycle your unloved devices 
Another option for getting rid of your old, unwanted electronic devices is to recycle them. The fact is that there are programs across the globe that encourage tech lovers to recycle their old technology, allowing it to be revamped and reused. If you're keen to recycle your old devices, perhaps you could consider looking at the projects that are being run in your local area? 
Alternatively, there are a number of global electronic recycling projects that you can find information about online, if you take the time to do some research. You would be surprised about the number of things that old pieces of tech can be turned into, from garden furniture to jeans – there seems to be no limit to what recycled tech can be used for. 
While it might be tempting to keep all of your old devices stored in your home, the fact is that they're just wasted sitting there. So why not opt to do something more productive with them, such as selling or recycling them? There are plenty of options available for each – it's just a case of finding the one that's right for you.