The online space is taking the world by storm. Although it is still important to communicate and work without relying on devices, it is quite obvious how beneficial they are becoming in the world of business. 
No matter if you are a digital nomad or a business owner, it is important to align yourselves with the online world for business matters. Although some might prefer the traditional means of communication, marketing, and more, there are so many advantages of using the online space to enhance your business. 
Here are some ways that your business can benefit from utilizing the digital world.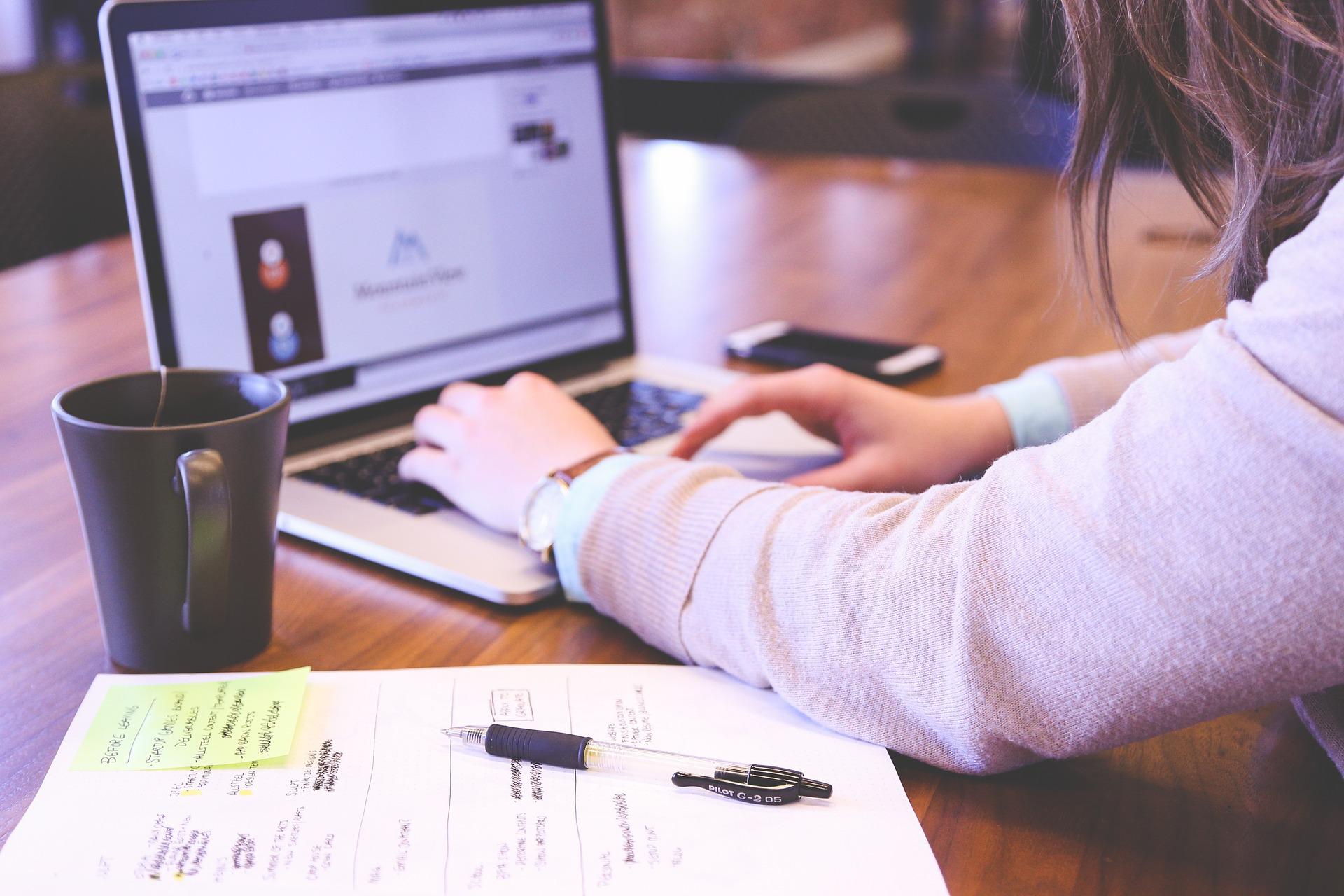 Help every employee feel involved
With many businesses taking advantage of the work from home situation, it is more important and useful than ever to use the digital space to continue communication regarding business matters.
Many businesses are relying on virtual calls to host meetings now as they are more convenient and time-friendly. However, a great way to use the digital space and help every employee feel involved (no matter their personal needs) is to use communication help, such as translators. 
For instance, using sign language translation you can make everyone in your business feel included in meetings. This service can be ideal for virtual business meetings whereby a member of the team requires additional assistance. 
Improved customer experience
As well as making every employee feel involved and appreciated, using the digital world will improve your customer's experience. There are many ways that using the digital space can enhance customer experience:
Social media engagement. With there being millions of social media users, the likelihood of your business having lots of interaction through social media accounts is high. Hence, you can engage with your customers and make your business easier to contact/more personable with the use of social media. 

Live chats. Should a customer want to get in touch with your business and acquire a fast response, then they could do so if you install a live chat service on your business website. That way, your customers will not need to wait for a response and, therefore, enjoy their communication experience. 
Improves employee output
Although employees can be productive with pen and paper, the use of the digital space can easily speed up business processes. Hence, employees can be more productive and increase their output. 
For instance, a marketing expert on the team might use a lot of their time creating and scheduling social media content. If they use the digital space and automation software, they can speed up their output yet reduce their manual labor. Hence, the digital space can take the pressure off and make work-life more streamlined. 
The higher your business's output is, the quicker it can meet its targets and the more sales can be generated. Hence, your business will see greater success. 
To conclude, using the digital space will guarantee to offer your business many benefits. From improving employee happiness and productivity to customer satisfaction, it can do wonders for any business.