Podcast: Play in new window | Download
Subscribe: Apple Podcasts | Google Podcasts | Email | TuneIn | RSS | More
Welcome to Gadget Man Episode 170, here I talk to James Hazell at BBC Radio Suffolk about the CAT S62 Pro mobile phone with FLIR thermal imaging camera, the Humax Aura Android TV 4K Freeview Play Recorder, and the issues that some owners of Ring doorbells have been experiencing due to incorrect installation.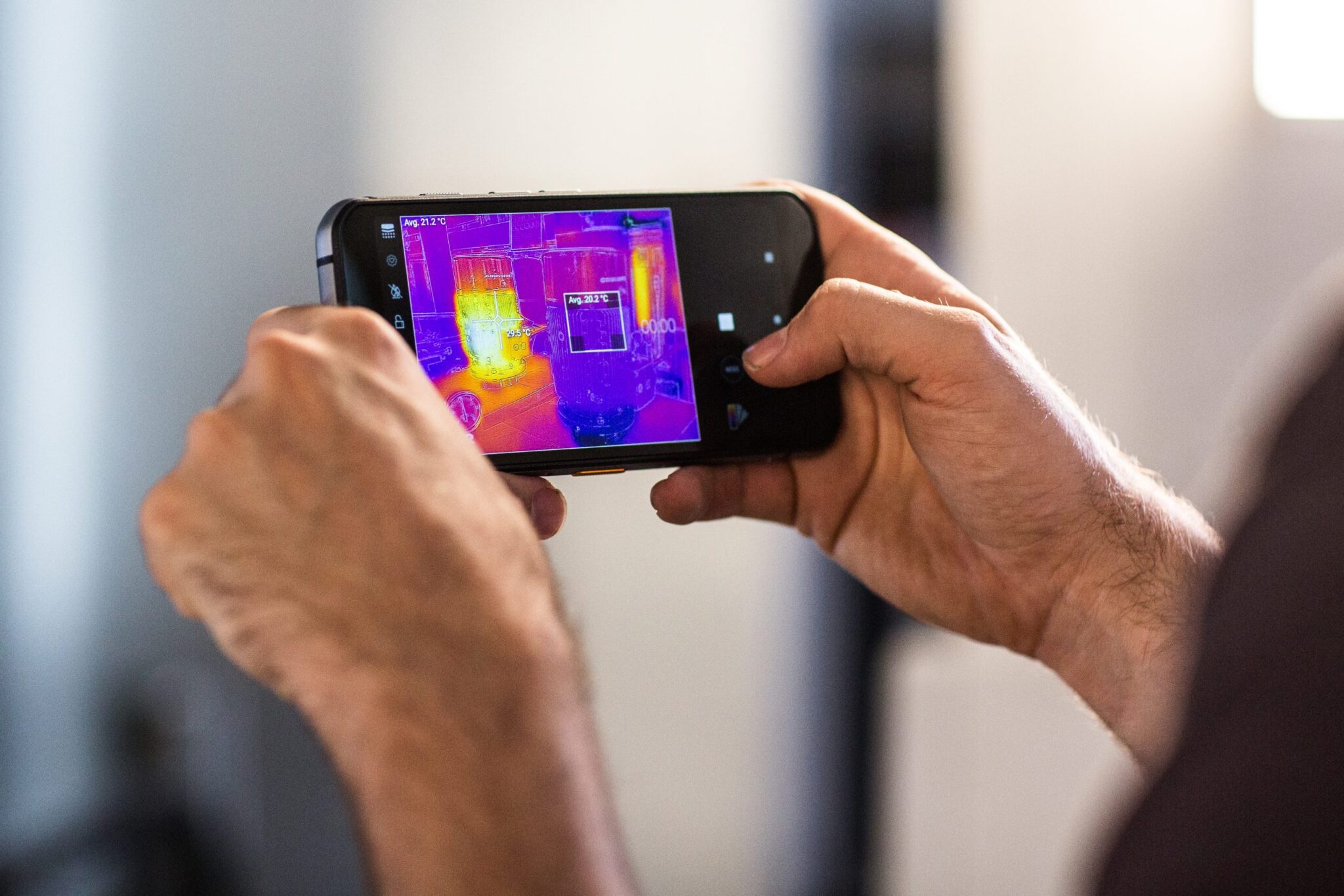 I will be adding full reviews of the CAT S62 Pro and Humax Aura over the coming days.
The Humax Aura 4K Freeview  can be purchased through Amazon here
The CAT S62 Pro can also be purchased from Rugged Mobiles
We earn a commission from Amazon for sales made through our links.

Stay well
Matt