If you've been on your broadband deal for a long time, you might be wondering what it is exactly that you're missing out on by not having a new and fast broadband package. There's plenty to be gained from fast broadband, and it's becoming the new standard for households that rely on technology often. If you're not using your TV or the internet in your home, then you've little to gain from upgrading your broadband, but for those who are often online – a fast broadband package has every benefit for you to gain.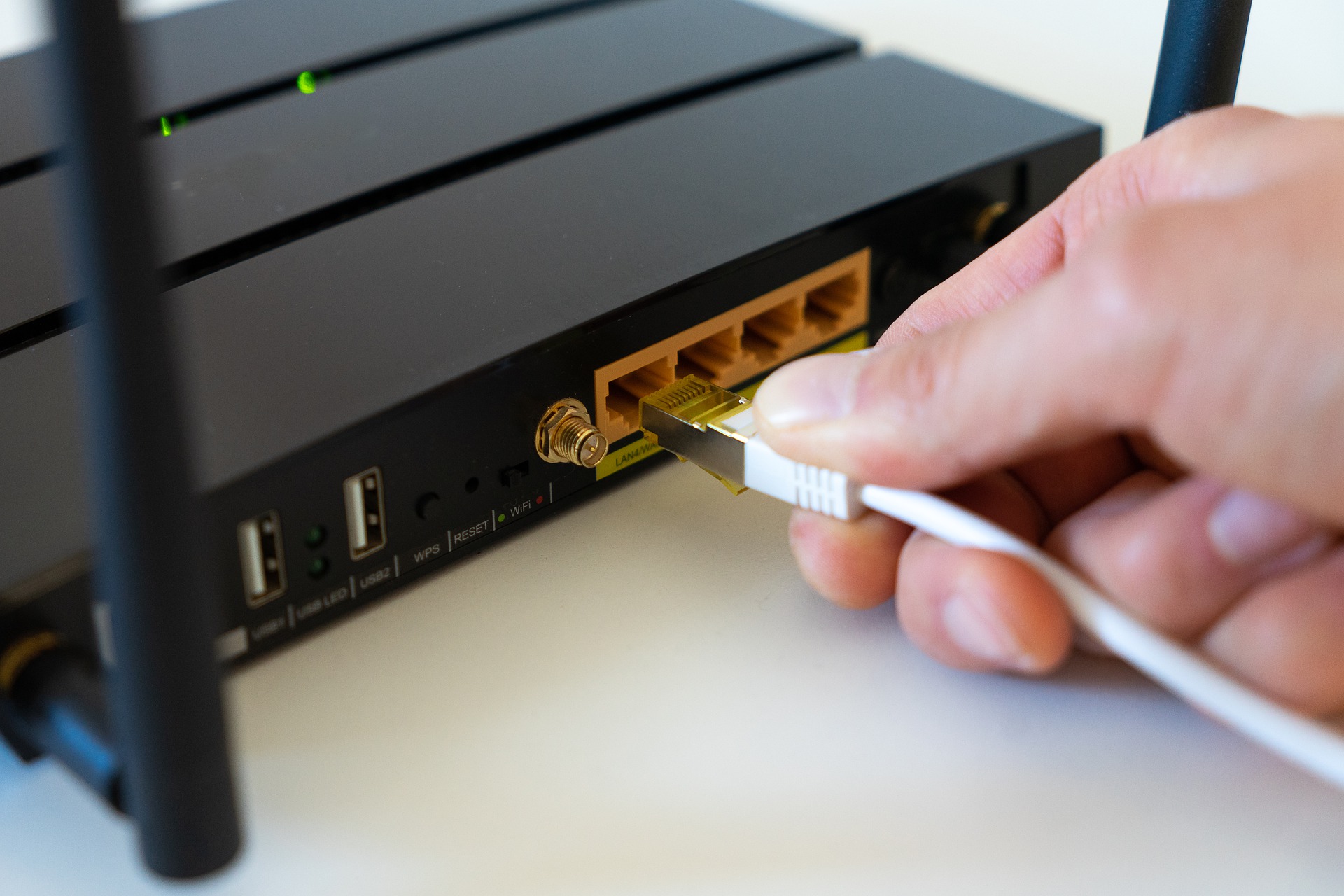 In the past few years, we've seen more and more people working from home, and it's becoming quite common practice for many previously office jobs. Of course, there are still those that would prefer to attend the workplace, but working from home has proven more than comfortable for many people. Without fast broadband, working from home can take even more time than it needs to. Being hindered by slow internet speeds is not something you want, and if you spend a lot of time browsing, downloading, and uploading while you're working – you're going to feel the effects of a slow internet speed.
Great for the family
Households with more than one person can be quite straining on your internet allowance, and without a fast internet package, you're not going to be getting the full potential of your broadband. Having too many people on a slow internet speed and bandwidth is going to cause everyone else's in the house to be slow too. Homes with a lot of phones, computers, consoles, or TVs can be very intensive, and even apps like Netflix can disrupt the internet causing everything to lag and slow down. If you often experience buffering or pauses mid-way through what you're watching on TV, this is why.
More technology
Homes with slow broadband packages can't support many pieces of tech that are connected to the internet. Because of this, you might be put off buying newer pieces of technology. The slowness and waiting around that you get from older packages can be tedious, and no one would want more of that for even more money. If you want to see some of the best deals available, you should check out this full fibre 500 broadband package – a broadband deal that won't ever let you down.
Never miss out
When you're trying to catch things live, it can be difficult to get a steady stream as a result of slow broadband. For those of you who enjoy watching live sports games, then this is something that you should be concerned about. Having your TV slow down for even a few moments can cause you to miss something crucial, which isn't necessary to deal with.
Even if your package is old, most providers often update their packages with the prices. That means that you're not always going to have to pay more for an updated deal. Old deals tend to remain at their price until you change it to a newer one.