A lot of us have been working from home during the COVID-19 crisis, and a lot of us have been finding it comes with its own set of challenges. For some, those challenges are all a matter of mindset or environment. You might be finding it difficult to get used to the fact your coworkers aren't nearby or have trouble dealing with family and work at the same time. However, a lot of people initially find that it can be a challenge to get as much done from home as they might get in a better catered professional environment. Here, we're going to look at five technological solutions that can ensure you're a more productive and efficient worker.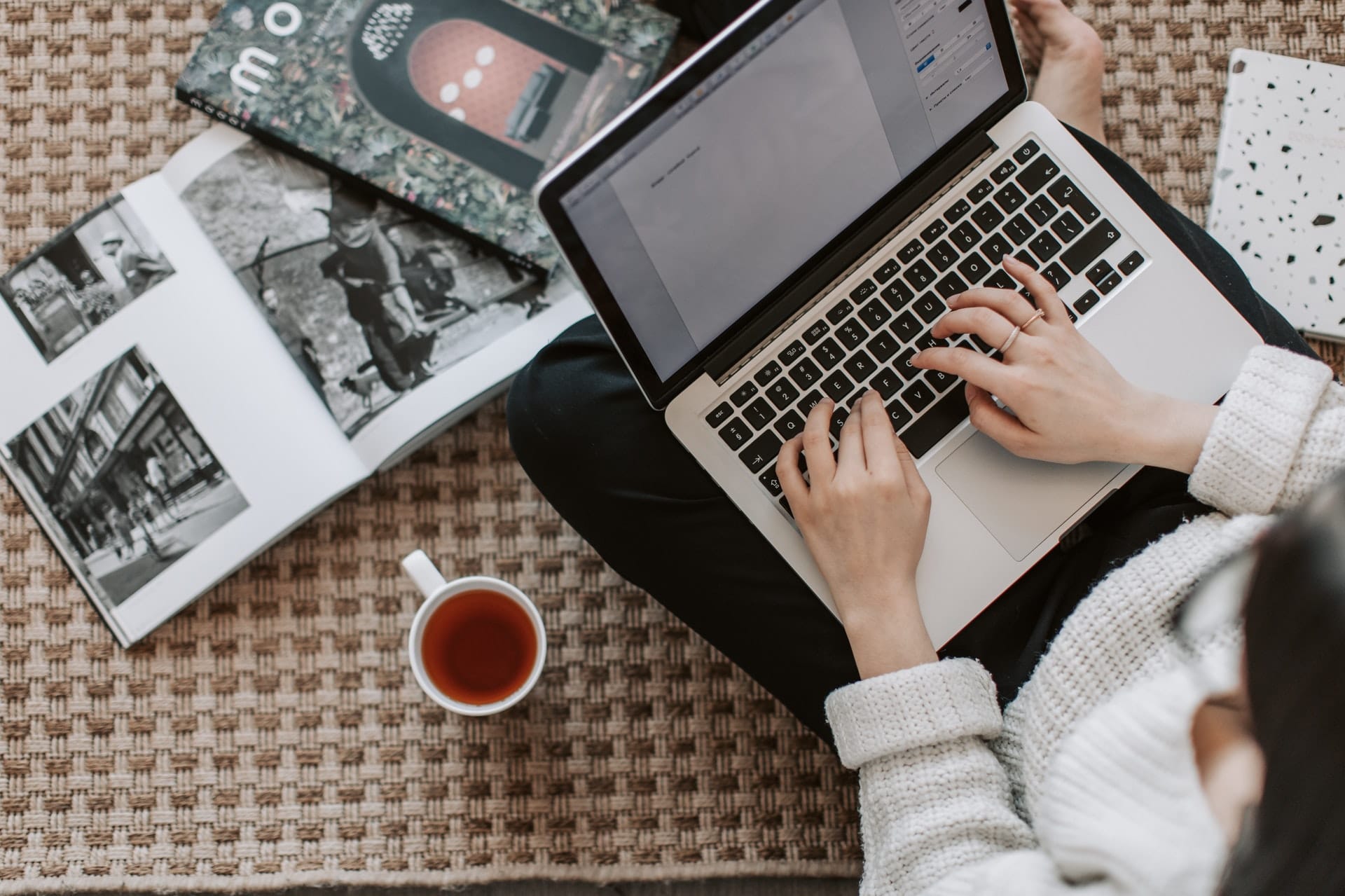 Know what you're doing 
First of all, if you're not certain where to start with your workday, then it's time to take a strategic look at all of your current deadlines, responsibilities, and projects. Take the time to list out everything you might have to do. Then you can use tools like the https://appfluence.com/productivity/prioritization-matrix/ to see which you should do first. This tool lets you take your to-do list and quickly measure it by which tasks are most crucial and which are most urgent. As such, you won't be stuck wondering what you should be doing at the start of the day. Five minutes can help you quickly layout the tasks you will be taking care of for the day.
Know when you're doing it
Once you've effectively prioritised your tasks and you know what you're doing for the day, then it's all about knowing when you should do it. Workflow management software can help you set aside blocks of time so that you know when you're going to be working on one thing and when it's time to move onto the next. It ensures you don't get stuck on one task for ages but rather you give everything the time that it needs and deserves.
Automate and streamline what you can
If you have any tasks that you have to do on a regular basis or that threaten to become monotonous, it's important to find a way to standardize them efficiently. If you're simply chipping away at them bit by bit, it can reduce your engagement with your work in total, making it harder for you to focus even when you get onto another task. There are plenty of tools designed specifically to automate your work, such as https://www.templafy.com/document-automation-software/ that can help you quickly format and standardize documents before you send them off. Look at your most regularly performed processes and see what you can do to automate them.
Make sure you can get what you need from your team
Of course, you're not going to be doing all of your work, yourself. Most people are going to need to rely on their team at some point and, to that end, quick and effective communication is possible. A decent team collaboration app such as is going to be the basis of many a remote team's communications. It gives you a centralised space to check your messages, talk about projects, or request help when you need it. If it's not centralised, then it becomes all too easy to lose track of. After all, people have different communication preferences, be it by using IMs, sending emails, calling directly or otherwise. By centralising it, you get everyone using the same tools and following the same standards, reducing the chances of missed messages and miscommunication.
Get rid of any type of distraction
When it comes to distractions, there are two main types: external and internal. For the external, such as outside noise, you need to make sure you secure the work environment and ask that your family (or whoever you live with) respects your need for privacy and alone time when working. For internal distraction, you need to know what you're most prone to be distracted by and to block it off. When it comes to working on digital technology, it's usually the internet. However, there are plenty of tools like https://selfcontrolapp.com/ that you can use to set permissions, blocking your access to websites and social media within work hours. You can even block them entirely on your work device if that would make you feel more comfortable.
The above tech tools should hopefully help you get much more engaged and better organized with the work you do from home. Sometimes, the solution isn't technological, however, so you need to take a better look at your work environment, too.