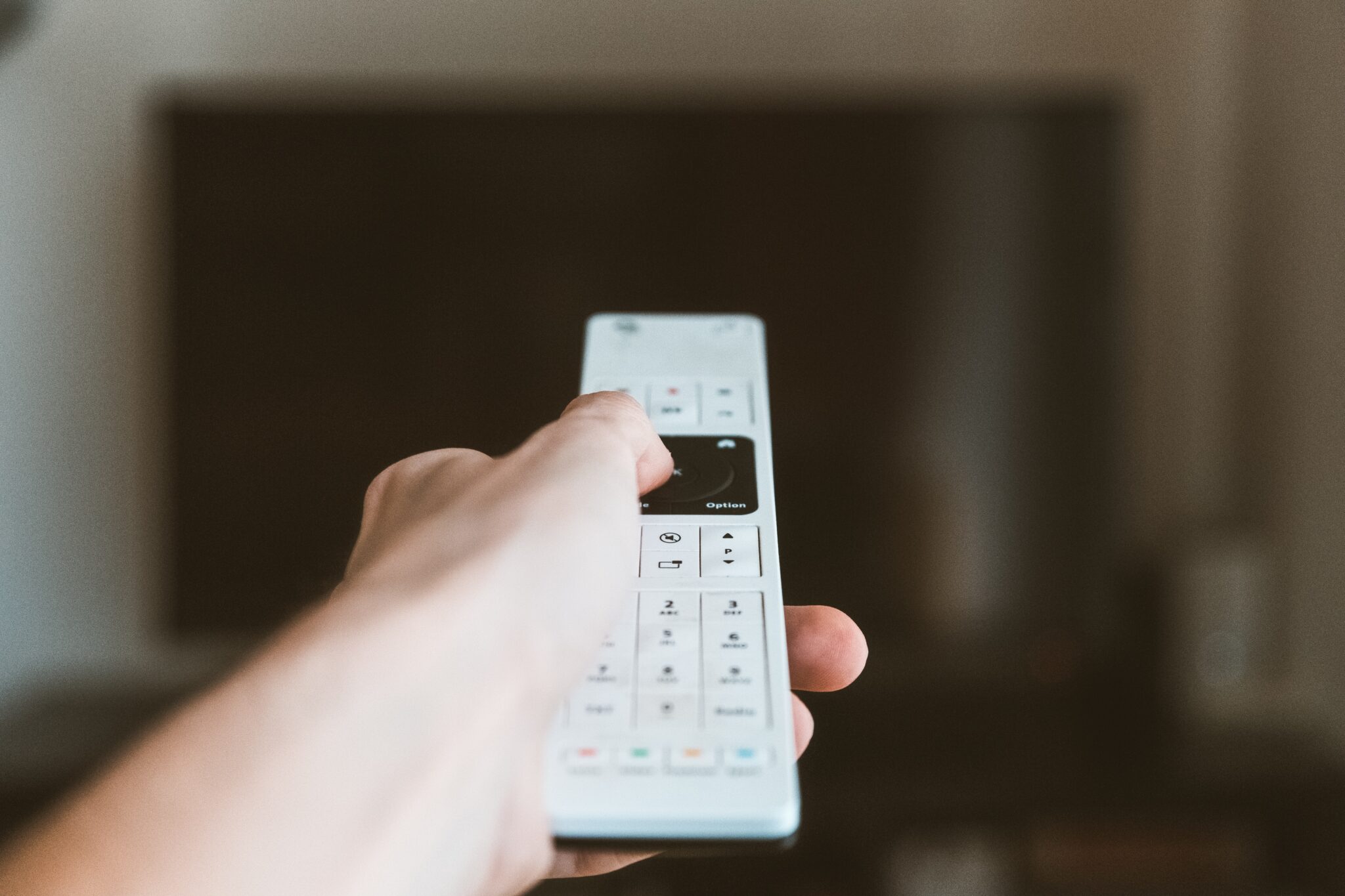 Life can feel tough at the moment. We're all trying to make our way, day by day, through a global pandemic where we face constant uncertainty, struggles and difficulties. Government restrictions to slow the spread of the virus have resulted in countless changes to our routines and many of us are still growing used to spending more time alone and away from those we love. Many of us are also facing financial difficulties, as we experience job loss, redundancy, reduced hours or reduced pay. It's not all too surprising, then, that many of us are feeling tired of constant stress and are looking for any and every way to make our lives a little easier on ourselves. Of course, where there is demand, someone will supply. So, it's not all too surprising that there are increasing numbers of gadgets entering the marketplace that has been specifically designed to ease up your life in some way or another. Here are a few that you might want to consider!
Button Pushers
Many of us have routines that involve pressing certain switches at certain times throughout the day. Perhaps you want your lights to turn on at a certain time to alert others that you're home. You might turn your heating on at a certain time each morning or evening to make sure your home is the right temperature. Perhaps you turn your hot water on at a particular time to ensure you have enough water for showers, washing up, baths or anything else at a set time of day. Sure, this is a small task, but often, we forget to press the switches and this can throw a spanner in the works of our day. Instead, why not consider automatic button pushers? These are devices that will press a switch or button at a time that you set and choose. Research different models to make sure that they press firmly enough to do their job in your home!
Liquid Level Sensors
Do you find yourself regularly having to top up liquid levels in your home? Is there a certain tank that needs to be refilled at a certain point? Rather than constantly having to check, you could use a liquid level sensor that will alert you when you need to top fluid or liquid levels up.
Noise Cancelling Headphones
Many of us are coping with the switch to working from home. This can, for those of us who don't live alone or those of us who have noisy neighbours, can entail dealing with trying to work in noisy environments. This is less than ideal and can negatively impact productivity. So, why not invest in noise-cancelling headphones? These can provide you with the silence you want to work in!
These are just a few different gadgets that are available on the market and that could make all the difference to your daily routine. Each has its own uses and benefits and will likely prove more than worth the investment in saved time and increased productivity!