Granted, router settings aren't the sexiest of topics. But when you consider the merriment that a router in good working order can bring to your life, you soon discover that spending a few minutes reading something turgid on the subject is probably worthwhile.
Channels are signal bands that different devices use to connect to your router to tell it that they are there. Your laptop might link to your router on one channel, while dear old Amazon Alexa might on another.
Most routers have three independent, non-overlapping channels that don't interfere with each other, 1, 6, and 11. Devices transmitting on these channels will, therefore, carry on communicating to your router, oblivious to the fact that other devices are also sending information too. That's what you want.
Channel Setting Problems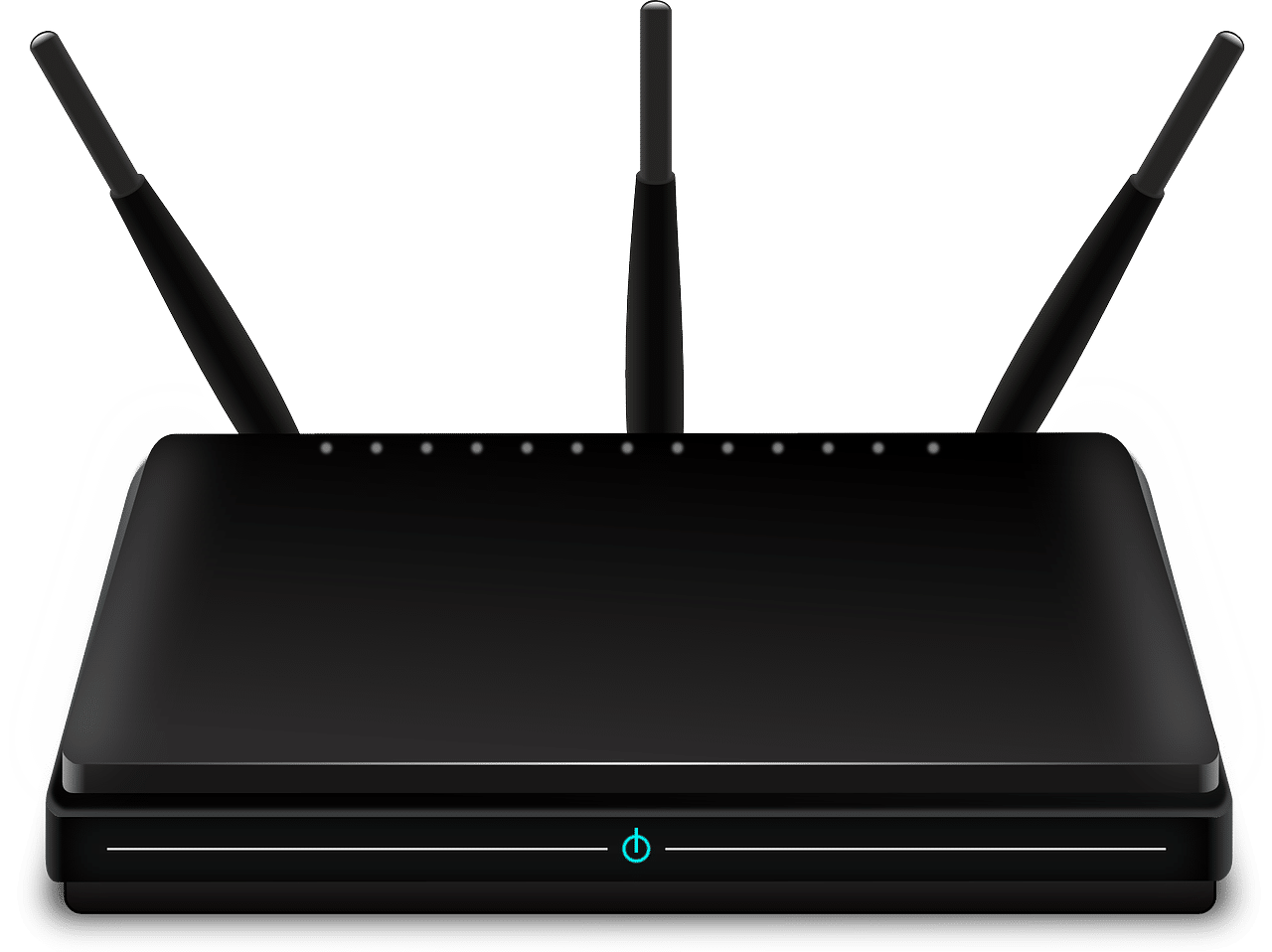 The problem comes when the automatic settings on your router lead several devices to connect to it using the same bandwidth. Two or three is usually okay, but the more devices you add to a particular channel, the less stable your connection. In the worst case scenario, some devices won't connect at all while others are in use on the same channel.
Rather than spending hours fiddling around with internet settings and getting nowhere, it usually pays to go into your router settings and look at which devices are connecting on which channels. If you find that you have a bunch of devices all running through channel 6, then consider moving some of them to 1 and some to 11. Doing that will help to spread the load, reduce interference and, hopefully, restore reliable internet connectivity.
Neighbouring Networks
Okay, here's where things get a little trickier. Even though the data being sent by neighbouring networks is encrypted, and even though you can't use their router to send and receive data to the internet without a key, their signals can still interfere with yours.
People who live in flats, for instance, often find that their internet connections are unstable. Blaming the overall internet speed probably isn't correct, but blaming your neighbours might be. Signals from your neighbour's devices interfere with your own, causing your channels to become thick with interference, leading to dropped internet connections.
So what can you do about it?
You've generally got two options: you can either spend hours manually conducting experiments to see which channels work and which don't, or you can use special programmes that automatically scan current channel usage in your vicinity and then tell you the optimal one to pick.
When boffins came up with the modern router, they didn't envision just how many different signals would have to cram into such as small space on the electromagnetic spectrum (used for WiFi). But as the proliferation of devices continued, and more people used high-bandwidth broadband, people are going to have to learn much more about channels, including how to troubleshoot problems.
Knowing about channels can save you potentially hours wasted looking for a solution in the bowels of Windows 10 network settings and simple deal with the problem on the router itself.