Fully Charged Live 2022 is in full swing and we're there on Sunday!
More than 20,000 visitors experience 200+ clean energy and electric vehicle exhibits at Fully Charged LIVE
Every type and size of electric vehicle including over 100 electric cars, commercial vehicles, motorcycles and mopeds, bicycles, trikes, scooters, skateboards, classics, and concepts
UK's largest EV test drive opportunity comes to Farnborough – 29 April to 1 May
Fully Charged and industry experts to deliver 50+ live sessions on greener living and EV ownership
Independent Home Energy Advice Team will help thousands move towards cheaper or cleaner living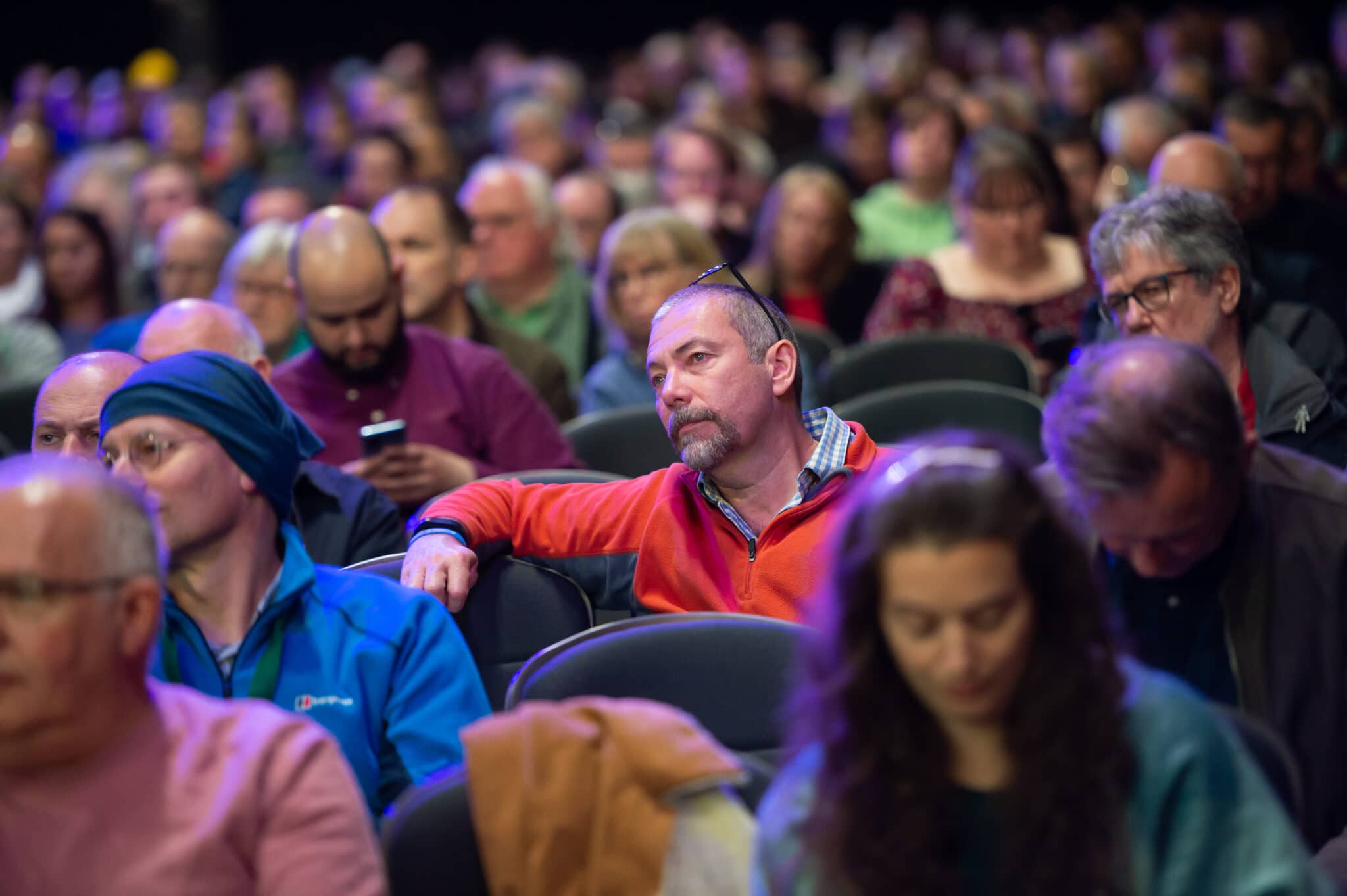 Fully Charged LIVE is the biggest of its kind in the world, with every type and size of electric vehicle including more than 100 electric cars, commercial vehicles, motorcycles and mopeds, bicycles, trikes, scooters, skateboards, classics, and concepts on show. Visitors to the show can also take part in thousands of test drives; soak up knowledge from an independent team of home energy advisors; and enjoy more than 50 live clean living theatre sessions.
Robert Llewellyn, Fully Charged joint CEO: "Public demand for cheaper and cleaner ways to live and get around has never been stronger, so the fact we're able to deliver almost every clean energy technology and electric vehicle to thousands of people through Fully Charged LIVE is truly fantastic. Electric vehicles sales are rocketing, clean energy homes are moving to the mainstream and I feel we're now at a turning point for our society. I'm confident that our visitors will leave the Farnborough show with 'greater knowledge, passion and the tools to live cheaper and cleaner."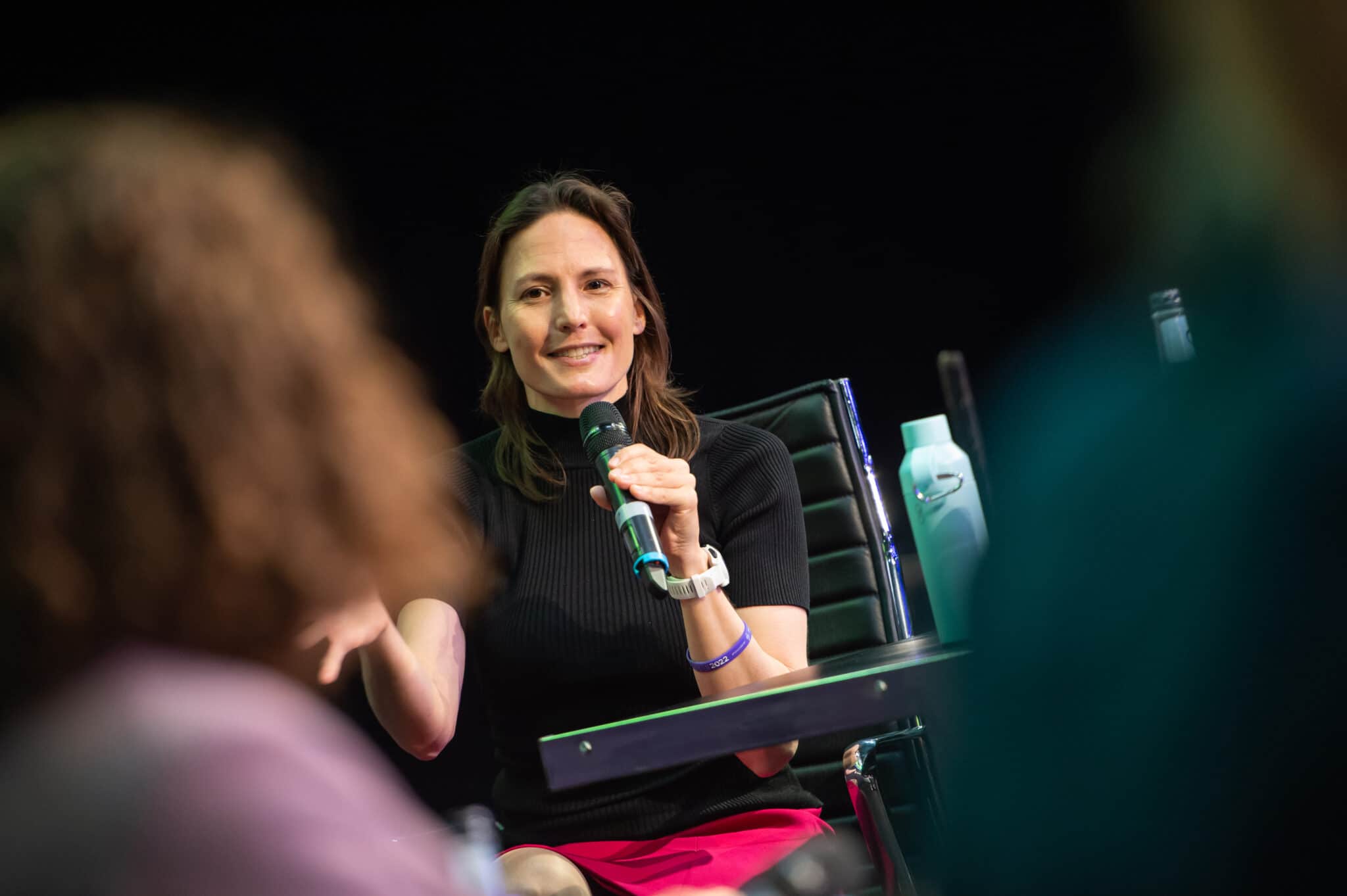 Major attractions at the event include the UK public debut for the all-new Kia Niro EV, the highly anticipated Volkswagen ID Buzz, luxurious Genesis GV60, classically-inspired Nobe 100 GT, and compact Chinese EV, the Ora Cat. Elsewhere at Fully Charged LIVE, visitors can take part in thousands of test drives with dozens of different electric vehicles to choose from. Popular drives are sure to include the best-selling Tesla Model 3 and Tesla Model Y, plus the Kia EV6 and Nissan Ariya, which debuted at the show in 2021.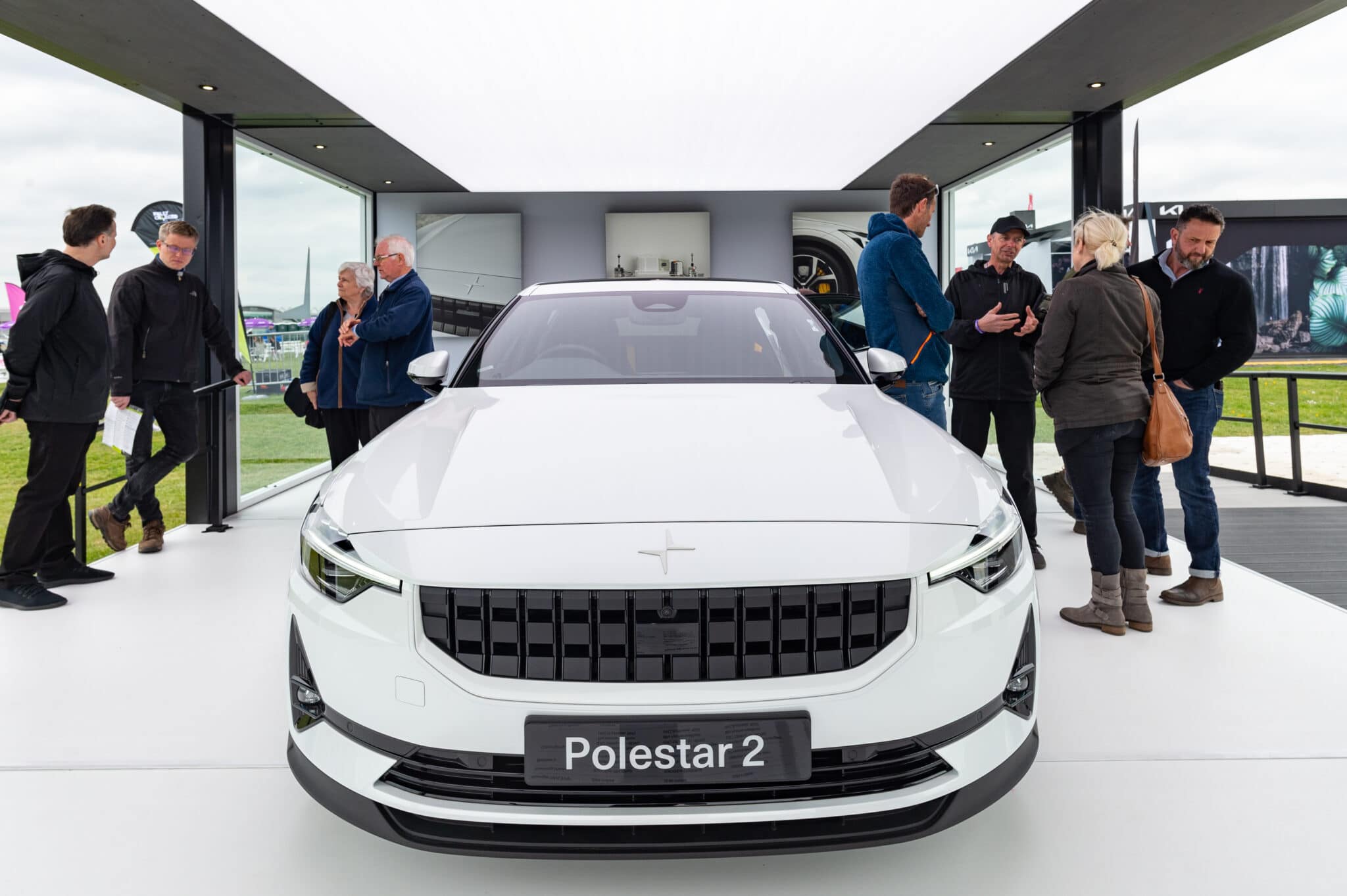 The Home Energy Advice Team is a new feature for 2022. Visitors can access free, independent advice from 20 industry experts covering topics from energy efficiency and electric car charging to heat pumps and zero emission boilers. Having understood the potential clean energy options, the wealth of home energy exhibitors will help make visitor's home improvements a reality.
The Fully Charged team of presenters, including Robert Llewellyn, Helen Czerski and Jack Scarlett will be joined by industry experts and famous faces including Philippa Forrester, Jordan Rand and Quentin Willson, in more than 50 live theatre sessions. Topics covered vary from choosing an electric car, and ditching boilers to engaging youngsters in clean living, and the future of electric flight.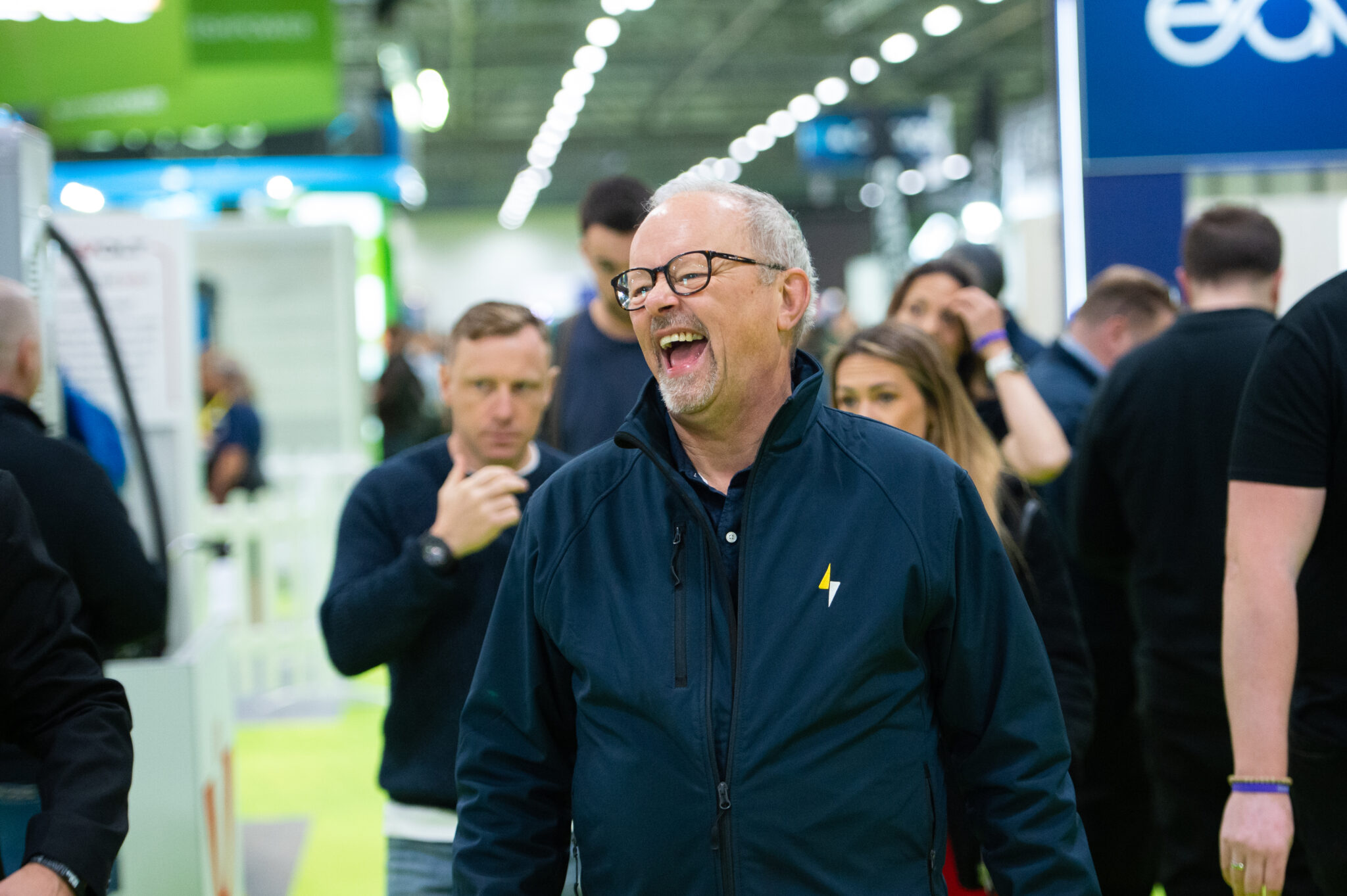 Beyond the wealth of clean-living exhibitors, electric cars, vans, trucks, buses, electric motorcycles, e-bikes, e-scooters and classics, there is a wide array of other attractions. These include the Electric Education Zone, Family Fun Zone, Electric Picnic, Used Electric Vehicle Zone, Future of Flight Zone, Commercial Vehicle Zone, and Business Zone.
See you there on Sunday!