Podcast: Play in new window | Download
Subscribe: Apple Podcasts | Google Podcasts | Email | TuneIn | RSS | More
All intelligent science is informing us that it is now past the time to start thinking about our planet and how we should be treating it before we reach its tipping point, the time when we can no longer begin to undo the damage that the human race has inflicted upon it.
Our oceans are strewn with millions of tons of plastic, so it is good to read that the big car manufacturers are stepping up to the plate and looking for alternative materials and techniques which avoid the continues use of non-biodegradable plastics which have been the go-to material for decades!.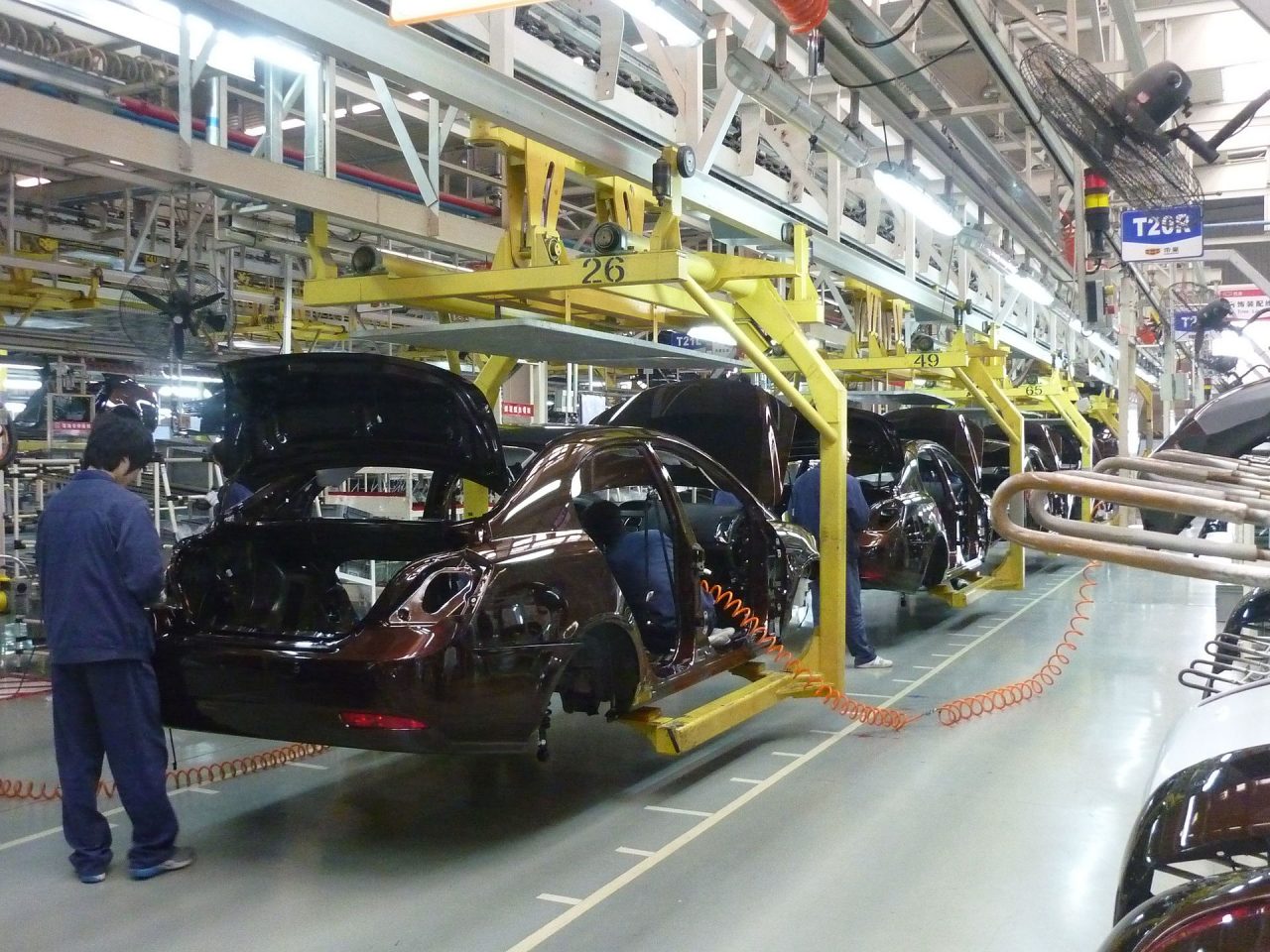 In this podcast, I chat to James Hazell from BBC Radio Suffolk about bio-plastics and their growing use in the manufacture of car interiors.
It's interesting listening, so don't forget to tune in and Like, Subscribe and Comment.