Podcast: Play in new window | Download
Subscribe: Apple Podcasts | Google Podcasts | Email | TuneIn | RSS | More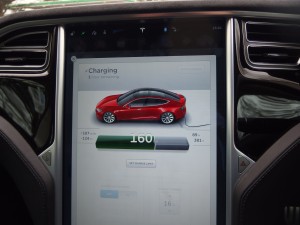 I have been driving the latest Tesla Model S P85D over the past few days, specifically to experience software update 7.1 and the improvements to Autopilot functionality.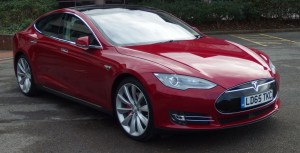 We discussed the technology behind Tesla Autopilot and also the future of autonomous and driverless cars.
You can listen to a recording of the stream and find out what we thought.