To celebrate the launch, Sony Interactive Entertainment (SIE) has a number of activations happening across the globe, and in London, including:
Lighting up iconic buildings and popular sites in 25 places around the world
The takeover of London's Oxford Street Underground Station, where the iconic Tube roundels have been reimagined to feature the four iconic PlayStation shapes
Key tube station takeovers at Mile End, Lancaster Gate, West Ham and Seven Sisters
You can read about the PS5 here
SIE is welcoming this new generation of gaming by lighting up iconic buildings and popular sites in 25 territories around the world, projecting images of the PlayStation® shapes, the PS5 console, the DualSense wireless controller, and other PlayStation brand imagery. The projections which started on the 12th November saw activations in cities including  Tokyo, New York, Auckland, Toronto, Seoul and Mexico City, with more iconic sites being lit up this week to celebrate the launch.
Take a look at the images below to see how Sony have celebrated worldwide!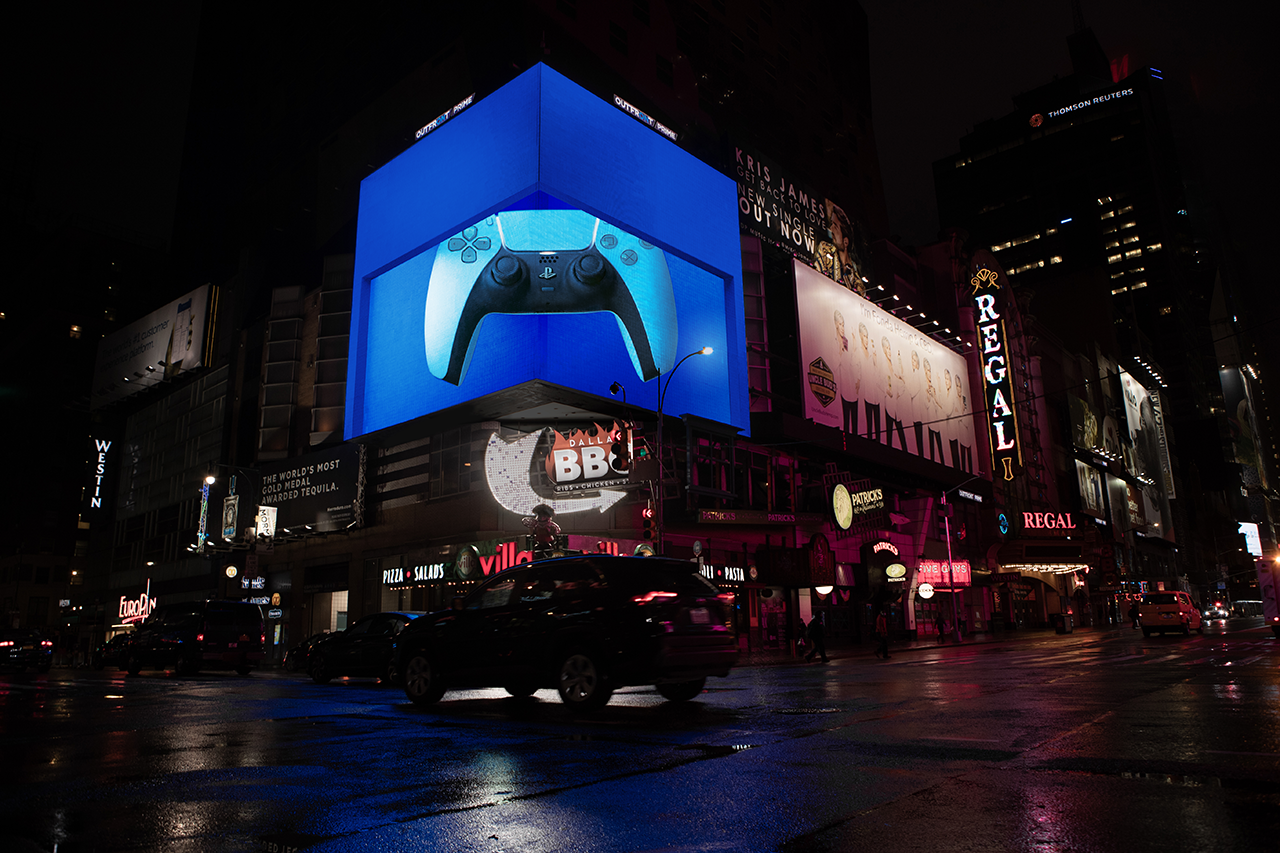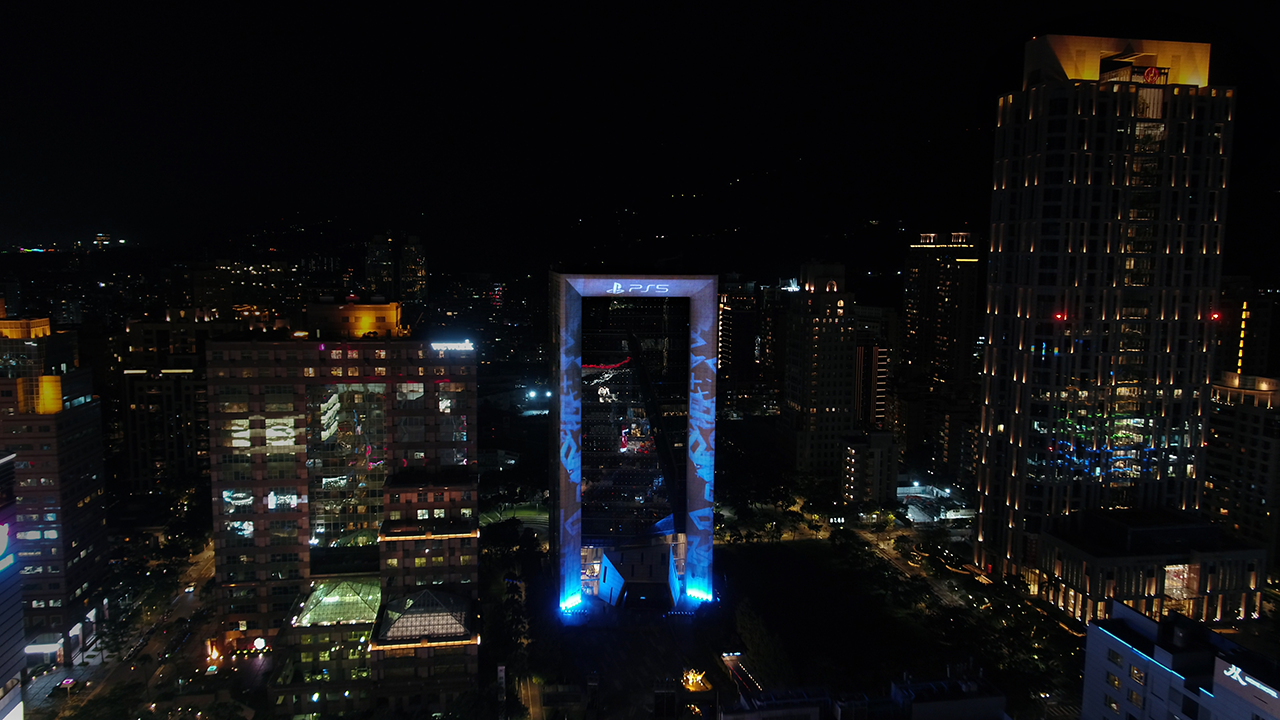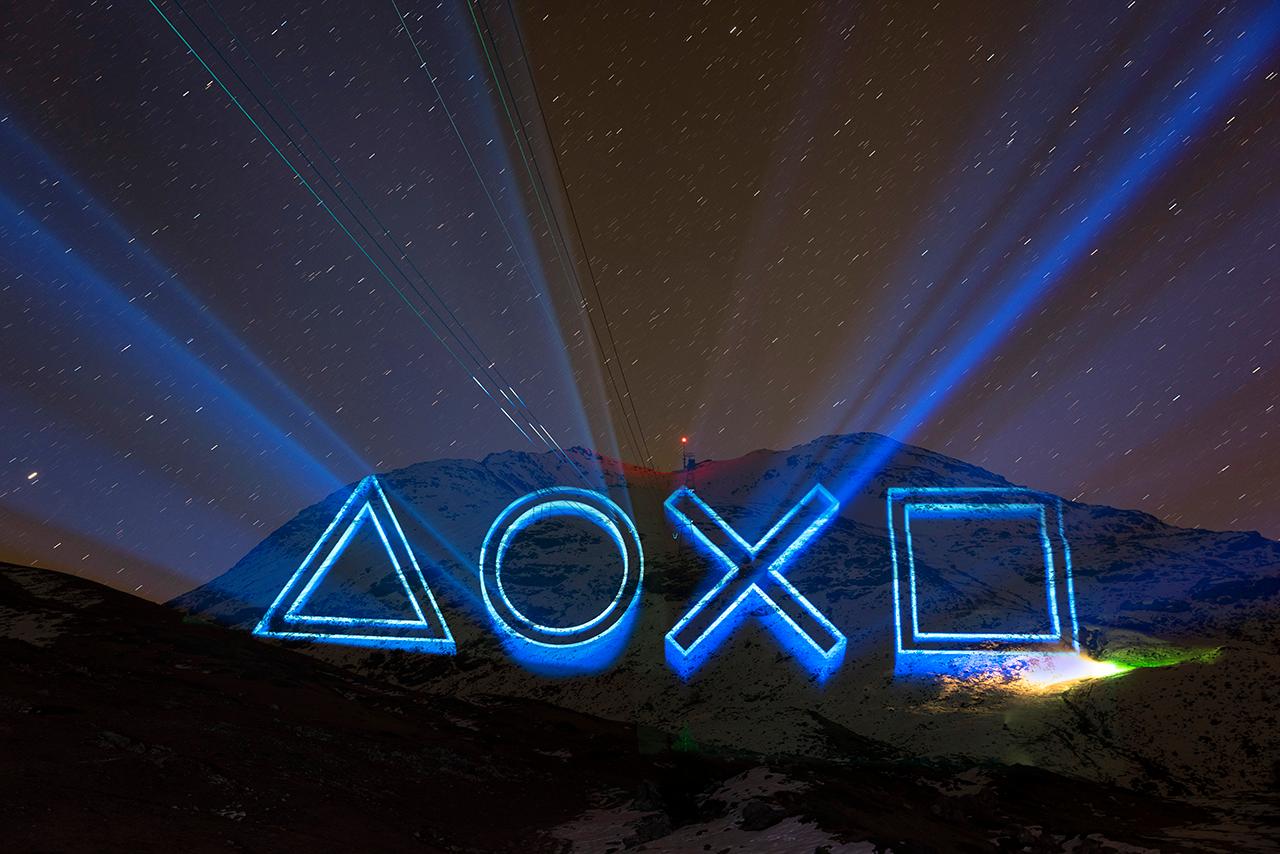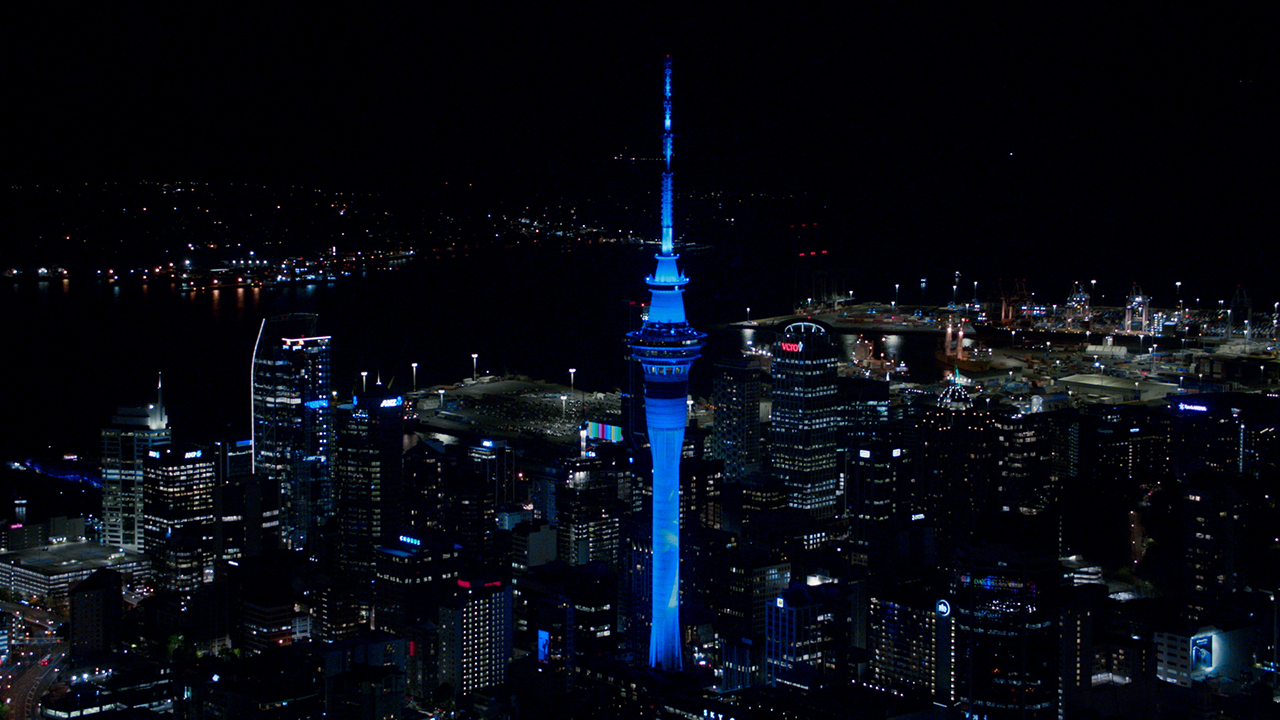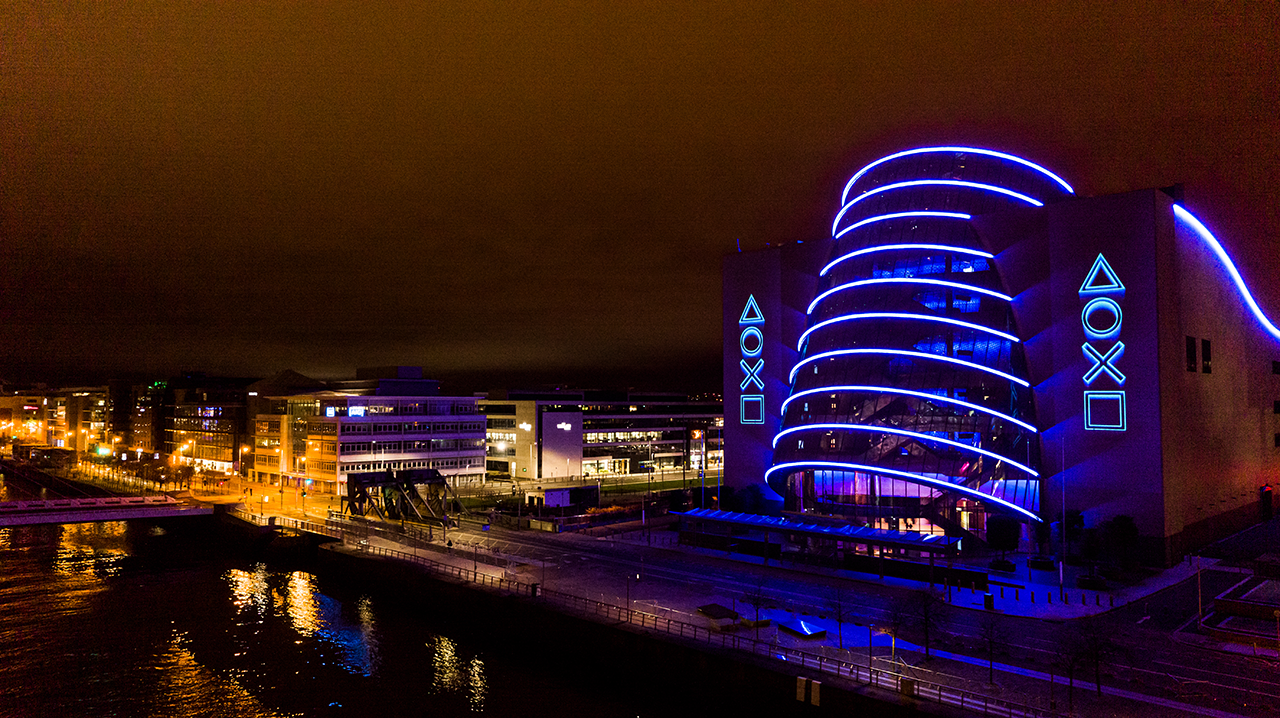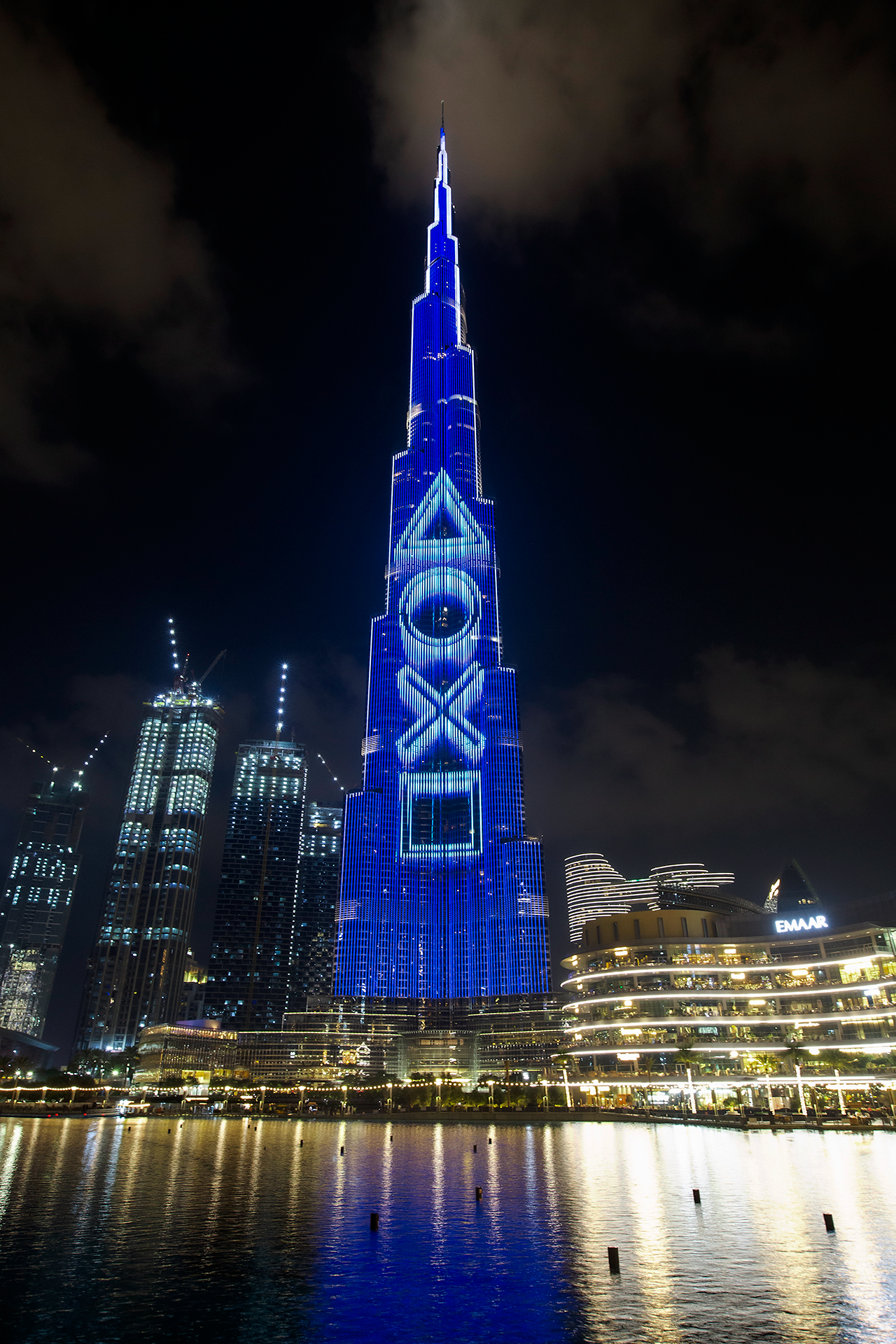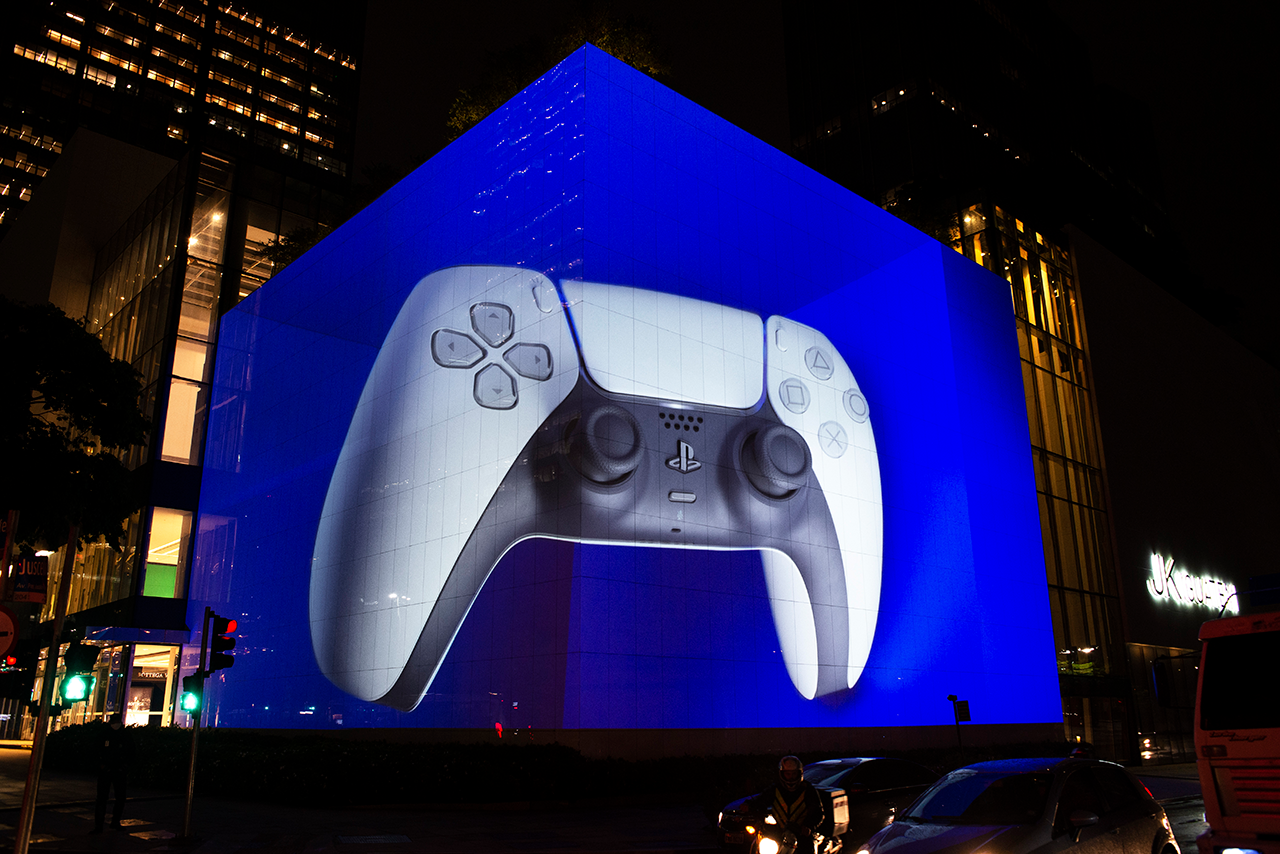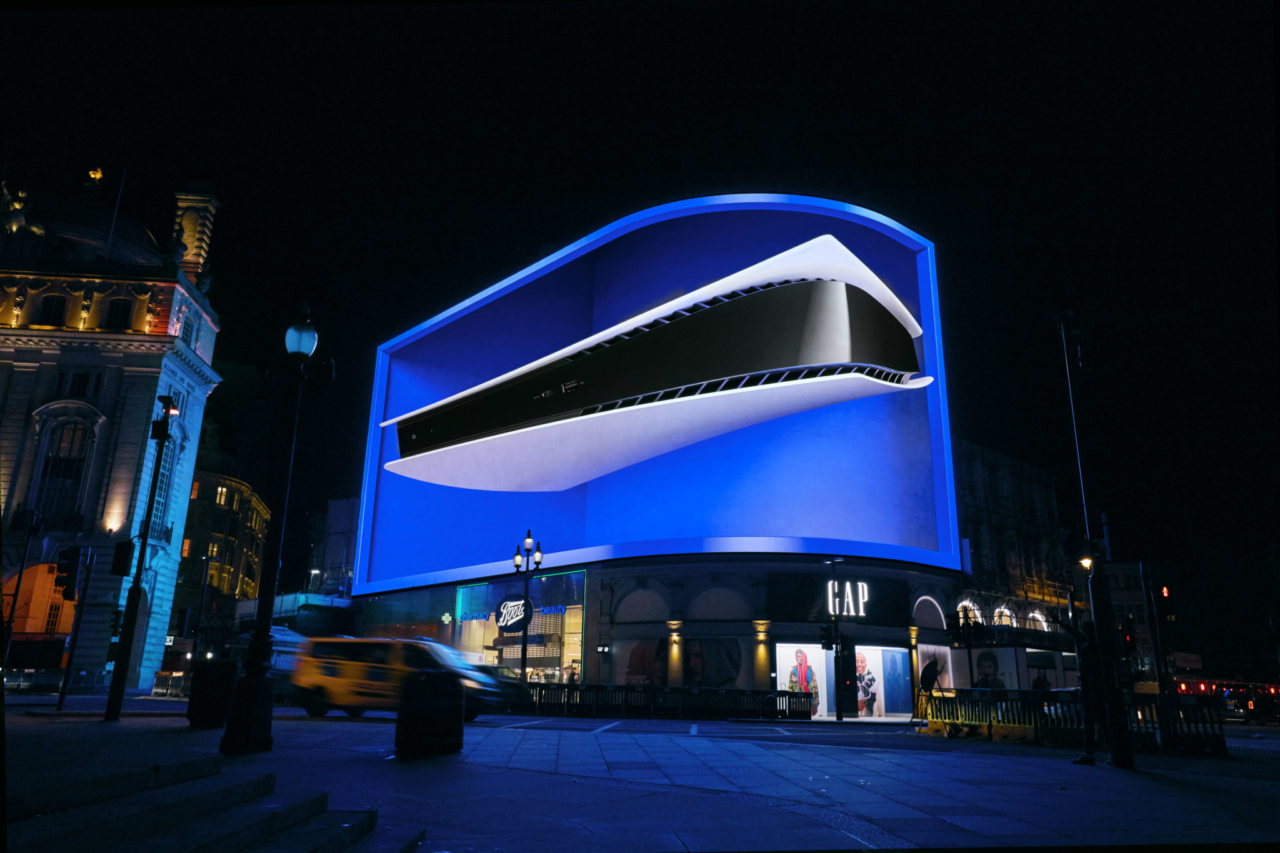 When you click on one of our links and then purchase, we may be paid a commission.