International premium fashionable-technology brand, AVITA, today launches its LIBER V 14" Windows Notebook series in the UK. Continuing to build upon AVITA's bold and innovative philosophy, the LIBER V offers an unprecedented visual experience with its boundless ultra-narrow bezel and post-modern aesthetic. The LIBER V R3 is now available from Currys PC World for £459.99 and the LIBER V R5 from Currys PC World for £559.99 in Matt Black.
[videopress 48KF0h7c]
The expansion of the notebook's webcam, coupled with its ultra-wide screen, brings users an improved experience, particularly useful for video conferencing whether social or work-related. Equipped with professional-level functionality and a mainly metallic chassis, the LIBER V meets diverse multi-tasking needs whilst still being a stylish and sleek design aesthetically too.
The LIBER V's design is inspired by Ricardo Bofill, the architect known for his "Visions of Architecture." The LIBER V mimics his fortresses' designs with neat geometric lines and the extremely slim chassis, featuring an easy-to-open clip with a top-mounted 720p HD webcam, offers a much-improved shooting angle.
The LIBER V is engineered with further advancements including an impressive 78.2% screen-to-body ratio and also weighs in at approximately 1.30kg, making it easy to fit in a bag to use when out and about and an ideal travel partner. Its 3.7mm boundless ultra-narrow bezel is at least 10% slimmer than other similar notebooks on the market and has been reduced by approximately 63% compared with previous LIBER series notebooks. Along with the ultra-wide viewing angle of 178 degrees, the LIBER V creates an excellent viewing experience for users. The LIBER V also adapts a full HD 16:9 IPS display with anti-glare, allowing presentation of detailed images clearly with a stable response time under indoor and outdoor environments, further improving the visual and auditory enjoyment for users.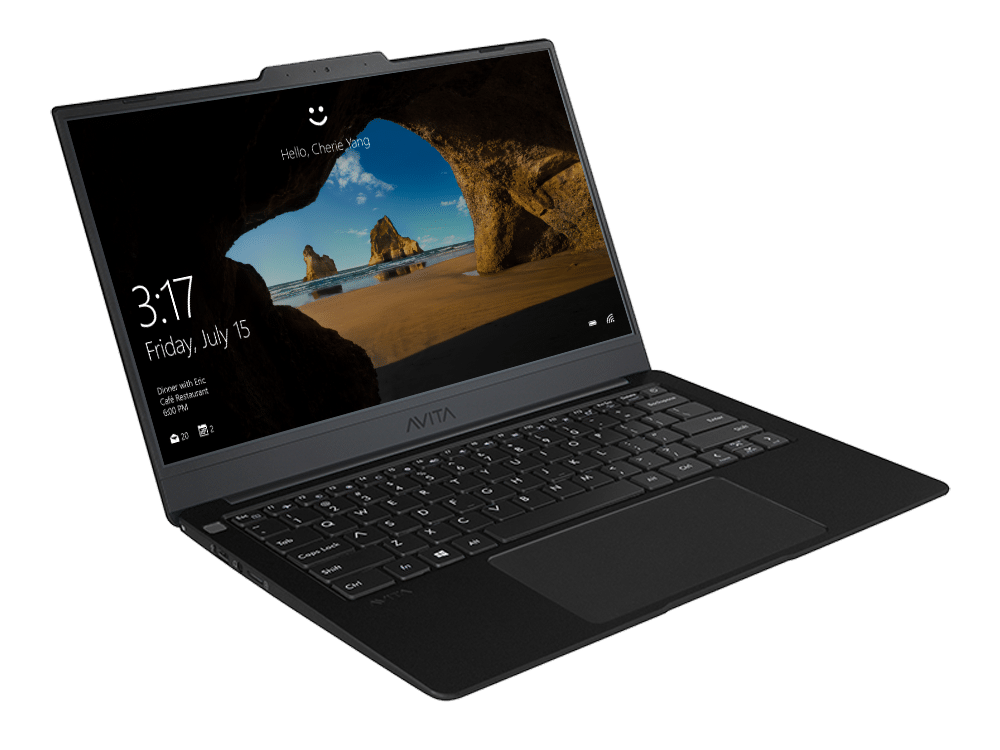 AVITA understands the increasingly diverse needs of young professionals, and so the LIBER V certainly packs a punch. With AMD Ryzen™ 3 3200U and AMD Ryzen™ 5 3500U processor options for high-performance speed, Radeon Vega 3 (R3) and Vega 8 (R5) graphics chip and 4GB DDR4 (R3) and 8GB DDR4 (R5) RAM, the LIBER V can swiftly process and access files, allowing the user to work with ease; even with complex workflows. The superfast 256GB SSD internal memory (microSD card slot supporting up to an additional 2TB, subject to compatibility) ensures the notebooks are able to start up in a lightning-quick speed of fewer than 20 seconds.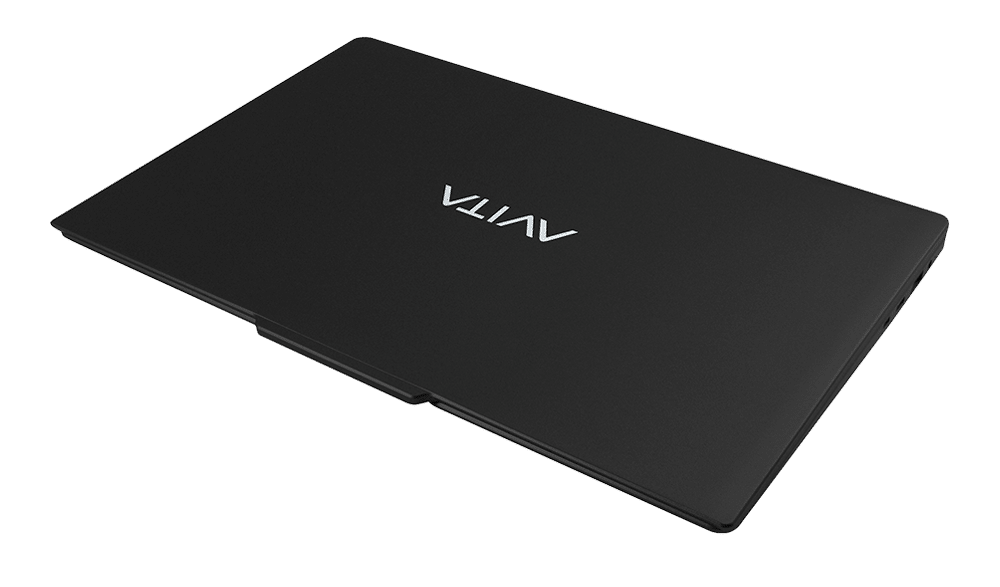 Available with Windows 10 Home, the LIBER V's full-size backlit keyboard delivers the ultimate word processing experience. Additionally, the extra-large touchpad and multi-touch support for up to four fingers enable users to effortlessly browse and switch between web pages. The LIBER V incorporates a fingerprint reader and works seamlessly with Windows Hello for both convenient log-in and strengthened privacy protection. Users can rest assured that every piece of work and personal data is well protected.

The LIBER V's battery life lasts for 7.5 hours for working on the go and the notebook is equipped with complete connectivity: a set of USB-C, two sets of USBs, a full-size HDMI and Micro SD ports, making it possible to simultaneously charge, transfer data, display, and connect to various devices. Also included are two full-range speakers, dual-radio microphones, 4.2 Bluetooth, thus delivering a truly personal mobile office.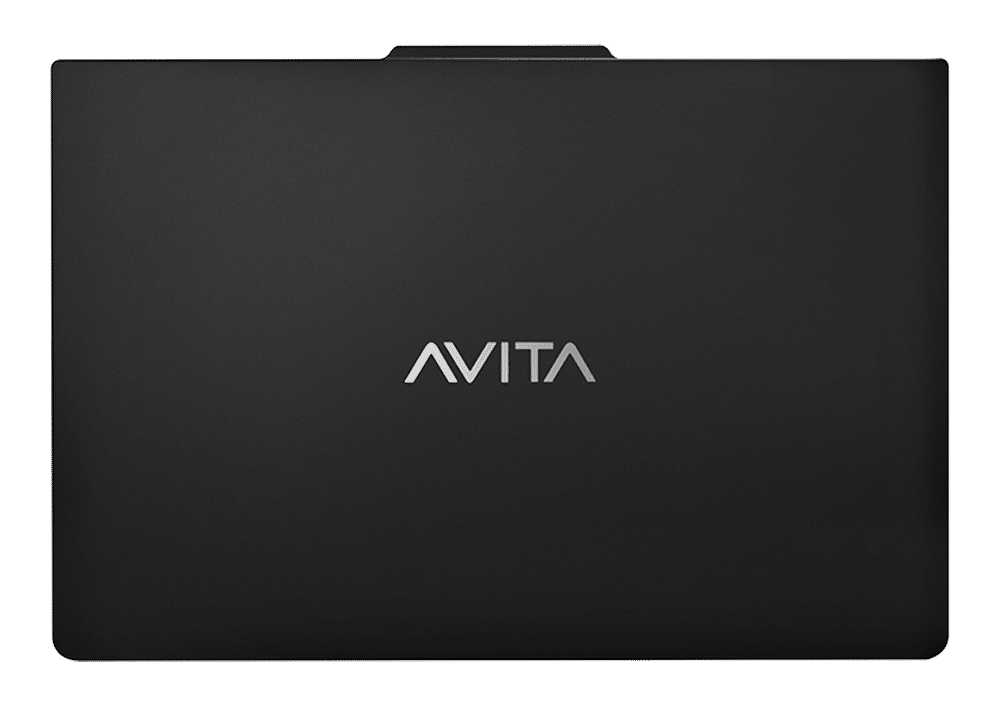 The AVITA LIBER V 14" R3 Windows Notebook is available in Matt Black from Currys PC World for £459.99 and the LIBER V R5 from Currys PC World for £559.99