Podcast: Play in new window | Download
Subscribe: Apple Podcasts | Google Podcasts | Email | TuneIn | RSS | More
Last week, I spoke with James Hazell on BBC Radio Suffolk about the new film classifications and how they can be applied to online video streaming sites.
I also discussed YouTube's ban on videos that contain or encourage dangerous pranks that endanger people or could cause harm to people copying them.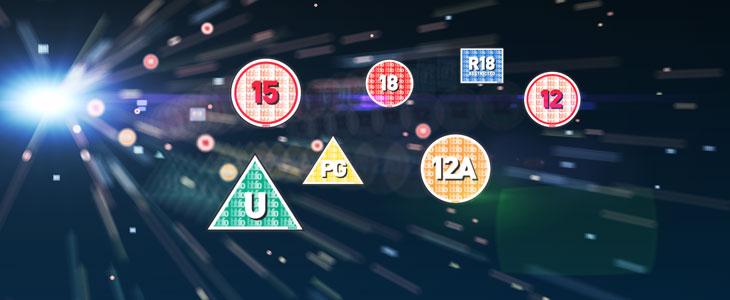 Following a public consultancy of more than 10,000 people, the BBFC (British Board of Film Classification) has now revised its classifications to make it more consistent across platforms, including online services.
David Austin, Chief Executive Officer at the BBFC, said: "Over the last five years the way we consume film and video has changed beyond all recognition. That's why it's so important that there is consistency between what people watch on and offline.  The research shows that parents and teenagers want us to give them the information and guidance that they need to view what's right for them.

We're here to listen to what people want, which is why they trust our age ratings.  So it's encouraging to know that we've been classifying content in line with what people want and expect when it comes to difficult themes around credible real life scenarios. We also know that people are more comfortable with issues such as action violence, if it's in a way that they are expecting – such as a Bond or Bourne film. We are updating our standards around depictions of sexual violence and very strong sex references to reflect changes in public attitudes."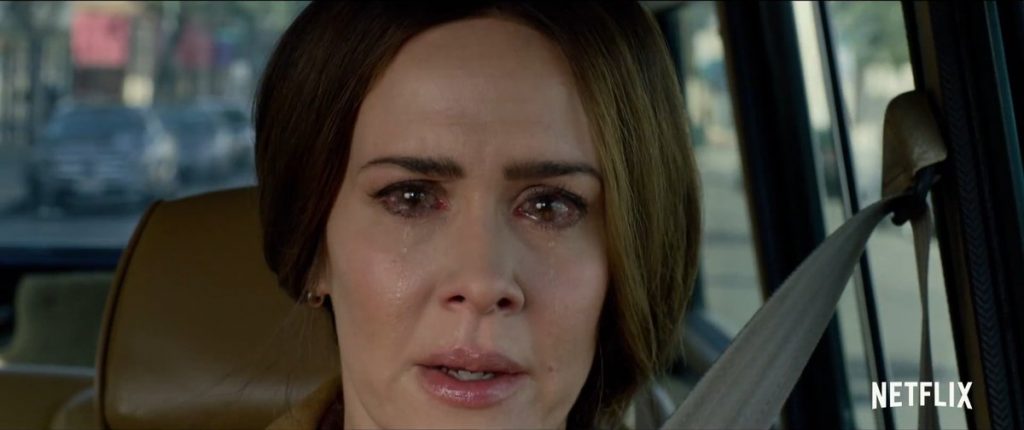 In discussing YouTube enforcing rules banning videos which either put people in danger or promoted acts which might lead people copying those acts to either suffer harm or place others in danger, we discussed recent movies such as the Netflix production; Birdbox which led some people to challenge others to go about day-to-day activities whilst blindfolded and may have led a driver in the US to become involved in a motor vehicle accident.
On a lighter note, I owned up to buying a pair of 'Neo from the Matrix' inspired sunglasses and my continuing search for 'The Dude's Cardigan' from The Big Lebowski.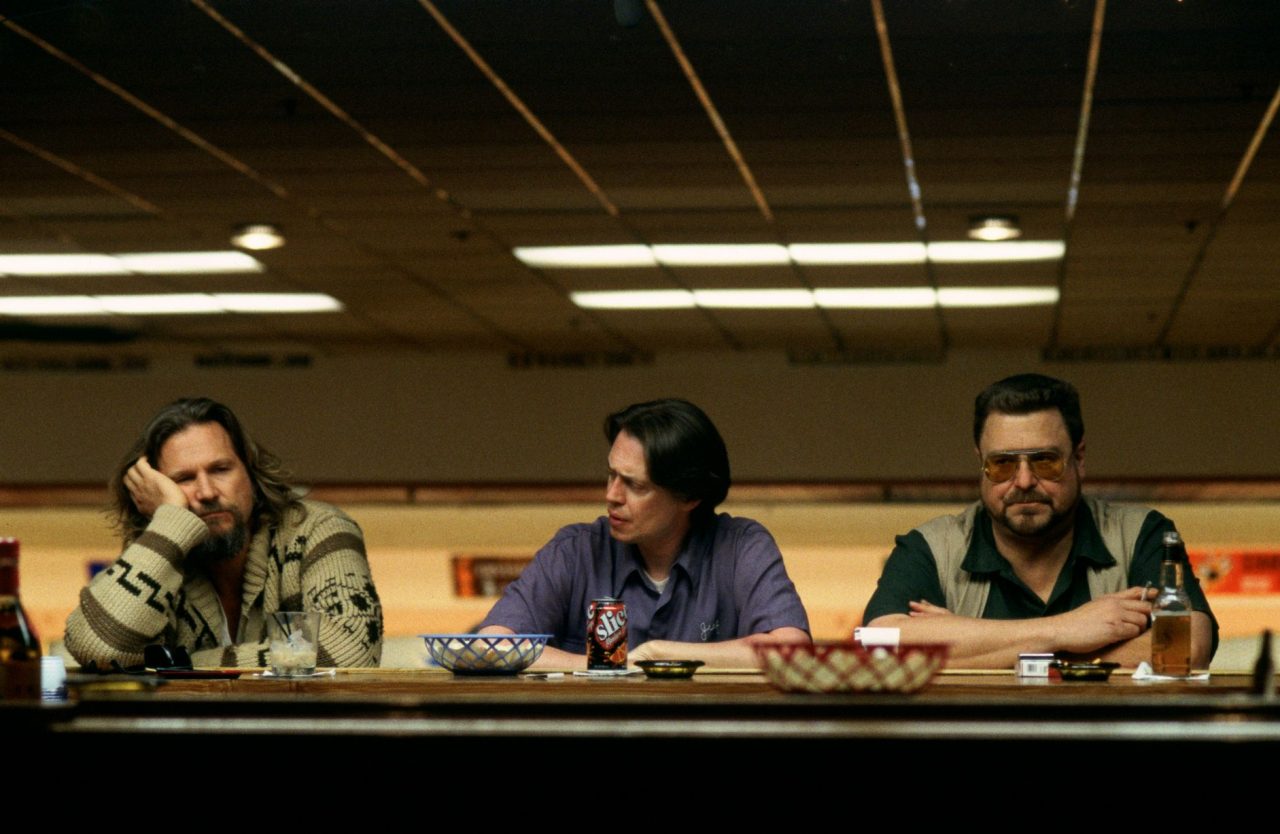 You can listen in to the stream, by clicking on the play button above, or you can subscribe to The Gadget Man podcast using the links above listen in via iTunes, Tune-in, Google Podcasts and more! Don't forget to show your support by 'liking', 'sharing' and 'subscribing'.
Matt
The Gadget Man
[amazon_link asins='B0089X2GLQ,B00FI3OOF6,0007529902,B001CEE1YE' template='ProductCarousel' store='thgama03-21′ marketplace='UK' link_id='367400d7-3b16-48c4-83c3-b9ef7549c045′]