Podcast: Play in new window | Download
Subscribe: Apple Podcasts | Google Podcasts | Email | TuneIn | RSS | More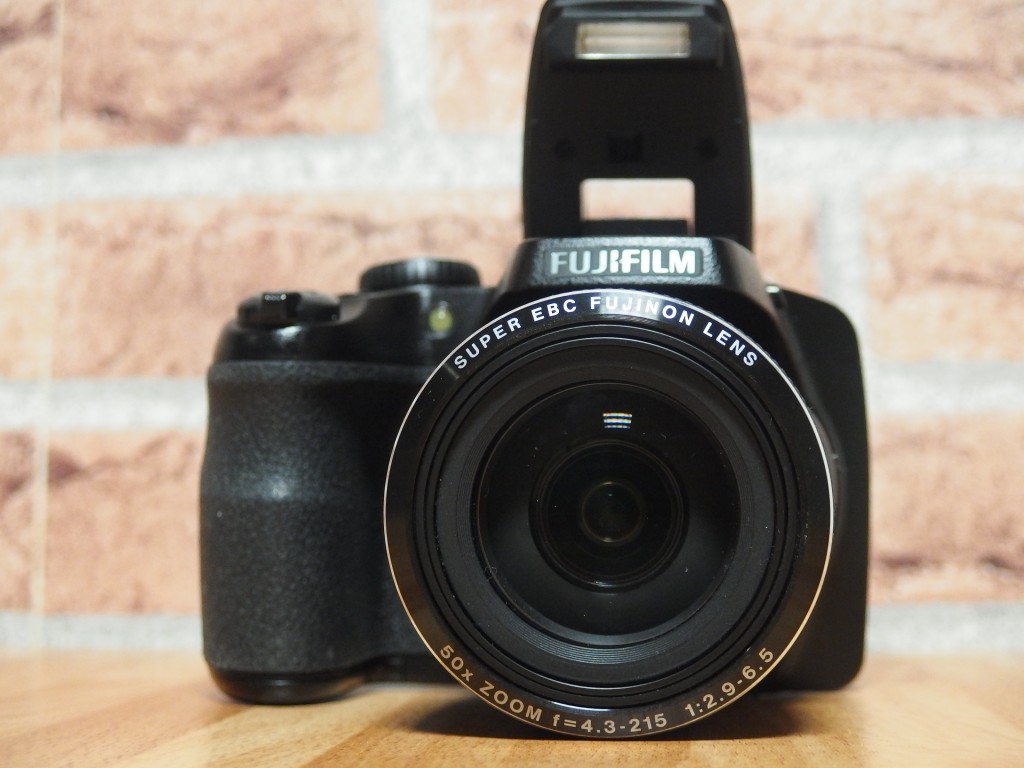 One of my favourite pastimes is photography, although very strictly on an amateur basis. I've have been very lucky indeed to have been able to test out a wide range of cameras from Fujifilm this year.
For the last few weeks, I've been testing the Fujifilm Finepix S9900W Bridge Camera. This is a true bridge camera and it ticks most of the boxes for me with it's 50 times zoom lens and inclusion of viewfinder.  One thing I didn't mention on the radio was it's wireless compatibility which allows for almost instant uploading of photos and remote control from your smart phone.
Listen in to the stream and enjoy some of the photo's I've been able to take with this lovely camera over the last few weeks.
Thank you to Jeannie at Fujifilm as ever!!!