On a continued mission to make life more convenient, McLEAR has been quietly enhancing the world's most frictionless way to pay.
Smart Ring pioneers McLEAR launches RingPay to market. The payment wearable is packed with new features and exclusive benefits; RingPay Rewards, RingPay+ and RingPay Giving.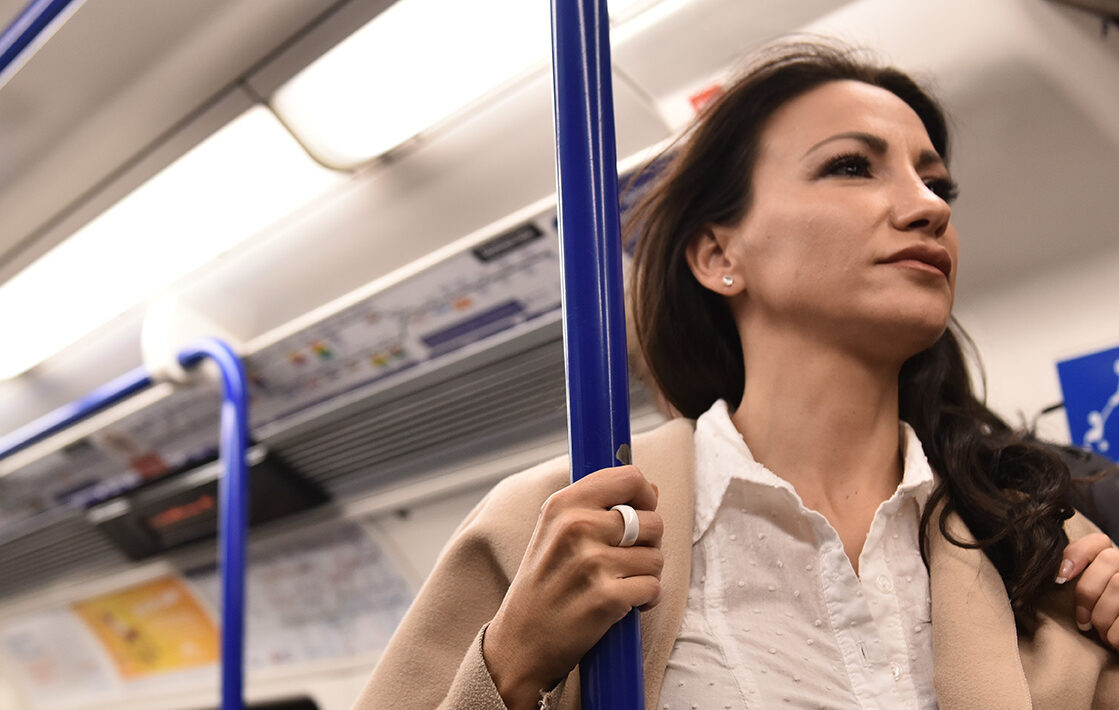 RingPay by McLEAR makes payments fast, secure, and invisible. Users can make contactless payments of up to £45, and top up their ring by simply adding their preferred credit or debit card onto the RingPay app. The app allows users to track their spending in real-time, control their budgets, set automatic top-ups, respect physical distancing guidelines, and in case of loss, instantly freeze their Ring.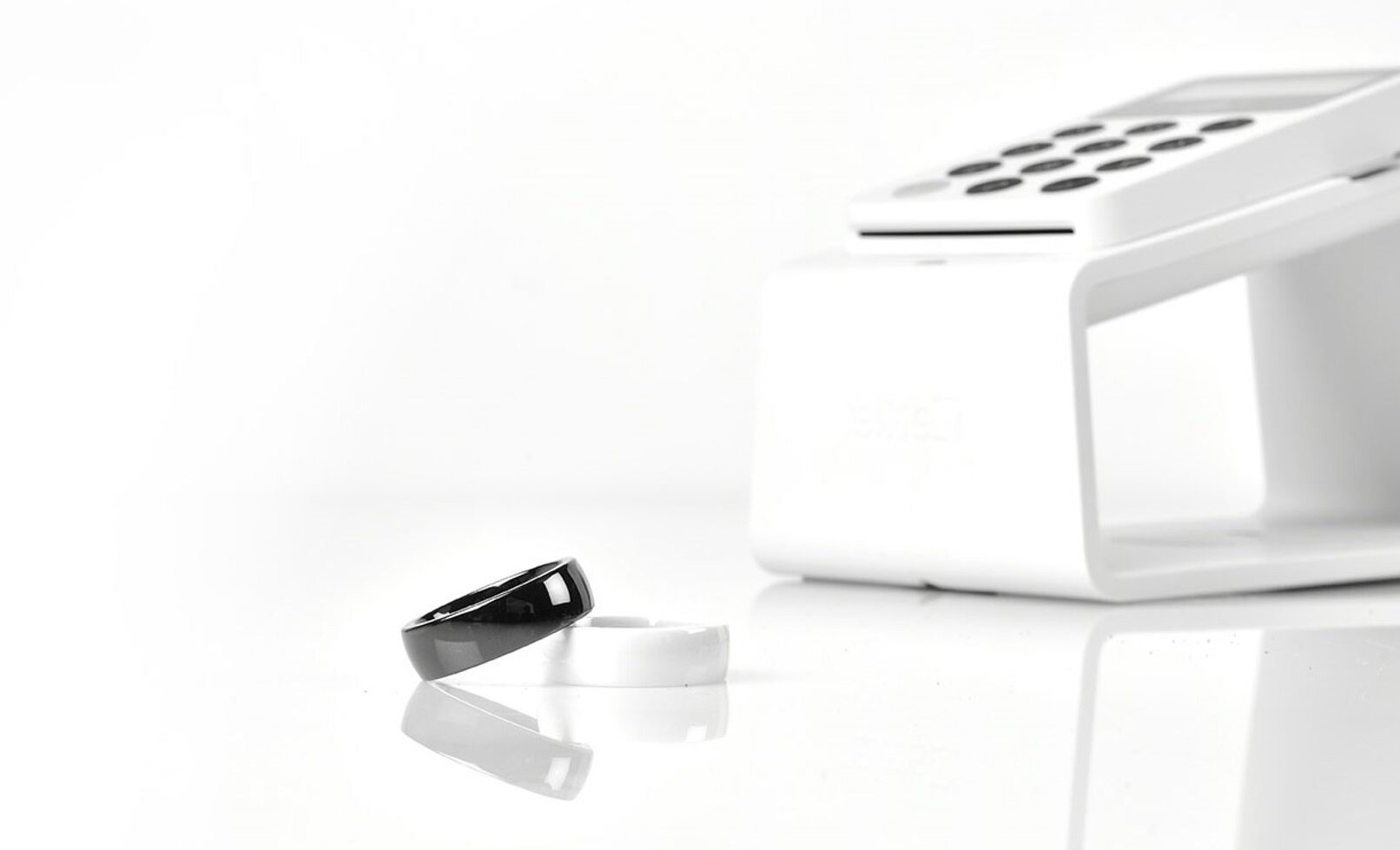 Making payments rewarding, McLEAR's partnership with parsnip also allows users to earn in-store cash back at the growing number of selected retailers in the RingPay Rewards Programme, such as Nike, Foot Locker, Gap and River Island. A wearable so smart it pays for itself.
Ringholders can save significant amounts on everyday purchases by subscribing to RingPay+, premium members' club to gain access to fantastic discounts and cashback, generated through hundreds of merchants across numerous categories including entertainment ticket bookings, cinema trips, restaurant offers, hotel discounts and holiday travel deals.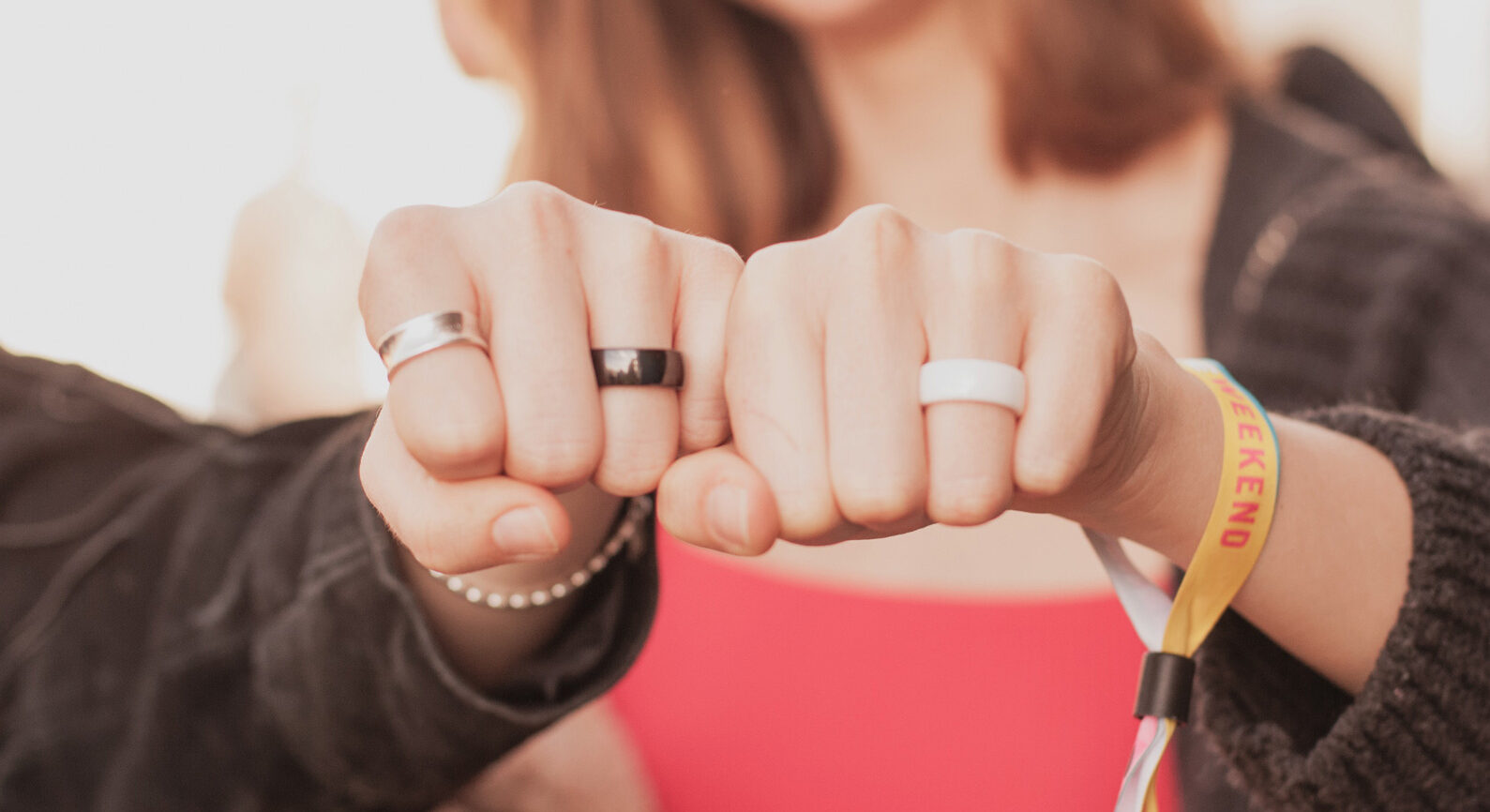 In addition, the RingPay Giving feature, let's Ringholders choose to automatically send a micro-sized donation to their chosen charity when they make a purchase using their Ring. Ringholders control how much they give using monthly donation caps, and charities benefit from free Gift Aid reports allowing them to claim an extra 25% on all donations given. This social impact service is turning every contactless payment reader into a charity collection bucket!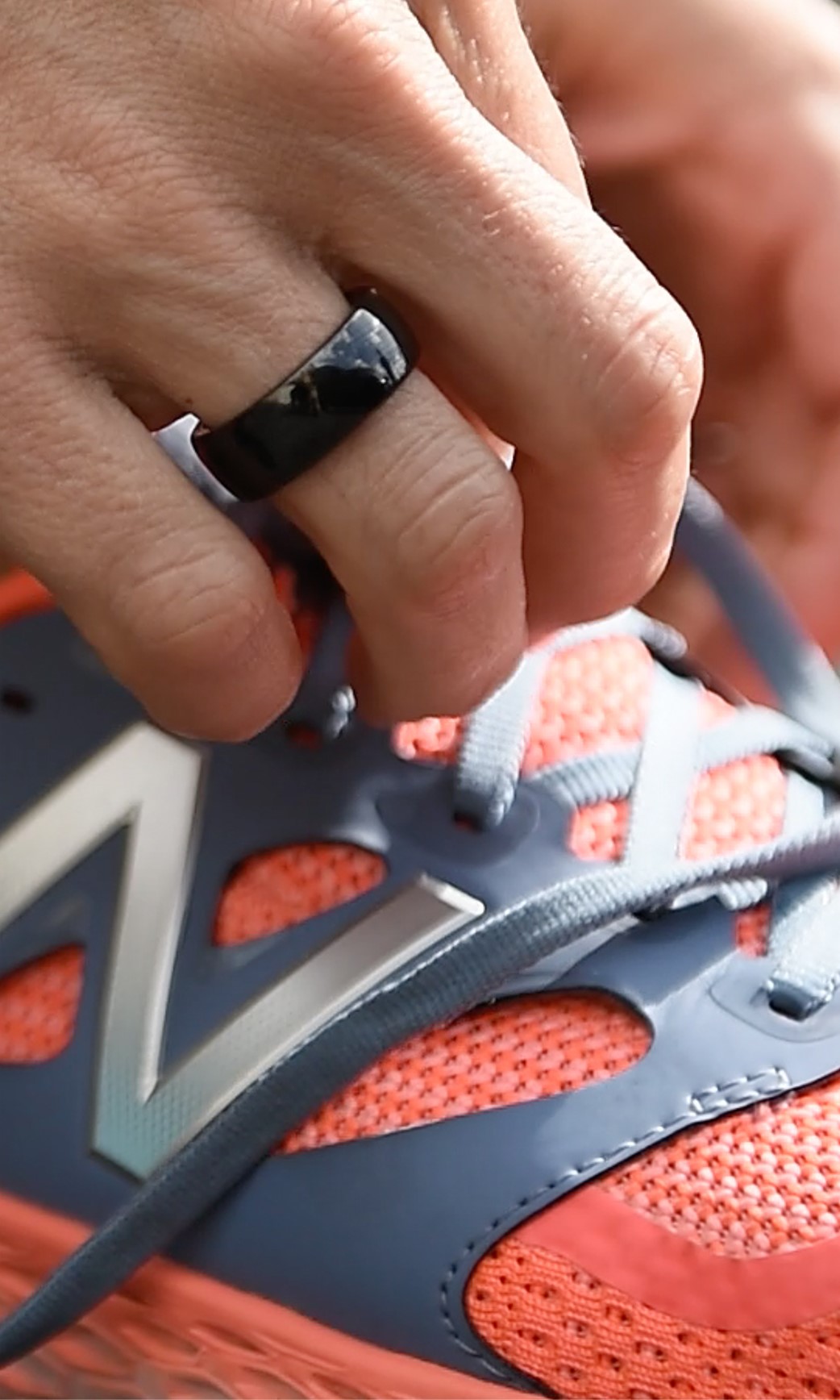 The discreet and premium RingPay design is scratch-resistant, stress-tested, waterproof and requires no battery. Simply use McLEAR patented fist bump technology at any contactless reader for 'blink and you'll miss it' payments. Forget the days of unlocking your phone or emptying your pockets. It's always there on your finger, ready to go.
Daniel Blondell, Chief Operating Officer said: "The mission with RingPay is to improve the payment experience; making it faster, effortless and more rewarding. Whether commuting to work, picking up some essentials or off on your travels, RingPay by McLEAR gives you peace of mind knowing your finances are safely in-hand. Just kick back and fist pump your way to better spending and awesome rewards."
We are reviewing the RingPay, so stay tuned for our thoughts!
For more info or to purchase your RingPay, visit www.mclear.com and get a Black Friday discount of 30% off when you use the code BF2020