In a world where the audio industry continually evolves, there's always something fresh on the horizon for audiophiles. The latest entrant vying for a spot in the premium segment of personal audio devices is the NeoBuds Pro 2 by Edifier, a brand synonymous with quality and innovation. With its groundbreaking technology and elegant design, the NeoBuds Pro 2 is here to set new benchmarks in the realm of auditory experience.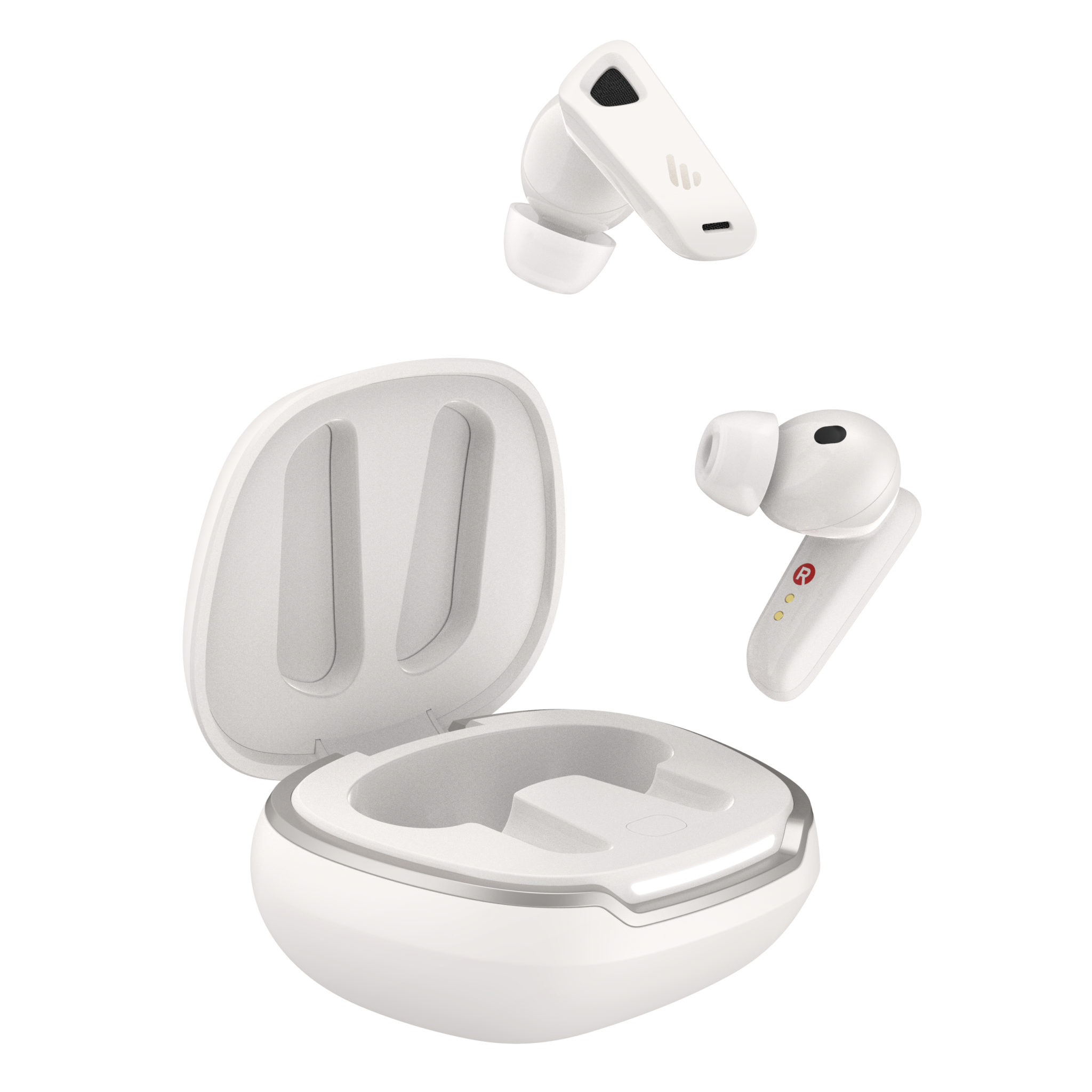 At the heart of this cutting-edge product is the patented Edifier Wide-Band Multi-Channel ANC (Active Noise Cancellation) technology. This feature broadens the noise cancellation depth to a staggering -50dB and the bandwidth to 5kHz, which is a notable advancement in the ANC domain. It's not just about silencing the world around you; it's about immersing you in a sound experience like no other.
One of the standout features of NeoBuds Pro 2 is the Spatial Audio with Visualized Head-Tracking technology. This innovative feature, aided by a built-in gyrometer and accelerometer, tracks your head movements to adjust the sound stage, offering a 3D auditory feast that surrounds you with lifelike audio from every angle. With the Edifier Connect App, you can visualize this technology in action, taking your listening experience to a whole new level.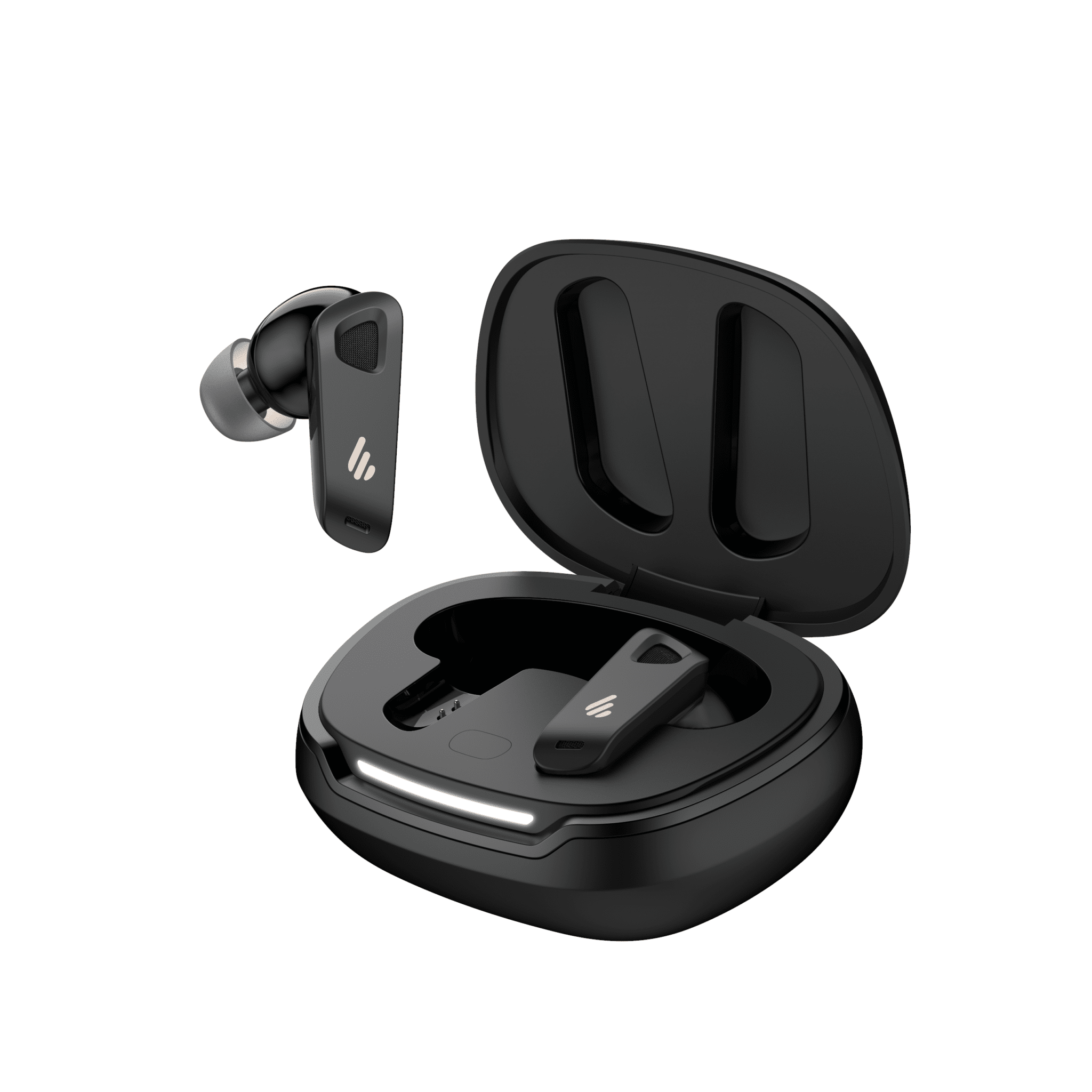 Now, let's talk about the quality of music streaming. The NeoBuds Pro 2 makes streaming over Bluetooth, supporting up to 192kHz/24bit, a reality for the first time, thanks to the latest LHDC 5.0 HD codec. This is a leap from the standard streaming quality, offering audio enthusiasts high-resolution streaming over Bluetooth.
Edifier didn't stop at just delivering superior sound quality; the brand went a step further to enhance the calling experience. With 4+4 built-in microphones paired with an AI voice pick-up algorithm, the earbuds effectively filter out environmental and wind noise, ensuring crystal clear calls, regardless of where you are.
The NeoBuds Pro 2 doesn't shy away from showcasing its Hi-Res certification. Boasting a Knowles balanced armature driver, composite diaphragm dynamic drivers, and an array of audio coding including LDAC, LHDC, SBC, and AAC, these earbuds are truly a cut above the rest. The Superior Digital Signal Processing with Active Cross-Over further refines the audio signal, ensuring precise sound details and a rich presentation.
For gamers and those who love an immersive audio-visual experience, the low latency audio gaming mode is a boon. This feature significantly enhances the gaming experience by reducing audio lag, ensuring what you see on screen matches what you hear in real-time.
The design also embodies a blend of elegance and durability. With IP54 dust and splash resistance, these earbuds are your perfect companion whether you're working out or caught in a drizzle. The fit is personalized with seven different sized ear tips, ensuring comfort for all ear shapes and sizes.
Battery life is often a concern with wireless earbuds, but not with the NeoBuds Pro 2. The fast-charging feature coupled with long playback capability provides 22 hours of battery life from the charging case alone, while a quick 15-minute charge offers two hours of playback time.
The aesthetic appeal is not left behind; the sleek design accompanied by a textured metal plate and changeable LED strip light mirrors the sophistication of a supercar.
Available at a price of £129.99, the Edifier NeoBuds Pro 2 is a steal for the plethora of features it offers. It's not just a pair of earbuds; it's a statement of luxury and value for audiophiles seeking the next level of audio experience. Check them out here
With the NeoBuds Pro 2, Edifier has indeed raised the bar in the personal audio segment, proving once again that high-end audio technology can be both accessible and affordable.