No matter where you go you will always see other people using all modes of technology. You'll even be using it yourself to board your plane, book your accommodation, even pay your bills while you're away with stored credit card details. You are likely going to bring your phone with you, your tablet, and the chances are high that you're going to bring a high-tech camera wherever you go. While it's a nice idea that you can go on holiday and leave your technology at home, it's not always practical.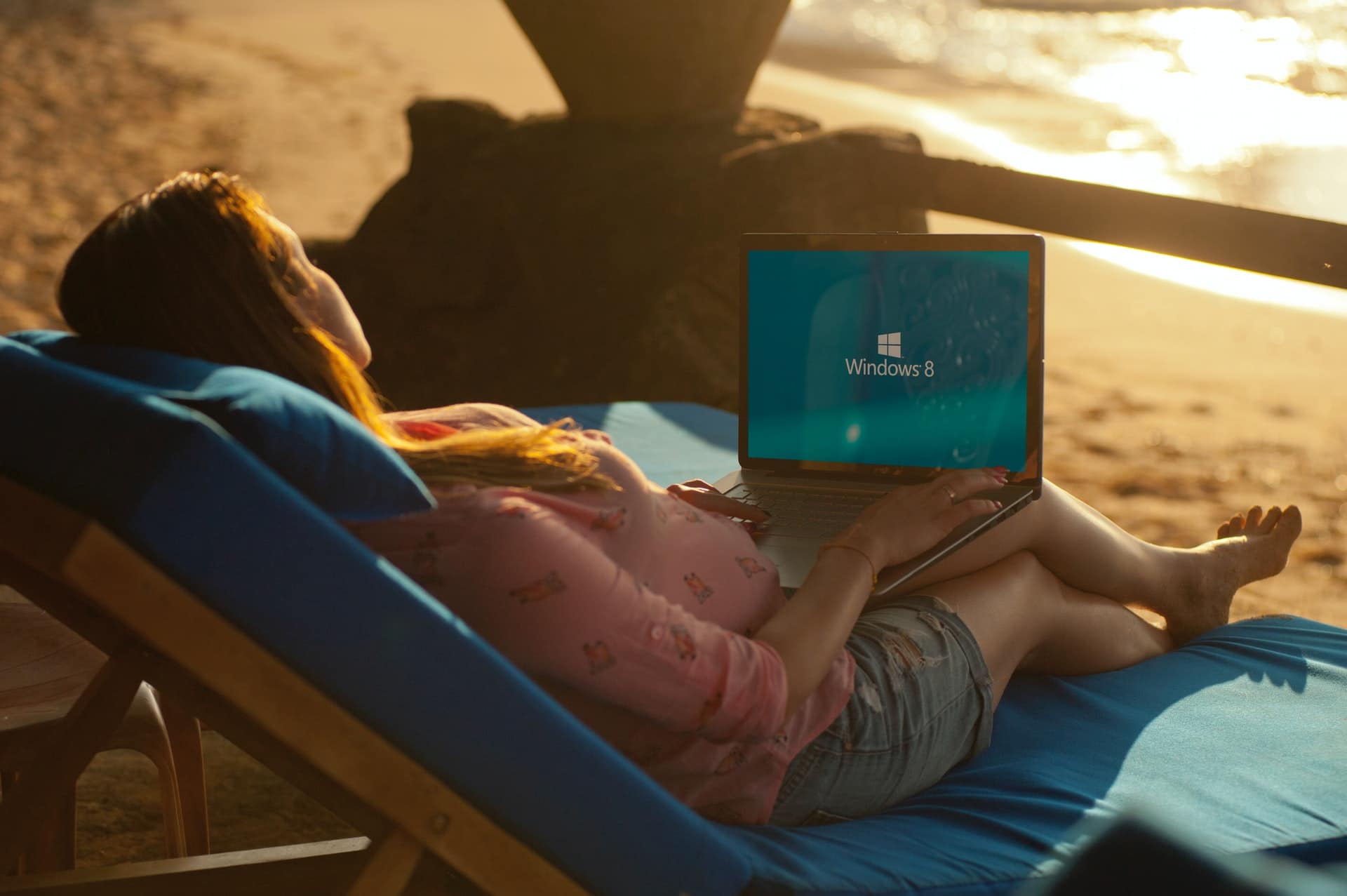 The thing is, if you are travelling with technology, you need to make sure that you can keep it safe. It's always useful to have technology on hand if you're in a new place. Using a mapbox matrix API to be able to plan your day-to-day route when you're travelling around a new place is helpful, but if your phone gets stolen what are you supposed to do? Electronic devices can be very useful, but you have to charge them and keep them with you at all times so that you can travel safely. Here are some of the things that you need to know about travelling with technology.
You're going to need mobile phone signals and Internet access. There is no use in carrying your technology with you if you can't connect to anything. If you're using digital cameras to video your holiday, you want to be able to plug it into your laptop and send your videos or blogs over the airwaves. There's no point in bringing electronic devices if you can't connect to the Internet, so prepare for using your mobile phone abroad, your tablet and your laptop on your trip and research connectivity before you go.

Check your Internet security. If you're bringing your technology into foreign places that have a Wi-Fi connection, you're putting yourself at risk. You should never use a public Wi-Fi if you want to keep the information on your phone, your tablet, your laptop and even your camera safe. Public Wi-Fi does not protect you from being hacked, and anybody nearby with the appropriate equipment can log into any of your devices and steal your information. The best thing you can do here is to set up a trip-only email address to use while you travel, and

arm yourself with a VPN

.

Plan ahead for airport security. No matter what technology you are travelling with, you will have to take it out of your bag and scan it through security so that the airline can see what's going on before you get on the plane. Security screeners have to examine your computer to make sure that there's nothing on it that's dangerous. Take everything out of the cases and make sure that you can grab them swiftly from your bags and leave them out onto the security belt.

Don't forget to insure it. Insurance is important if you're bringing technology with you on holiday. If it gets stolen or lost, you want to be able to claim on said insurance. Standard travel insurance and device cover should help.