You've got a business, and you've got plenty of customers milling in and out of it every day you're open and operating. Even when you're closed, you've got an ecommerce website that allows people to order what they want from you whenever they want, allowing you to ship out products or services as soon as you're next able to. It's a great element to have to your business, and increases your exposure, outreach, and potential sales from these by tenfold.
But that means you've got a lot of data to keep track of at the same time. And this data is very important, so you need to keep it safe. So here's just a couple of details to remember about storing customer data, in the safe and right ways.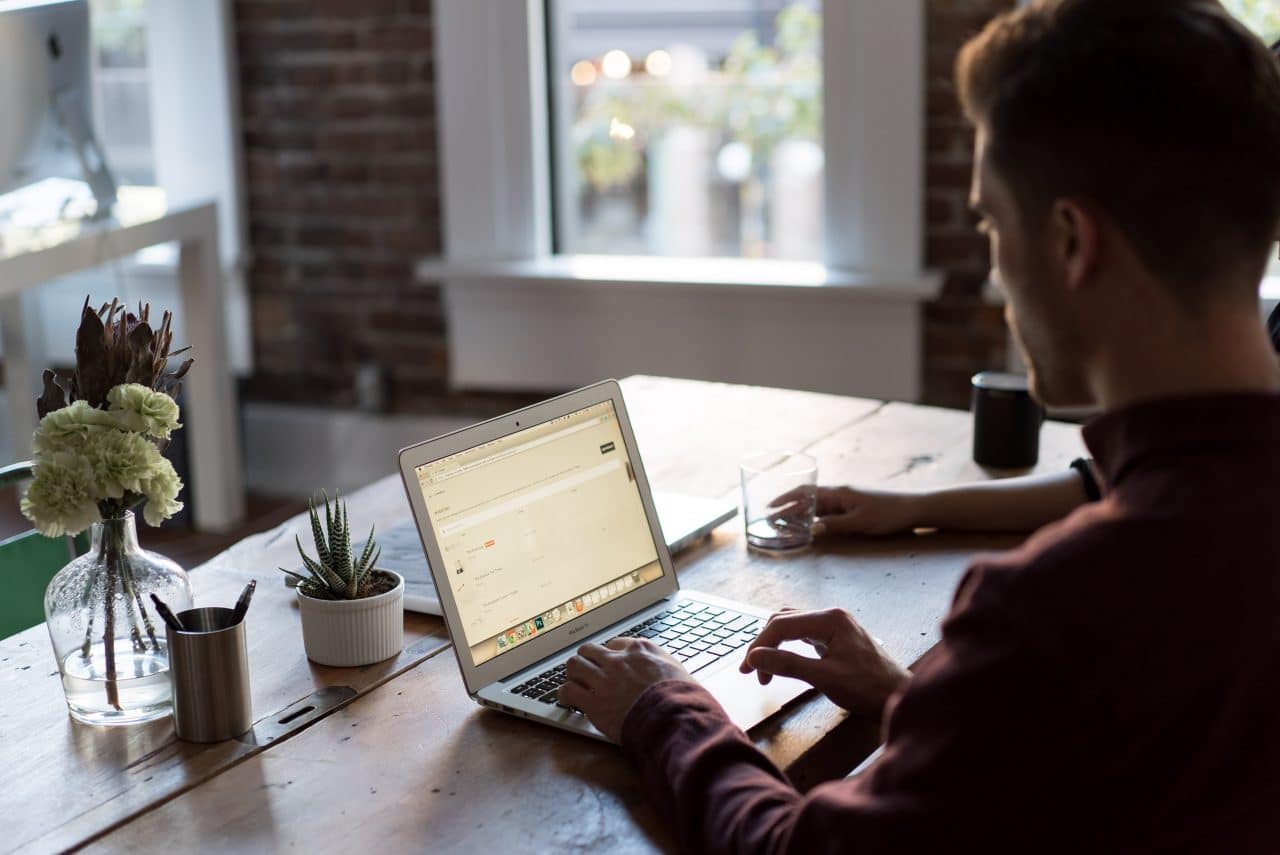 Always Give Customers an Option
Whenever a customer comes through your ecommerce site, give them plenty of choice over how their details are used. Let them know how their information will be used whilst they're on the site. Let your customers know they have the option to store their credit or debit details when they use your site, and that they also have the option for the system to forget all about their card. After all, it's completely up to the person shopping with you whether or not you have their details on file, and you shouldn't want it any other way.
Move On From Physical Storage
If you're using physical storage to keep a track of your customer details, you might be missing a trick here. Not only do things like hard drives, USB sticks, and filing cabinets all have a maximum capacity to them, but they're also quite hard to sort through. Flash drives alone have a huge risk to them, in that the data stored on them can be lost at any moment, and pieces are chipped away every time you log one in and out of your computer. And then you'll have to look up a guide like https://setapp.com/how-to/usb-data-recovery.
So use cloud storage, or server based storage, instead. There's a lot more room for expansion, and you can invest in private storage that only you have access to. End to end encryption, as well as the ability to search for the right files in seconds – it's a real upgrade to have a look into at least.
Keep Outside Connections to a Minimum
If you're looking to stay safe and secure in the modern day and age, you need to be sure as few people as possible have access to your company files. Especially the customer details you have stored for ease of access on both sides of the screen. So make sure only a select few people have the passwords or keys to the storage, and make sure only secured WIFIs have access.
Customer data is a priority. Security is a big part of maintaining business longevity, so it needs to be something you prioritise in your quest to take your company higher.