Podcast: Play in new window | Download
Subscribe: Apple Podcasts | Google Podcasts | Email | TuneIn | RSS | More
As the new year dawns, we again look back, but this time it's more than 30 years to yet another audio format resurgence. Now that Vinyl has once again become freely available to the masses after being all but condemned by CD's, MP3's and then streaming music, another format becomes the trend of choice. Yes, we are now being encouraged to revisit the Cassette Tape! Another Hipster trend or is there more to it?
---
HEAD'S UP!! You can listen in to me talking on BBC Radio Suffolk with Mark Murphy about my memories of cassette tapes, don't forget to Like, Share, Subscribe or Listen directly.
---
For me, it's difficult to understand how revisiting this format has any real appeal. The audio quality was mediocre, to say the least. Unless of course, you could afford $2,500  ($5000 in today's money) for a Nakamichi Dragon Cassette Deck which in 1991 was widely considered to provide the best audio reproduction available.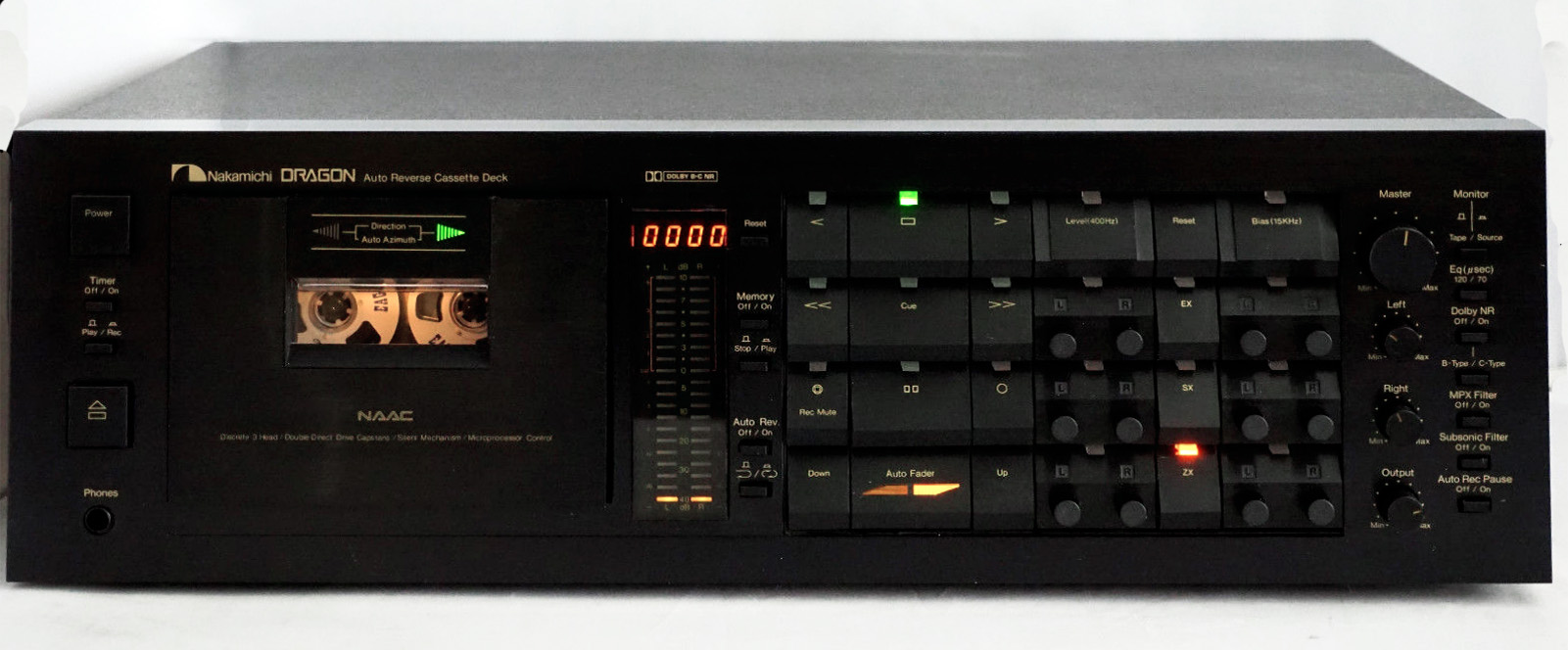 For those of us unfortunate enough to be devoid of 5000 bucks, we instead looked at more portable alternatives, either in the shape of your unfriendly neighbourhood 'Ghetto Blaster' or the even smaller 'Sony Walkman'. Whilst our aspirations for these two devices may have been the popular 'break dancing' movies of the era, we would have to face up to lesser versions of both.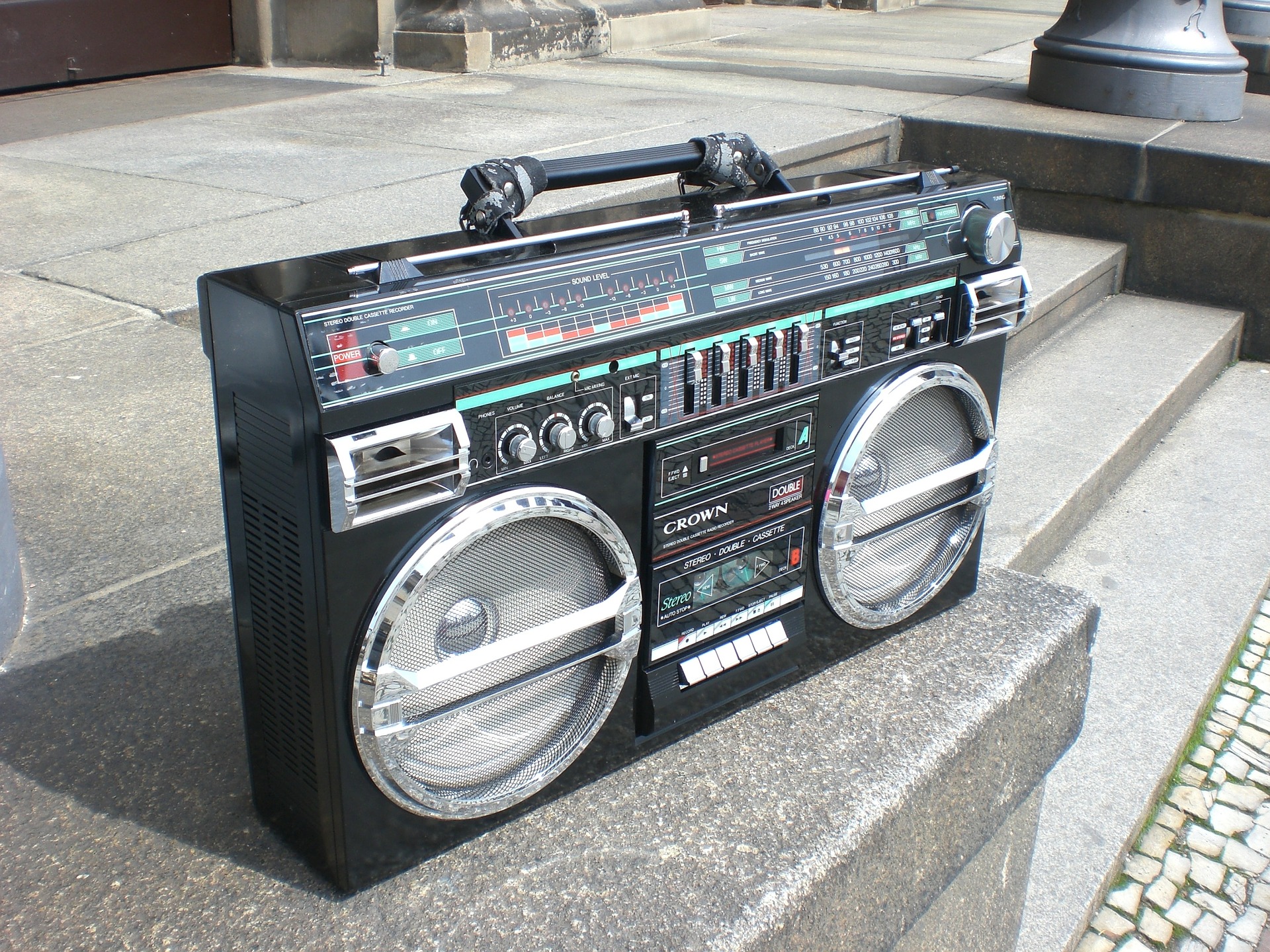 The giant Ghetto-Blasters we dreamed of with 20 D-Size batteries, would, in fact, end up with less bulky and much less 'blasting' boom-boxes.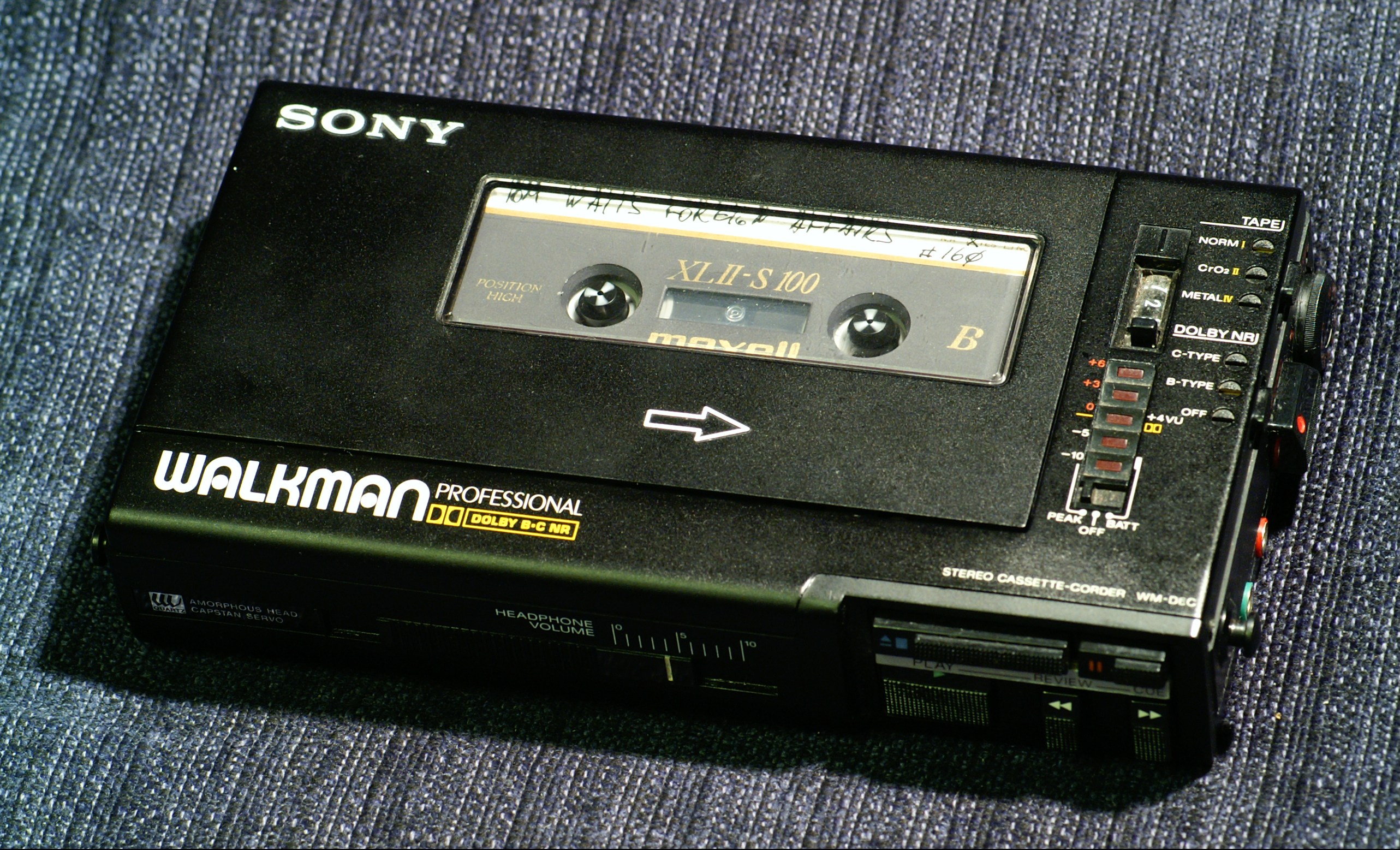 The incredibly sleek Sony Walkman's would also be too expensive and thus instead we 'made-do' with cheaper and much poorer alternatives featuring tinny headphones and literally all DSP (digital signal processing) technology removed to either keep down costs or avoid licensing fees being paid by the manufacturers.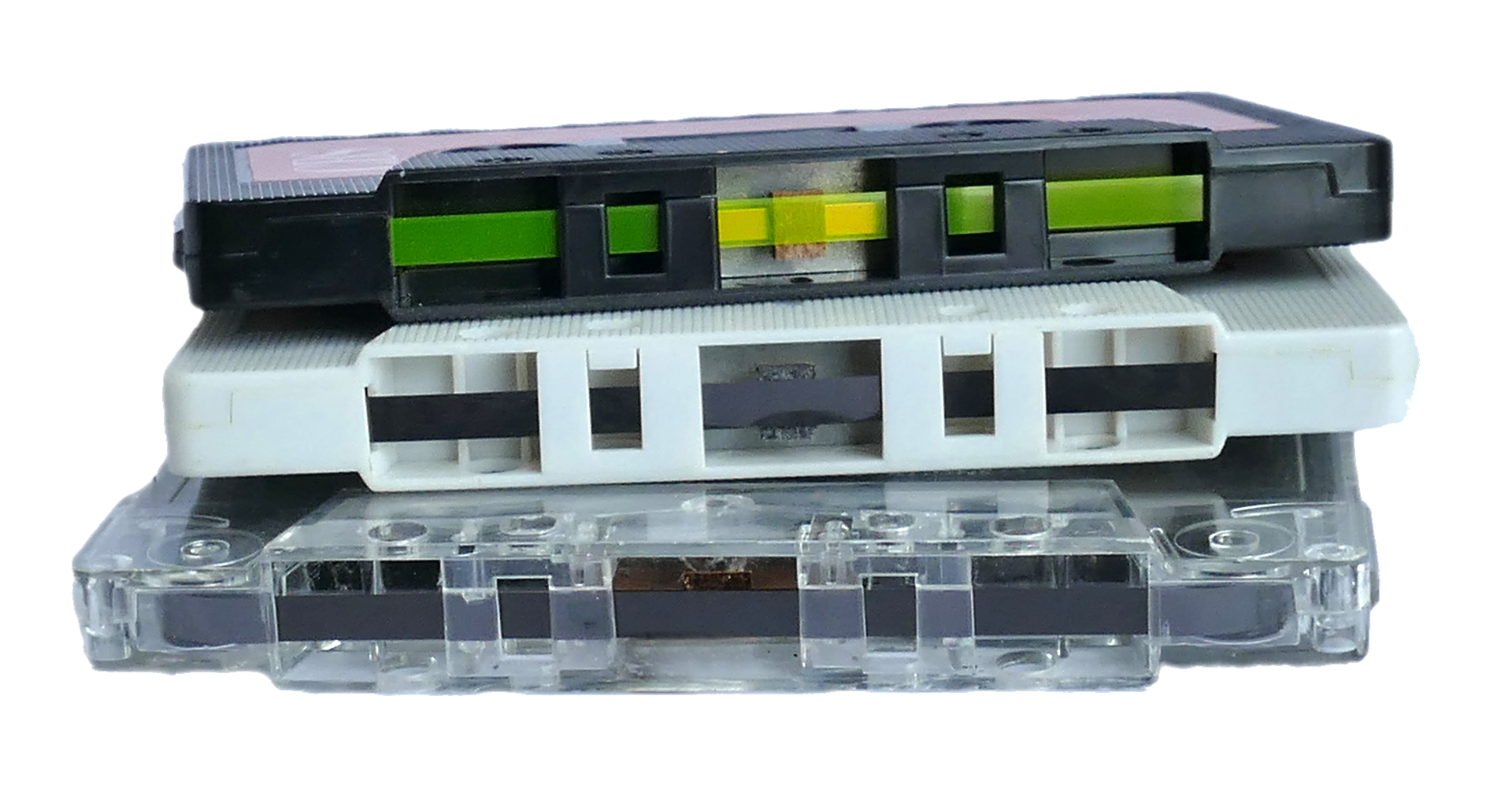 Tape Cassettes did launch the car and personal stereo experiences,  which went on to launch the digital experience that we all enjoy today. So just for this alone, we should be thankful. It does not, however, mean that cassette tapes sound any better than anything else that is currently available. We now don't need to arduously fast-forward or rewind to our favourite tracks and we most certainly do not have to spend hours fiddling around with pencils to re-tension cassettes, it's now so much easier. So maybe they should stay consigned to charity shops and eBay.
Matt