Latest Addition to MOTIV Microphone Line Provides Consistent Audio for Important Meetings
Executives presenting to leadership, sales teams pitching to a new client, and teachers tackling the world of distance-learning, all demand one thing in this new age of virtual collaboration: crystal clear audio that allows them to speak confidently while delivering their message. To support the needs of this new working environment, Shure launched the MV5C Home Office Microphone, which provides optimal audio quality by prioritising the user's voice and not the environment. The ideal solution for working-from-home professionals, the sleek digital microphone provides clear audio for conferencing and video calls from any home office, without the need to wear headphones.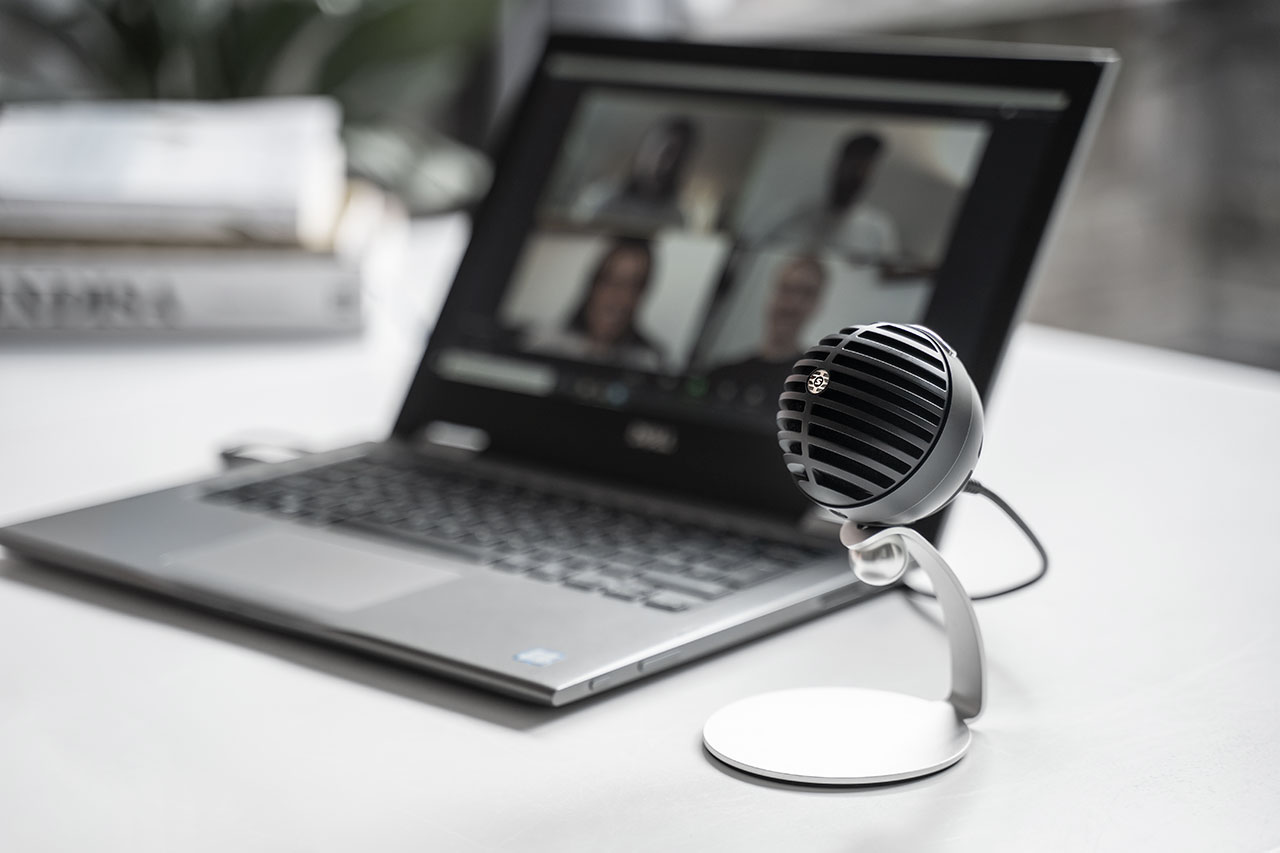 "With nearly everything now operating from home—TV productions, education, health and wellness, and our everyday work—we quickly realized the need for improved audio in these settings," said John Born, Senior Global Product Manager at Shure.
"The MV5C provides drastically better sound from a brand that professionals have been trusting for decades to support their biggest moments on stage. In the simplest and most concise way, you can now have the confidence that your message, presentation, or story, is being heard loud and clear."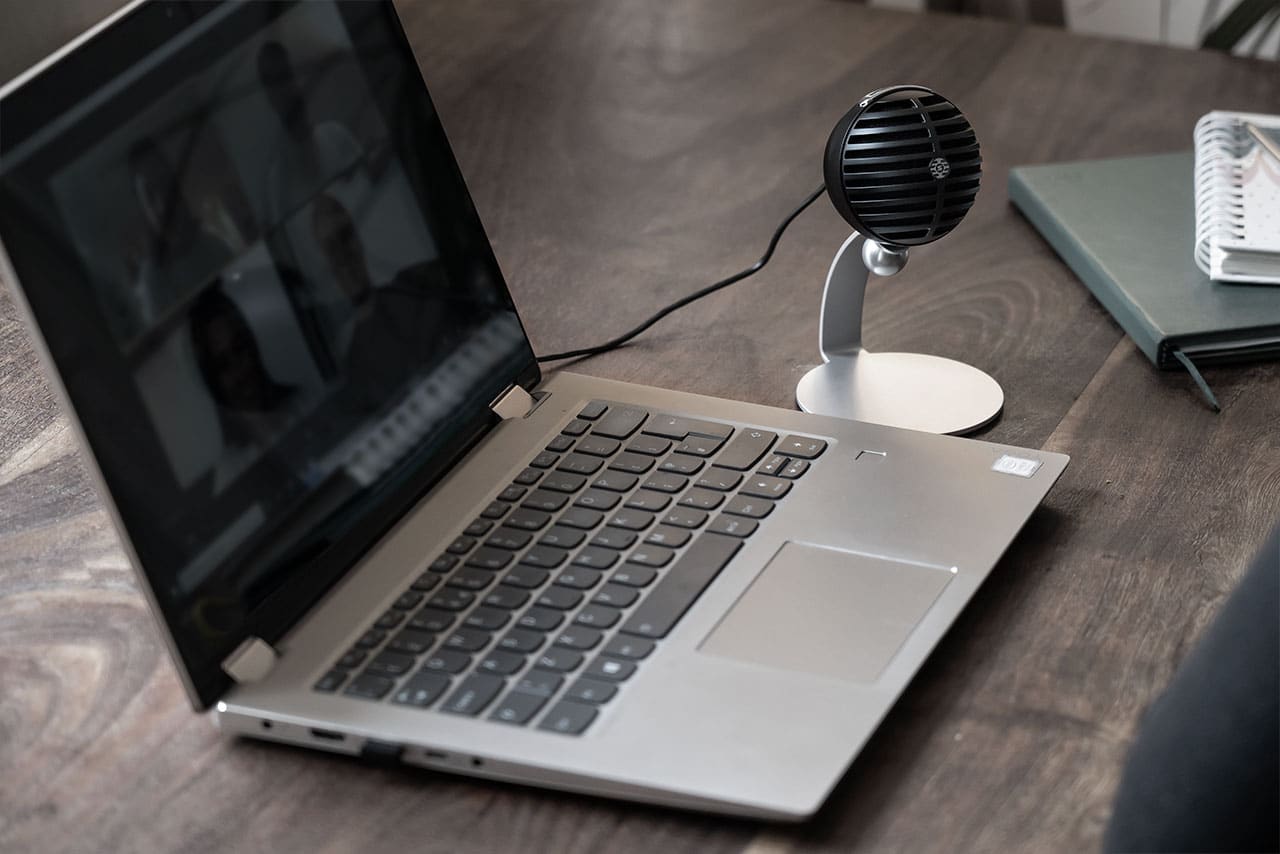 One-Step Set-Up
User set-up is intentionally simplified, so professionals of all levels can unbox the MV5C, plug it into their computer, and that's it. The set-up also provides different audio modes for "set it and forget it" applications. Headphones are optional, allowing users to take a break and listen through the computer's built-in speaker or external speakers. The microphone is compatible with Mac or Windows devices by using the supplied USB-A or USB-C cables for a direct connection.
Studio-Quality Sound for the Home Office
Out-of-the-box, the MV5C is a directional microphone and features Shure's Speech Enhancement Mode to enhance the user's voice on audio or video calls for even clearer sound. Users can speak with assurance knowing that their voice will be heard clearly during virtual pitches, presentations, and lessons without having to repeat themselves or be asked to talk louder.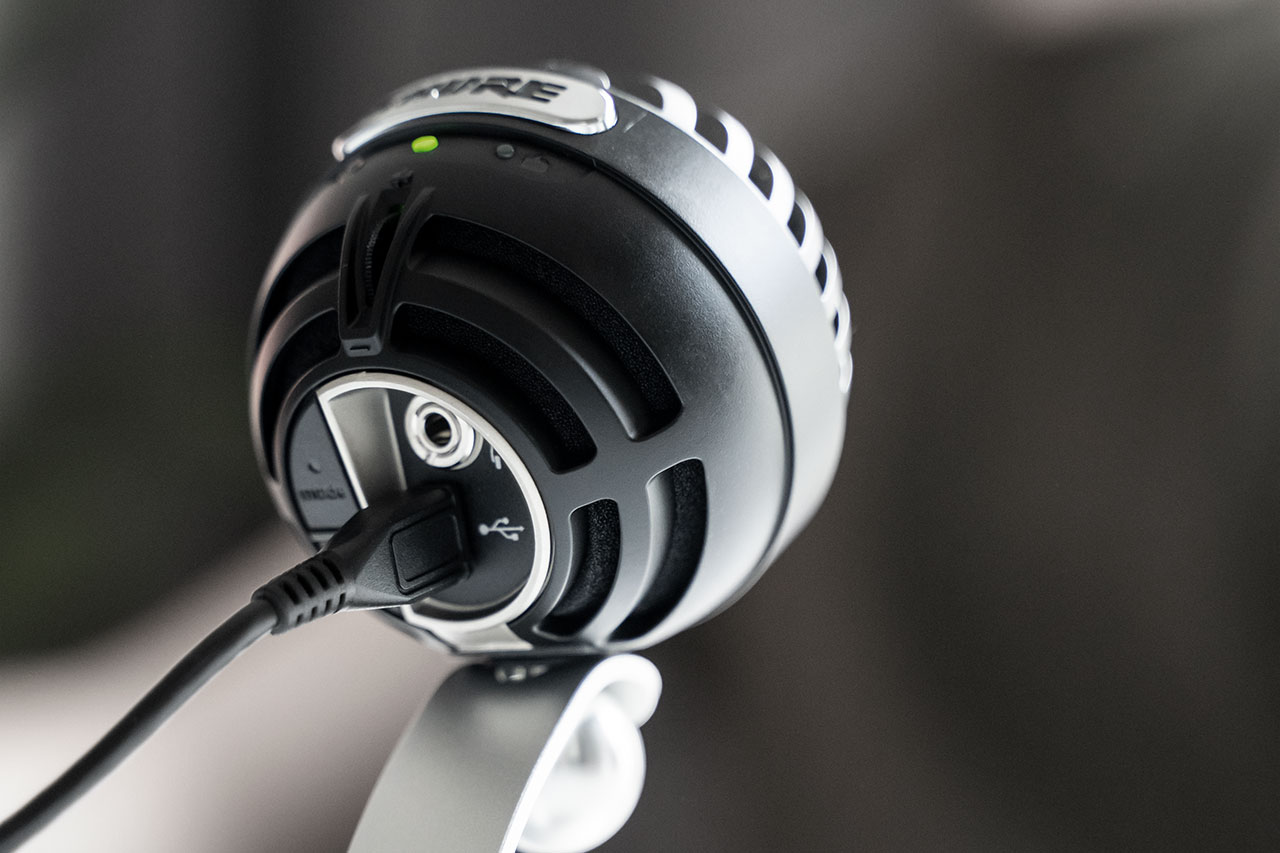 Retro-Inspired Design
The MV5C features a sleek, compact design that easily fits on any desk for a powerful solution that offers studio-quality sound. The fully adjustable desk mount stand allows users to easily tilt the position of the MV5C toward the talker's mouth. The MV5C is a home audio upgrade to help professionals speak more confidently, knowing they will be clearly heard on the other end of the call.
The MV5C Home Office Microphone is available for purchase at select retailers and at www.shure.com for £115 GBP.
Shure's range can also be purchased on their Shure Amazon Store