Podcast: Play in new window | Download
Subscribe: Apple Podcasts | Google Podcasts | Email | TuneIn | RSS | More
On Friday I spoke to Jenny Kendall-Tobias on BBC Radio Guernsey about children carrying mobile phones in classrooms.
This followed an interview  in the Daily Telegraph two weeks ago with Matt Hancock MP, Minister of State for Digital and Culture. He gave his views on the use of mobile phones in class by children and what he believed headteachers should be doing to tackle the issue.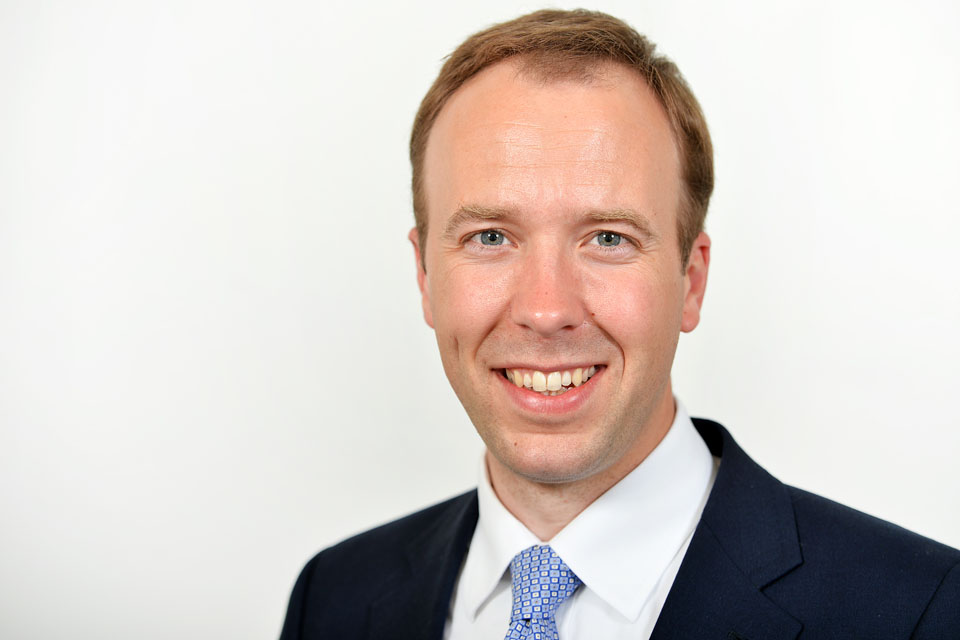 "Technology makes being a parent much harder. And schools have a big role too. I enthusiastically support using technology for teaching. But we also need to teach children how to stay safe with technology. Why do young children need phones in schools?"

"There are a number of schools across the country that simply don't allow them. I believe that very young children don't need to have access to social media. While it is up to individual schools to decide rather than government, I admire headteachers who do not allow mobiles to be used during the school day. I encourage more schools to follow their lead. The evidence is that banning phones in schools works."

"Studies have shown mobile phones can have a real impact on working memory and fluid intelligence, even if the phone is on a table or in a bag."
Following this article, I was asked to appear on Jenny's show to discuss my thoughts on children carrying mobile phones in classrooms.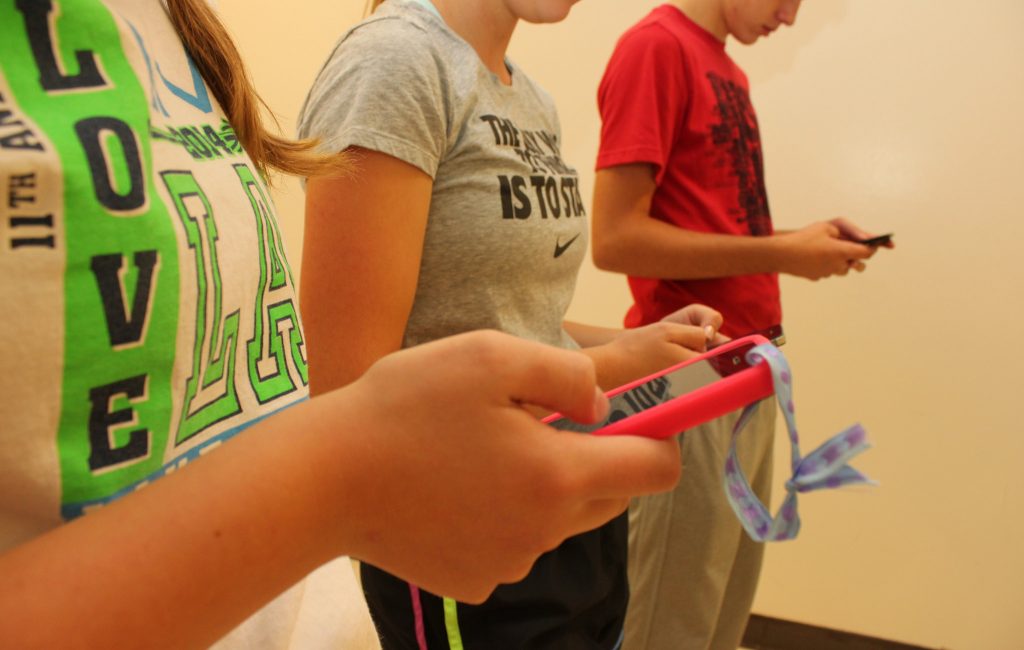 You might be surprised to hear that I don't think mobile devices have a place on the classroom. They are an enormous distraction and I think they pose a very real safeguarding issue within the school where they could be used inappropriately and there is also a very clear issue of peer pressure, with device cost stretching to £1000. There is also a problem with children carrying extremely valuable devices to and from school, which again exhibits a danger of theft.
If you feel differently, please let me know if the comments and of course you can listen in to the interview by click on the link above.
[amazon_link asins='B076GV8DCL,B076H1YM9T' template='ProductCarousel' store='uk=1′ marketplace='UK' link_id='5b8d618a-81c6-11e8-930f-e51c9f8d8d3b']