Podcast: Play in new window | Download
Subscribe: Apple Podcasts | Google Podcasts | Email | TuneIn | RSS | More
In this episode, I talk to Matt Marvell at BBC Radio Suffolk about the SodaStream.
The SodaStream is a fizzy drink machine which uses CO2 gas forced under pressure into an attached bottle of fresh water. After fizzing has taken place, the user adds their choice of flavoured concentrate to the water and thus create their own home-made carbonated drinks.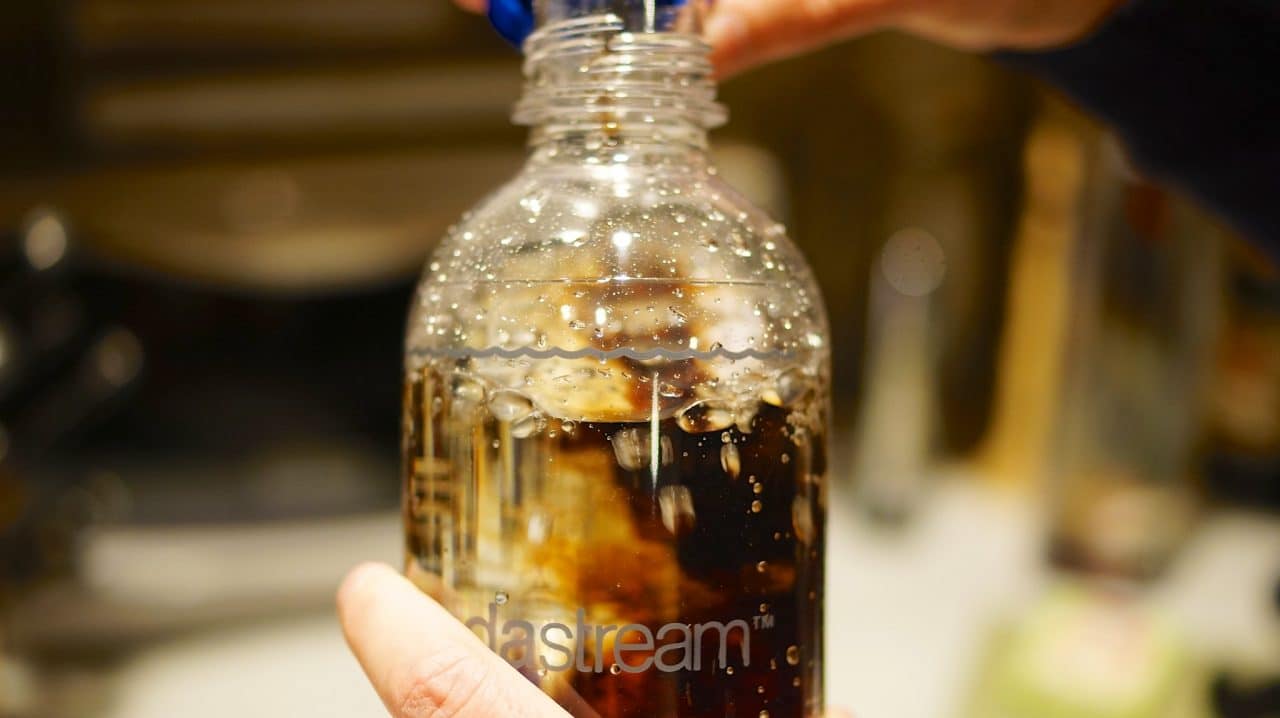 SodaStream was popular in the '70s and '80s with big-named brands such as Irn-Bru, Tizer and Fanta licensing their concentrate, with many other brands and flavours available.
The product has been modernised over its lifetime with Samsung building the product into some of its refrigerators.
In this episode of the podcast, we chat about our childhood memories of the SodaStream.
You can listen in my click on the link above or subscribing using your favourite podcast platform.
Don't forget to Like, Share and Subscribe!
Thanks for listening
Matt