Podcast: Play in new window | Download
Subscribe: Apple Podcasts | Google Podcasts | Email | TuneIn | RSS | More
Now we have reached the third part of our Retro Gadget series, we go left-field by selecting something that has been a part of peoples dining rooms for many many years.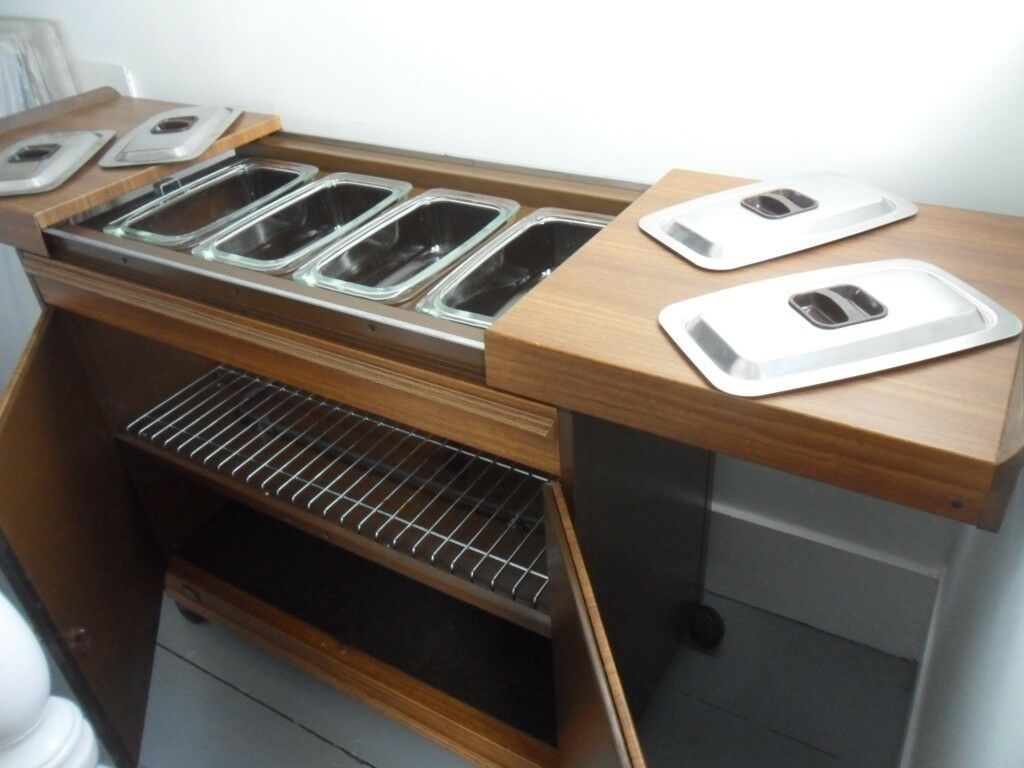 Yes, I'm talking about the Hostess Trolley, a dining gadget that has been keeping our dinner party food warm for many years.
Listen in to the podcast by clicking on the play button above and subscribe using your favourite podcast app using the widget.
Don't forget to Like and Share and I will see you very soon
Matt