Podcast: Play in new window | Download
Subscribe: Apple Podcasts | Google Podcasts | Stitcher | Email | TuneIn | RSS | More
As we enter the final year of the second decade of the 21st century, the smartphone will surely be considered the most revolutionary gadget of the last 10 years.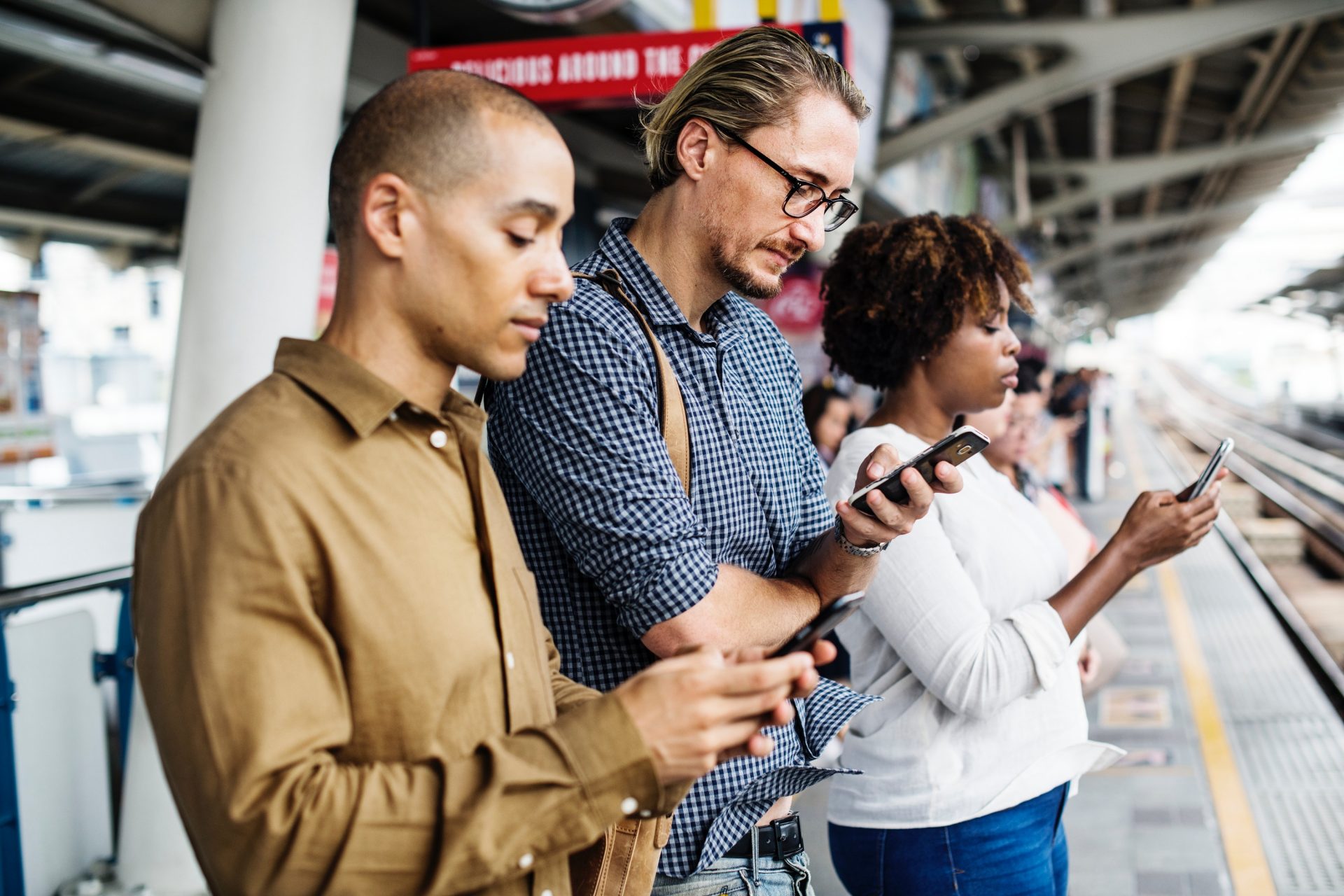 Our phones are now firmly ingrained in our lives, joining us at home, at work, at play, at the dinner table, in bed, they come with us everywhere! Our lives are documented in detail, where we go, what we do, what we think and what we eat. We've now become news gatherers, critics and voyeurs all without realising it was happening in front of us.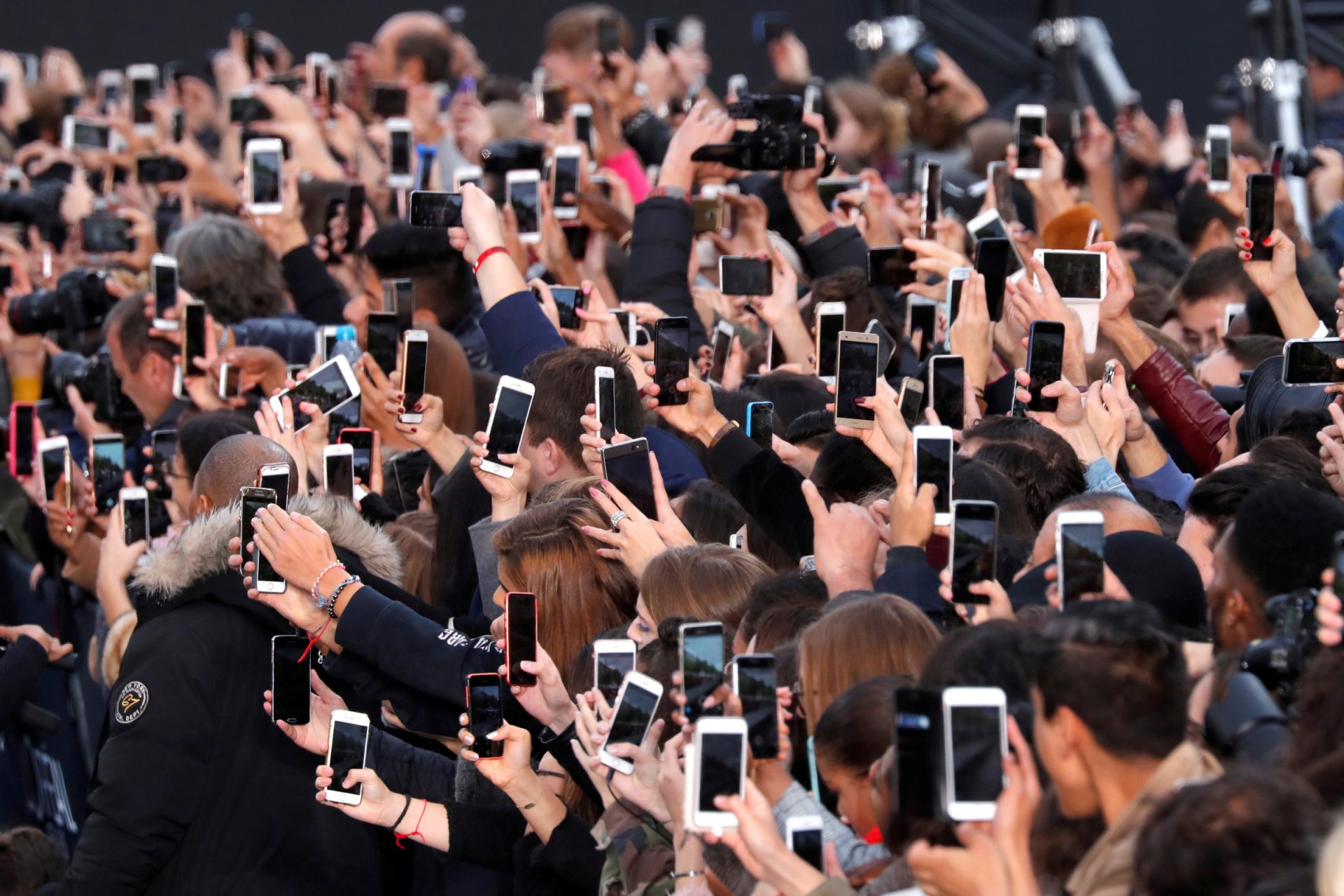 The use of mobile phones stretches to every age group, from the elderly to the very young and with this comes concern as to the use of these devices. Should young people be allowed to use their phones at any time of the day OR night? Does it reduce conversation? Are we become LESS social?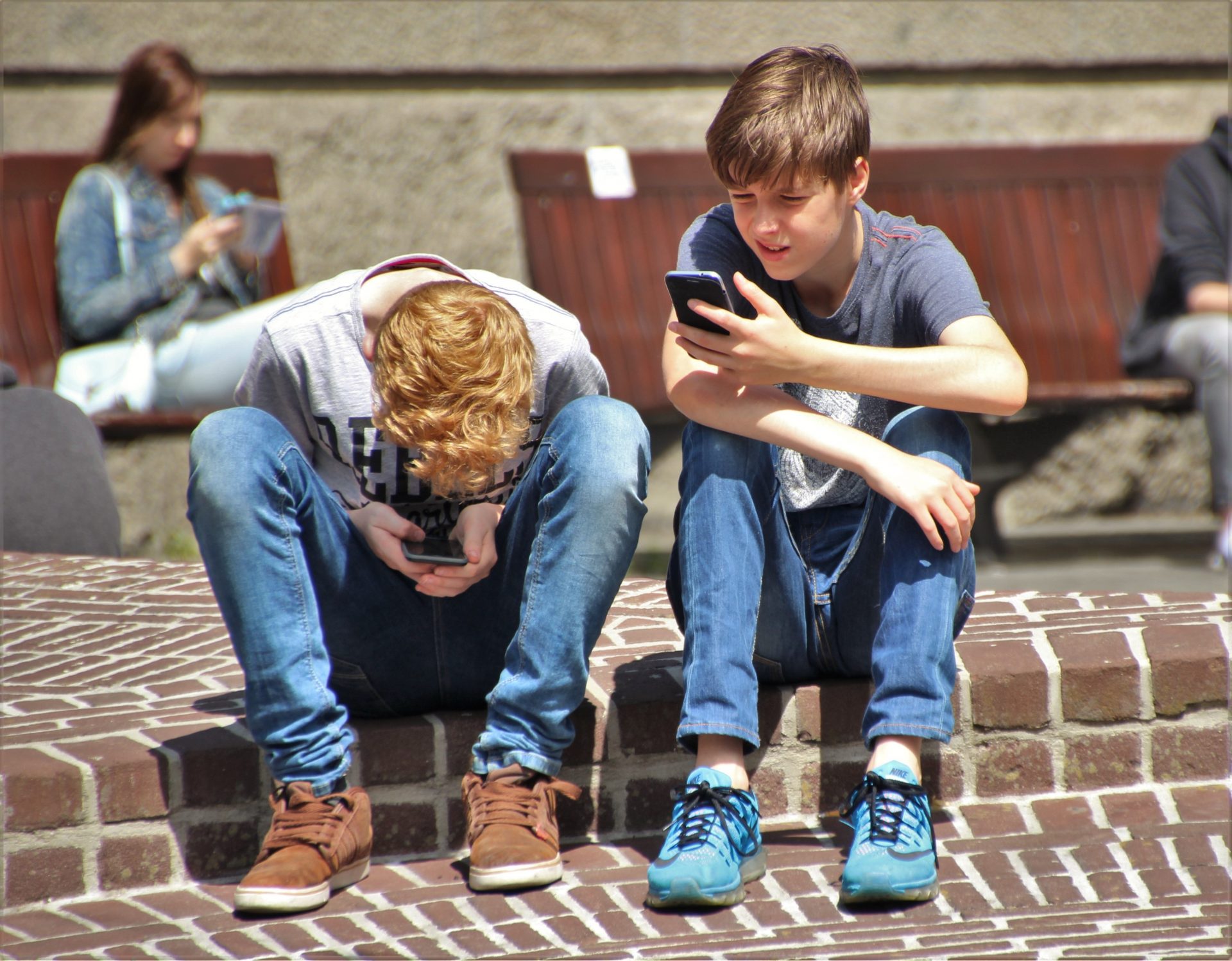 I have now covered this subject twice in the past, you can read a listen in here and here, however now reports are informing us that phones DON'T cause our children harm, listen in to the podcast, where I talk to Mark Murphy on BBC Radio Suffolk about this latest contentious report.
As ever, if you enjoy listening in, Like, Share, Subscribe and Comment, I will see you soon!
Matt Porter
Gadget Man