Are you currently learning the ropes in the foreign exchange market? You've picked a great place to start trading for several reasons. It's become the biggest financial market in the world , lots of opportunities to trade 24/7, high liquidity, plus comparatively low entry costs.
The aim of the game is relatively simple too. By trading two currencies, you'll try to predict if the value of one will increase or decrease compared to the other, based on supply and demand. Plus, it's easy to get started as a forex trader, with modern platforms allowing you to sign up from your smartphone in minutes.
That being said, it's still likely you'll lose out if you don't do your research. There are several terms and ideas to get to grips with – including 'pips'. Below we break down this idea and highlight why it's important you understand it and other core forex concepts.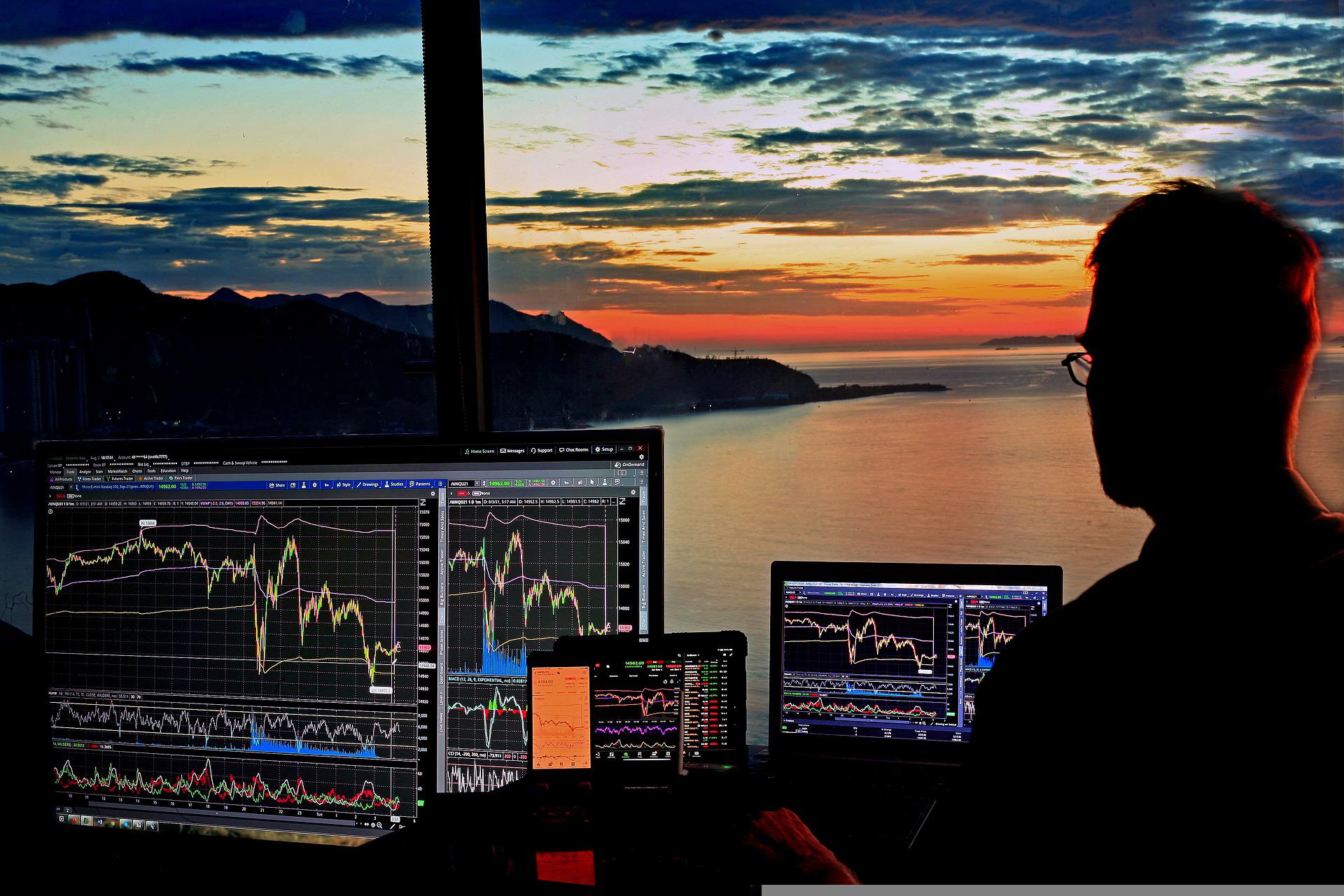 What is a pip?
You'll typically see a pip defined as the smallest movement the exchange rate between two currencies can make. Most currency pairs are quoted to the fourth decimal place, with one pip being one positive or negative change in the fourth number after the decimal point. If a currency pair is quoted to the second decimal place, one pip would be an increase or decrease in the second number after the decimal point, and so on.
You may see some pairs quoted in fractional pips, which includes an extra decimal place for more precise pricing. Pips are also sometimes referred to as points because they relate to decimal points.
It's a simple concept in theory, but knowing what it means in practice will save you any confusion when planning and making your trades.
Why it's important to understand key trading terms
Almost 1.8 million Brits became day traders for the first time during the pandemic. But while it's not difficult to see the appeal, you should bear in mind there is significant risk involved if you lack a strong foundation of knowledge before investing your money.
It's important to understand topics such as pip pricing, as well as trading strategies and how the broader market works. The forex market is heavily driven by the macroeconomic performance of individual countries and investor confidence, which can shift in unexpected ways from one hour to the next.
Success in forex trading requires long-term commitment too, as well as the mental strength to cope with bad results. Sometimes the market will buck the trend and surprise you, and even the most experienced traders regularly lose out.
Still, while forex trading isn't for everyone, its popularity shows there is success to be had. Now you've got to grips with pips, what can you enhance your knowledge of next?