There are pros and cons to almost any type of technology. Take social media, for example; it's a fantastic tool to help people connect with others, but it also brings out the worst in people. You can apply this line of thinking to just about anything tech-related; it will have lots of pros, but also some cons. 
Speaking of which, data centres are recently coming under fire from a lot of environmental activists. Indeed, governments are looking to clamp down on these centres because of the damage they are doing to the environment. On the one hand, data centres are excellent as they allow us to store lots of data and keep it protected. But, the flip side of this is that there are some ecological concerns…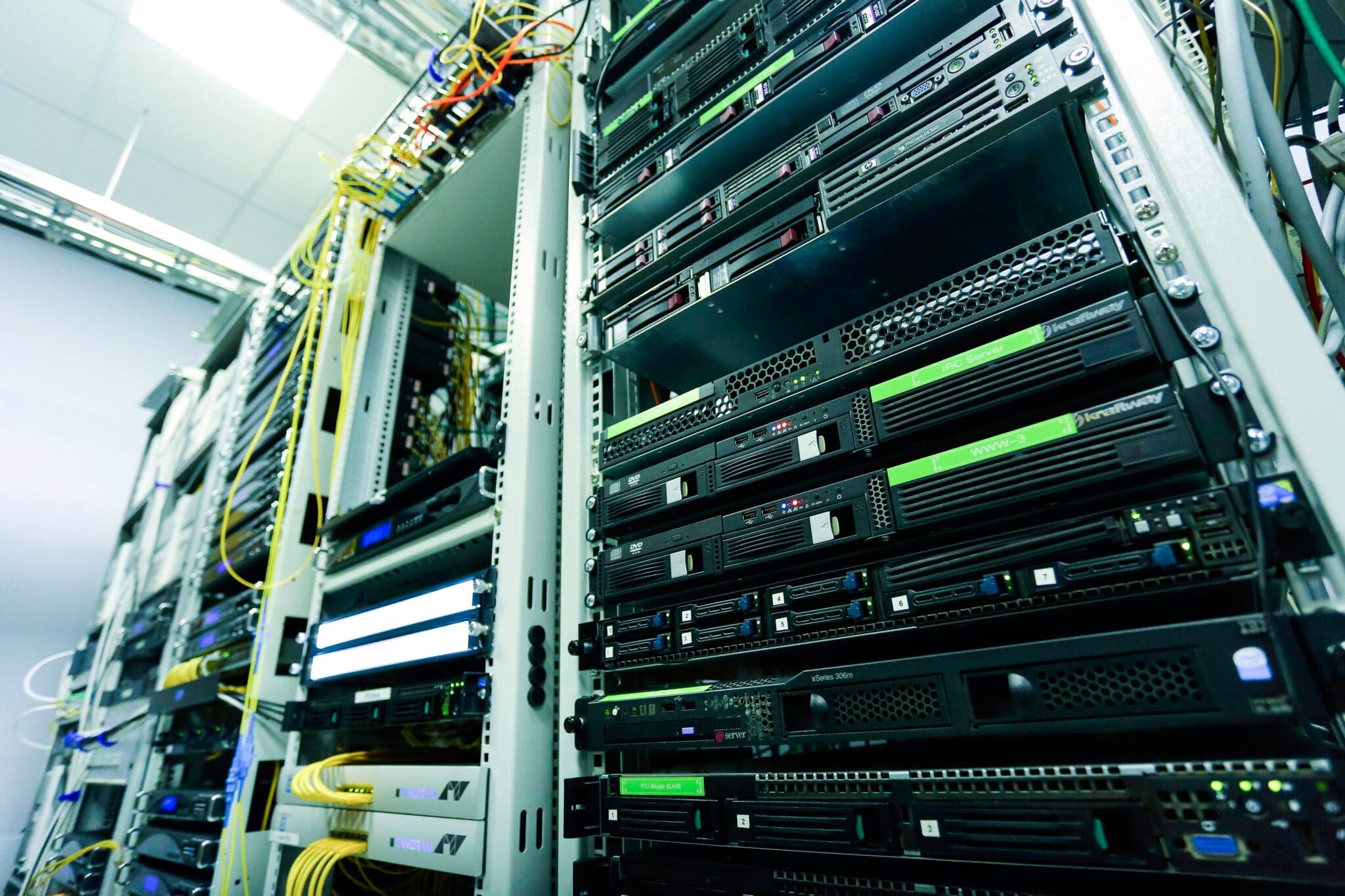 Large greenhouse gas emissions
You associate greenhouse gasses with factories and manufacturing plants. But, did you know that data centres account for 2% of the total greenhouse gas emissions on the planet? That's a massive amount and it all comes down to the sheer level of electricity produced every single day. 
Think about it, there are hundreds, thousands of servers inside a data centre that all need to be powered at all times. This uses so much electricity, causing serious harm to the planet. 
Big contributors to toxic waste
Another key reason these places are under fire is that they contribute to toxic waste. This is mainly via the sheer amount of e-waste generated by data centres. In fact, some reports suggest that e-waste is accountable for 70% of global toxic waste. 
Again, it's a significant issue that's leading to loads of people demanding that action is taken!
What can be done to solve these tech problems?
Like all tech issues, the problems with data centres can be solved with some clever thinking. For starters, steps must be made to improve the efficiency of data centres. This begins with the databases themselves. The goal is to maximise each system to ensure that more items can be stored on one server at any given time. One way to do this is through things like MySQL Performance Tuning. Ideas like this are designed to tune database systems to make them more efficient, ensuring they use up less energy and fewer data servers are required in any given centre. 
Performance tuning can also increase the longevity of servers within a data centre, meaning they last for longer before being thrown away. As such, less waste is generated in these facilities. 
Another obvious move is to power these places with as much renewable energy as possible. Solar panels can be very helpful, subsidising non-renewable energy and keeping greenhouse gas emissions to a minimum. 
It's not hard to understand why people are getting angry about the environmental impact of technology, particularly in facilities like data centres. However, the good news is that steps can be made to address the issues. Thus, we get the benefit of data centres without worrying about what they do to the planet – everyone's a winner!