Podcast: Play in new window | Download
Subscribe: Apple Podcasts | Google Podcasts | Email | TuneIn | RSS | More
Apparently using your Laptop in a Cafe at the weekend is no longer a 'thing'. According to the Daily Mail, a cafe owner in Belsize Park has placed a ban on the use of laptops during weekend hours because it takes up valuable space during busy periods.
The ban has caused a regular customer to accuse the owner of bullying. Francesca Specter said, "the ban amounts to bullying of those who want to spend time alone", she continues 'I live by myself and part of my weekend routine is I go and get some headspace and enjoy breakfast and brunch by myself at one of the local cafes. The owner took one look at the iPad I was reading my paper on and said you can't do that in here. I thought it was a situation where I was being bullied and I was by myself so I was in this minority. I had to leave and haven't been back since.'
The owner, Mojgan Mohajer said 'My cafe is quite small,' she explained. 'I received a lot of complaints from customers during the weekend that lots of people were coming with a laptop and sitting and they couldn't have a table.'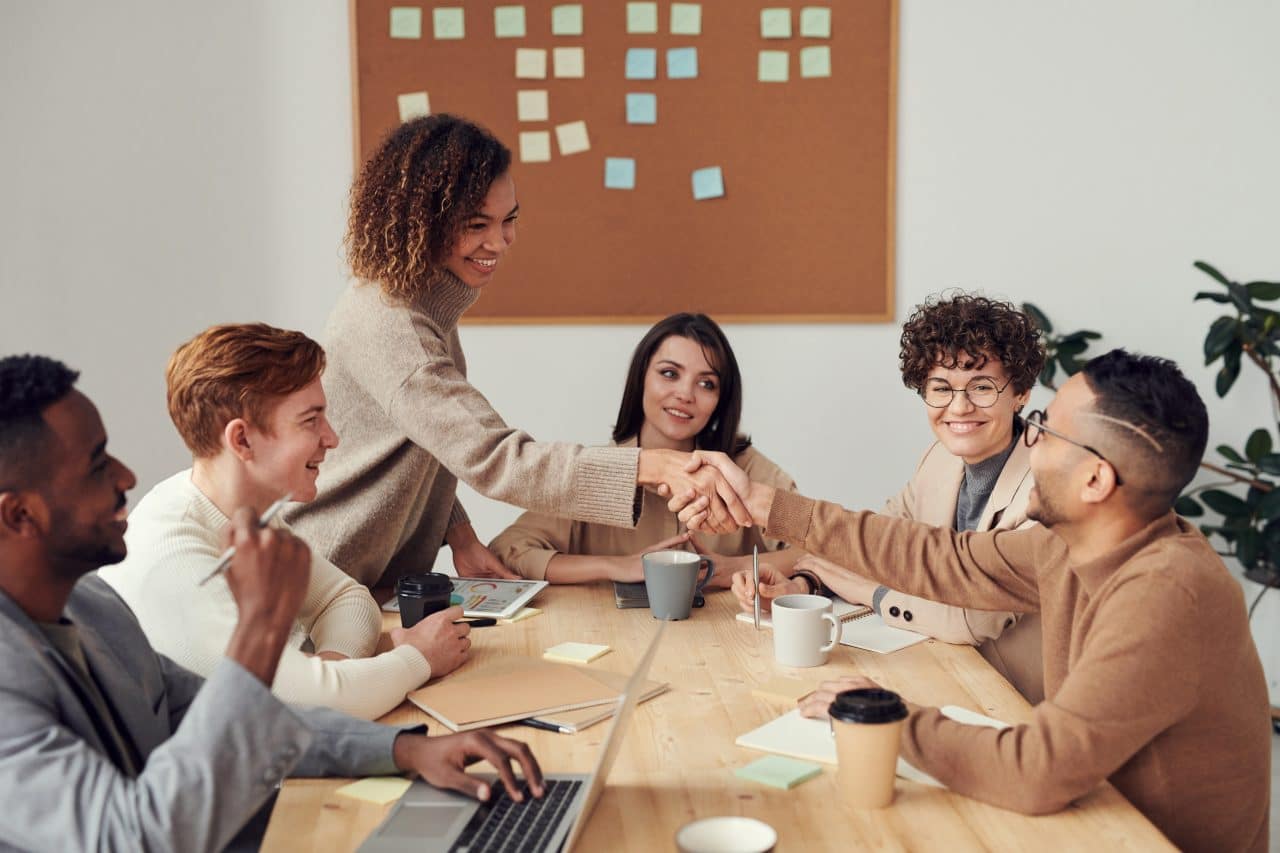 Computers and tablets are used widely, in fact anywhere you can find somewhere to sit, be it train, bus, park bench or cafe, you will find staring at a smartphone, tablet or laptop.
Personally, I'm siding with Mojgan. She does have a small cafe and although during the week she would like to attract people to her establishment at quieter times, the weekends will be much busier and she, of course, would like to maximise her income on the busiest day.
With regard to the bullying accusation, I'm speechless.
You can listen in to my chat with Mark Murphy on BBC Radio Suffolk where we talk about using devices on public WiFi hotspots.
See you next time
Matt