Podcast: Play in new window | Download
Subscribe: Apple Podcasts | Google Podcasts | Email | TuneIn | RSS | More
For the last 24 hours, there has been collective panic across the digital world! Was this panic caused by the continued disaster that is the Brexit negotiations and repeated House of Commons votes?
No, it was because the worlds largest Social Networks were failing all around us. Literally MILLIONS of Facebook, Instagram and WhatsApp users were panicking at the loss or at least interruption of their services.
There are many reasons for these failures, Facebook has denied DDoS attacks, but there is a myriad of other reasons, software corruption, network failure or hardware issues. There has even been the discussion of AI being involved in the problems!
** UPDATE – 14/03/19 21:59 ***
Facebook has now officially explained the reasons for the issues suffered over the past 24 hours as follows:-
Yesterday, as a result of a server configuration change, many people had trouble accessing our apps and services. We've now resolved the issues and our systems are recovering. We're very sorry for the inconvenience and appreciate everyone's patience.

— Facebook (@facebook) March 14, 2019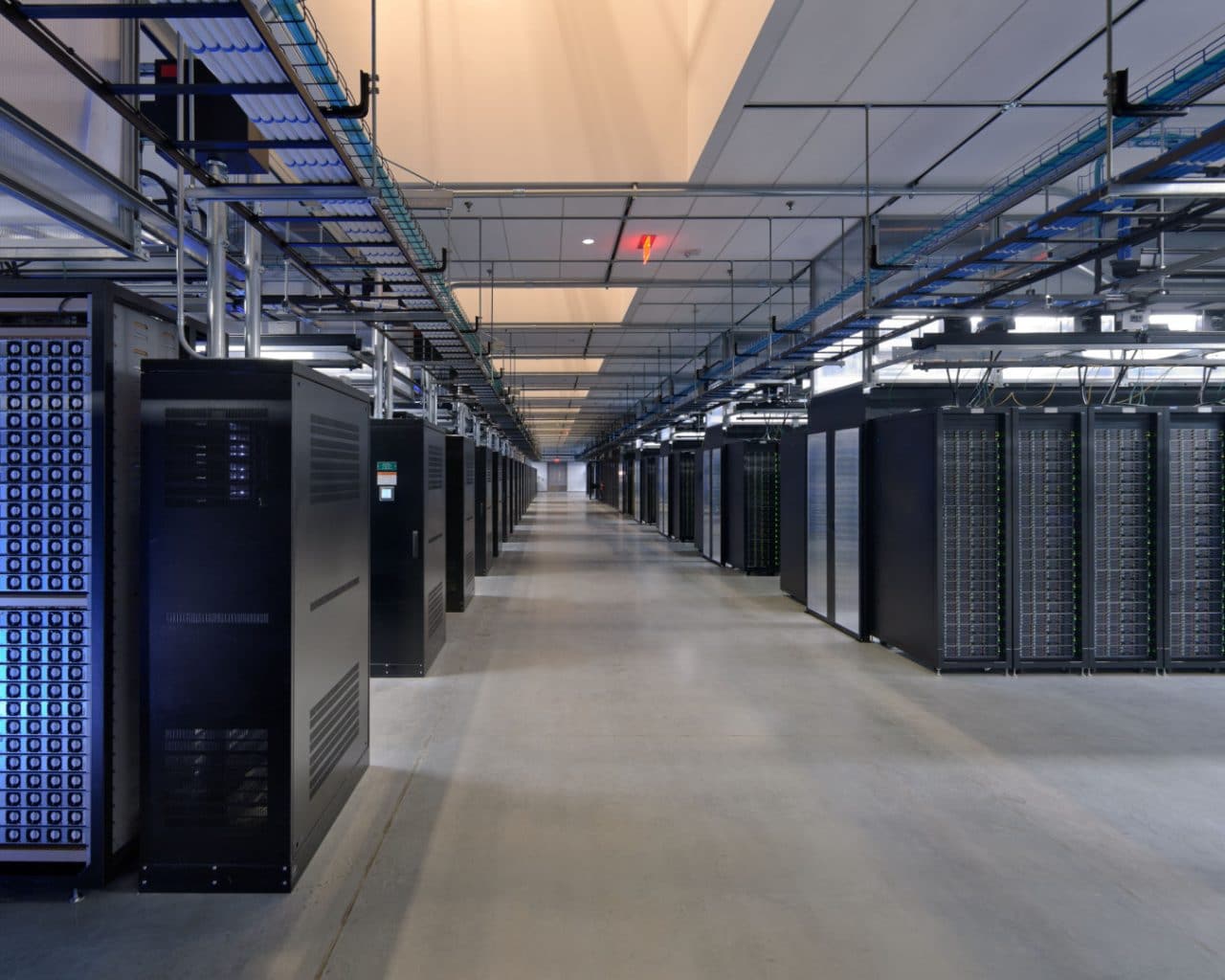 Currently, we haven't had an explanation and as soon as we do (see above), I will post it on this blog, until then, you can listen in to me talking to James Hazell at BBC Radio Suffolk about the problem.
Before I go, make sure you watch The Truman Show, in particular watch the very end, as the show draws to an end, everyone goes back to their normal lives. Maybe, we should too.
Don't forget to Like, Subscribe and Share using the appropriate buttons.