Lighter evenings are upon us at last! We can start to look forward to getting out in the fresh air again after hibernating over the winter months. As always when I start thinking of spending more time outside I begin looking for gadgets that I can take with me.
I've recently been sent the Edifier MP280 Portable Speaker something that is clearly marketed to outdoor enthusiasts.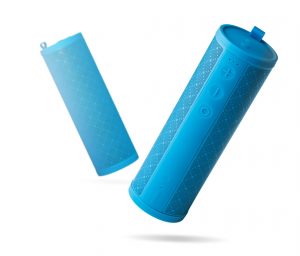 I've always found Edifier really high quality and the MP280 checks that box, it feels solid and well made with special silicone material and metal. The speakers are wrapping around the cylindrical design and give 360 degree sound along with professional grade DSP chips to give exceptional sound quality.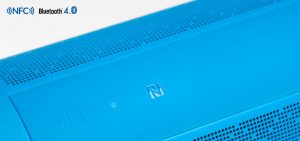 The MP280 comes with Bluetooth 4.0 connectivity, microSD and Aux sockets. There is the added bonus of a USB out port which means you can use the speaker to charge your phone or other USB device when you are out and about. The speaker can be charged using a standard micro USB socket and when fully charged, the lithium ion battery should give 10 hours of constant playback.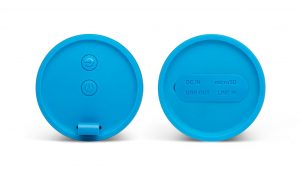 The on/off button is placed on top of the speaker along with the Bluetooth pairing button. When switched on, the speaker plays a pleasant tune to let you know it's working and to demonstrate it's lovely sound quality. On the side is the volume controls and also a button used play and pause music which can also be used to display the current battery charge status which when pressed for 2 seconds displays the battery status using 3 green LED's.
At the bottom of the speaker is the power / status light and just above this is an NFC contact point. If you have an NFC (near field connection) compatible phone you simply tap your phone on this and it sorts out the connection for you.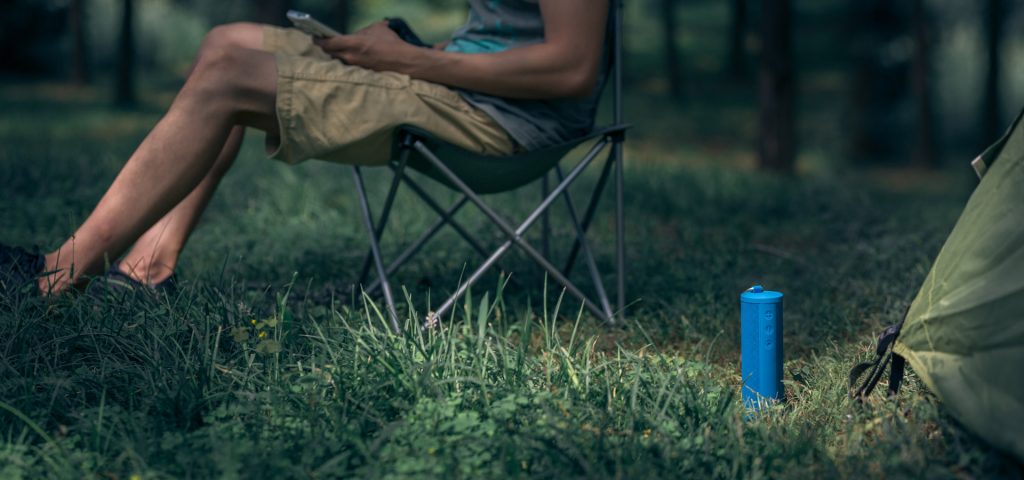 As a smartphone user, I am constantly faced with battery anxiety, where I might struggle to the end of the day without having to plug my phone into a charger. The MP280 can remove this anxiety by doubling as an emergency recharge station to give your phone a boost and continue to play your music whilst charging it up again.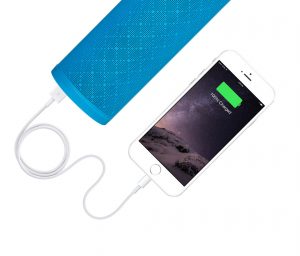 The speaker will operate up to 10 metres away from your phone using Bluetooth 4.0 technology and the really useful and it also doubles as a hands free device with it's in built microphone!
If you fancy going for a hike with your friends or family, you can attach the speaker to your backpack using the inbuilt carabiner clip. Again this is feels high quality too.
There are no shortage of portable bluetooth speakers on the market at the moment and the MP280 certainly sits at the top end of this with a well made, high quality product ideal for your camping trips in the coming months.
The Edifier MP280 is available for £79.99 at the this link http://gman.ga/gman280