Dash Cams have become a hugely popular and important piece of in-car technology. Not only do they act as an independent witness in court by recording everything that happens both in front of your car as well as behind (if you have a rear-view camera), in fact, Tesla has recently updated their vehicles to support 'Sentry' mode to monitor all around the car using their multiple cameras.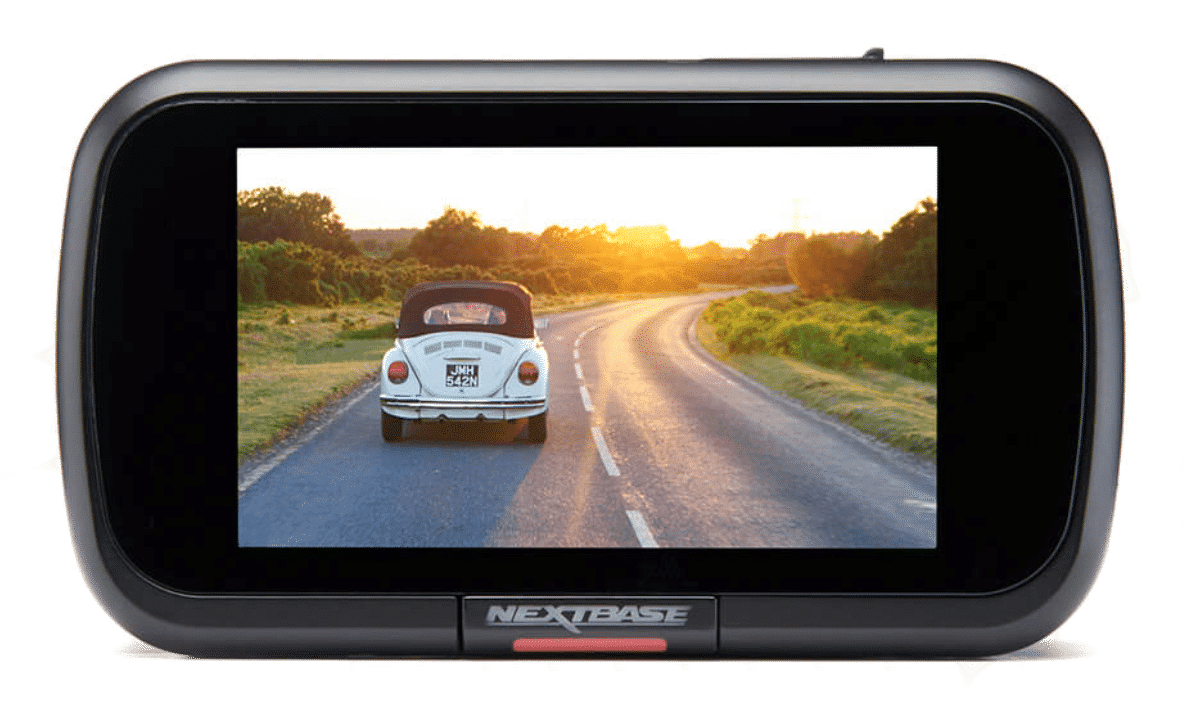 The increase in Dash Cam use has by recognised by insurance companies and police as an extremely helpful accessory in the event of both accidents and other investigations where individuals have gone missing and have been picked up on dashcam.
In the UK, the law states that a Dash Cam must NOT distract the driver or obscure the view of the road. If you decide to share the footage, faces and number plates should be blurred and unrecognisable. so bear this in mind if you decide to upload some footage to Facebook or YouTube.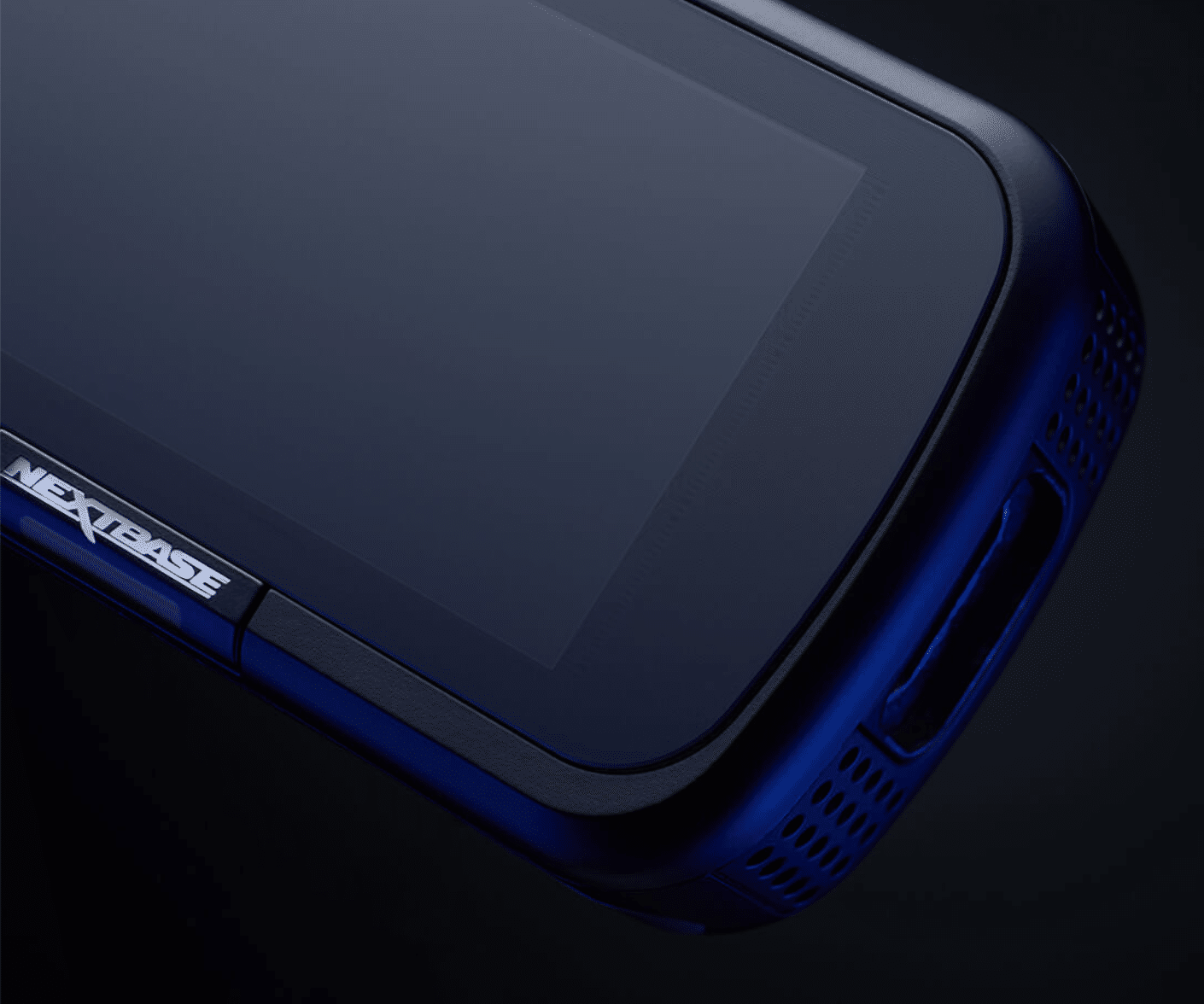 NextBase 422GW with the rear camera module.
I have spent the last couple of weeks reviewing the NextBase 422GW a dashcam bursting with so many features, it would be impossible to list everything here!
Out of the boxes, the main dashcam and the additional rear camera module are both solidly built devices with a comforting amount of weight about them that feels durable. I also had a NextBase MicroSD card to store my footage. You also receive a very long power cable with 12v connector and the option of using either suction or sticky mount to affix the camera to your windscreen.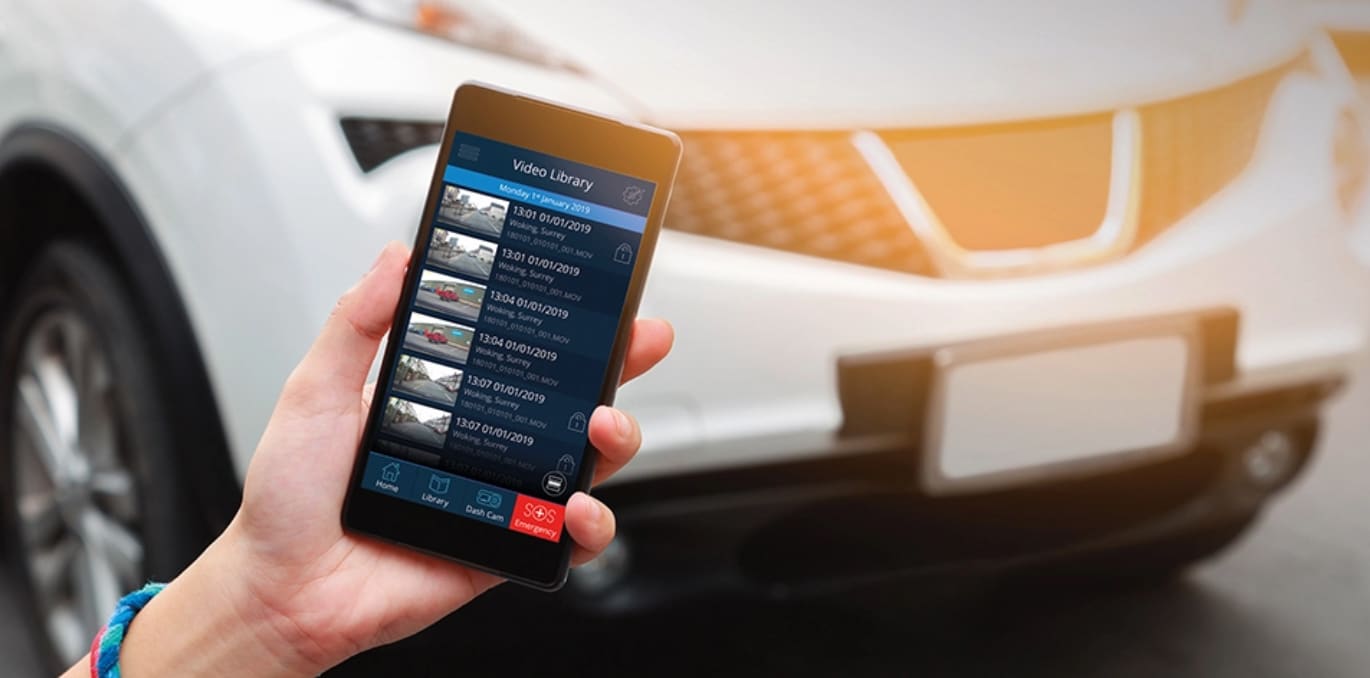 The 422GW's features rely heavily on the use of an iOS or Android App which connects over both Bluetooth for general communication and WiFi for downloading videos to your device. It also supports Alexa and Handsfree calling which was quite useful as it allows voice instructions to download the recorded video to your mobile device (if that's your thing!). You can also enter emergency information into the app which allows the device to automatically contact the emergency services if it detects an accident. Don't worry, it won't do this immediately, you do get to intervene before Police or Ambulances are summoned.
The most obvious feature of a dashcam is the quality of the video that it takes. The 422GW packs a F1.3 sensor recording at 1440p at 30 FPS or 1080p at 60 FPS. The quality of the video is excellent even in low light and darkness, I was seriously impressed. If you (like I did) installed the additional rear camera, the unit records both videos at the same time and you can set the rear camera to either record inside the cockpit or the rear window. I was unsure how this would turn out, but again I was really impressed with the results.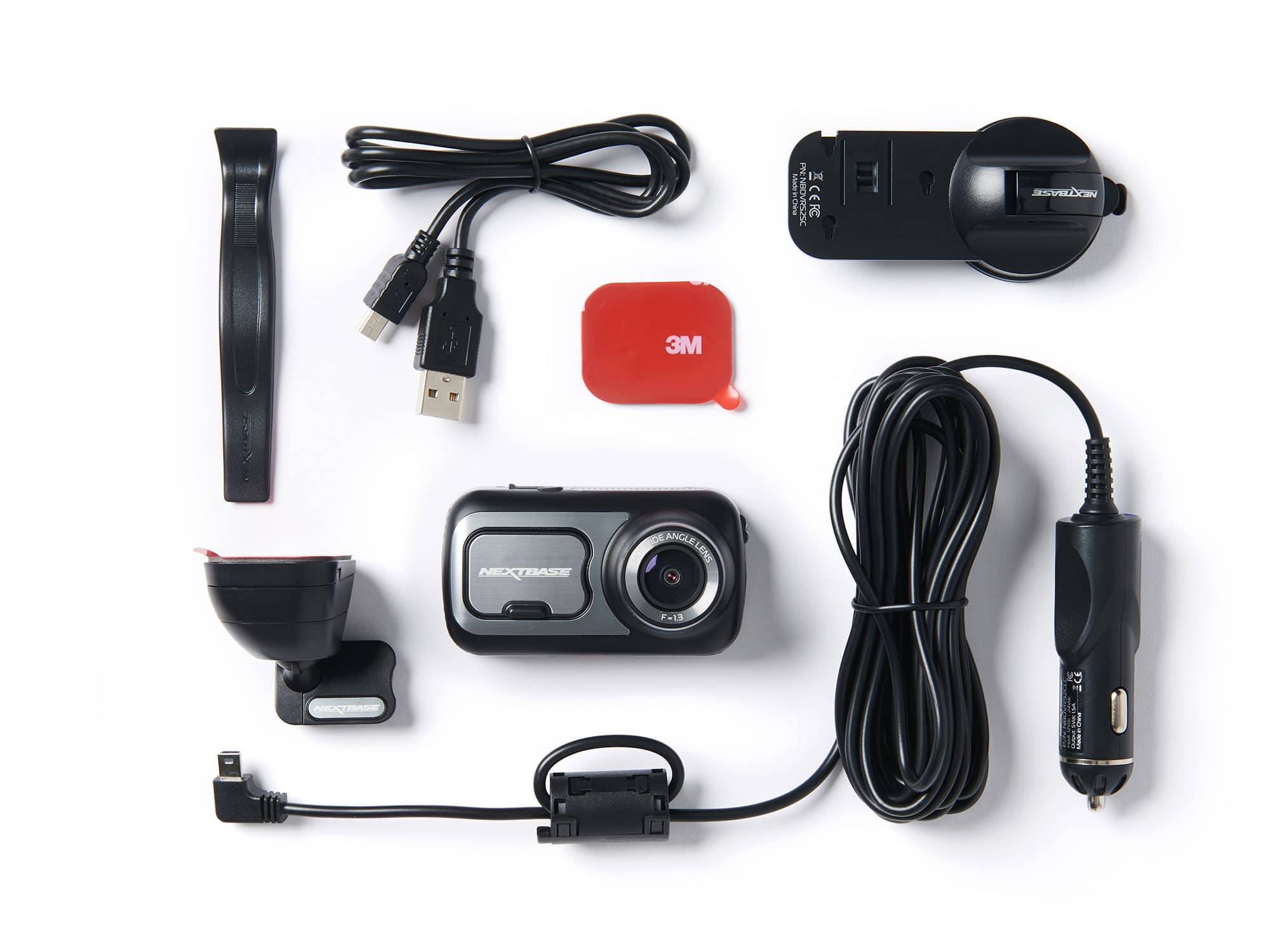 If you are looking for a dashcam with Crash Protection, Emergency Service Alert, Auto-Sync, Intelligent Parking Monitoring, Alexa and the tool for installing the cable in your vehicle, you won't go far wrong with this device! At £129 it's great value too.
Matt Porter
www.thegadgetman.org.uk