Podcast: Play in new window | Download
Subscribe: Apple Podcasts | Google Podcasts | Email | TuneIn | RSS | More
Apple has now officially announced that they are splitting the iTunes app into THREE different services in the next few months.
The 3 apps will focus on Music, TV and Podcasts and will finally separate these services from the iTunes app which was initially written synchronise copy-protected music to and from the first iPods.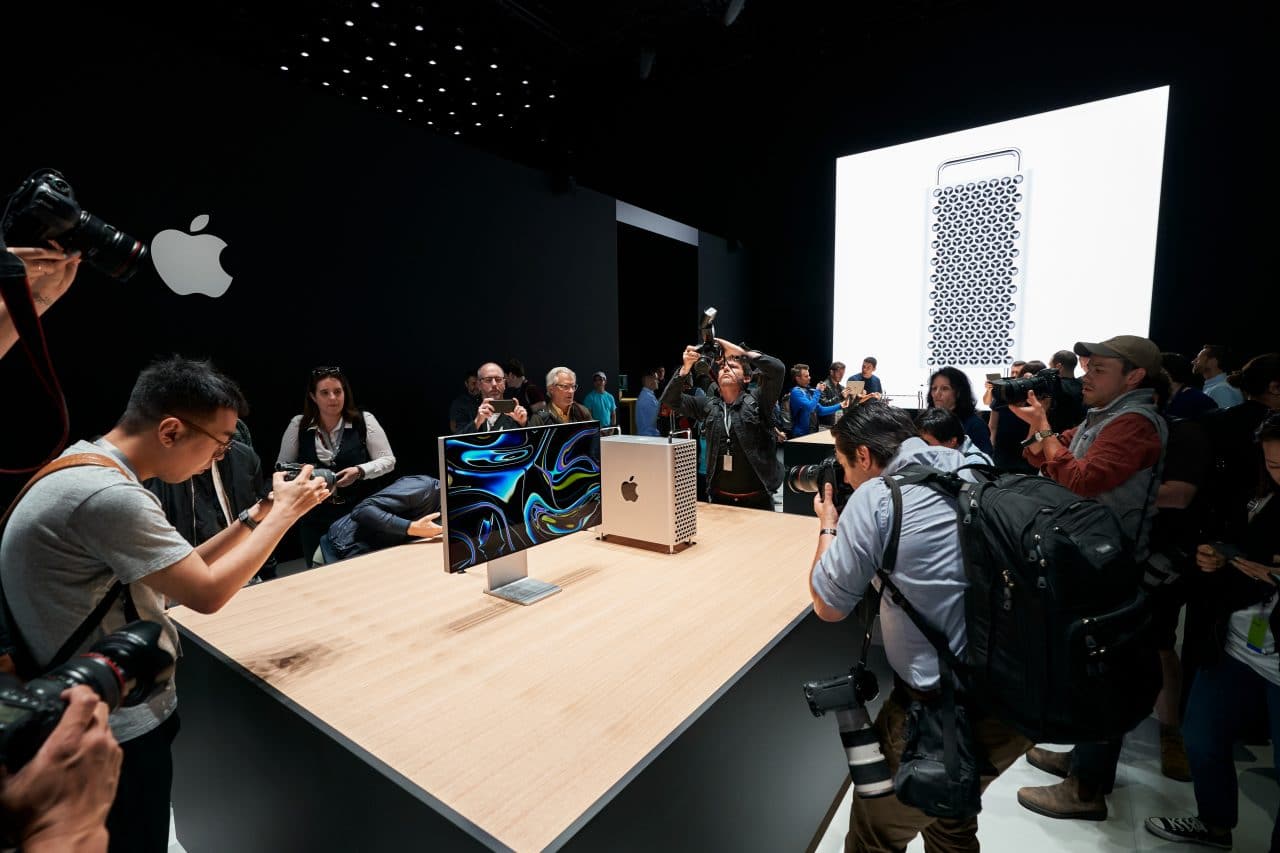 Listen in to my interview with James Hazell on BBC Radio Suffolk to find out what iTunes was and what it will become in the near future.
Don't forget to Like, Subscribe and Share and I will see you very soon
Matt