We all carry a smartphone on us at all times these days and we rely on them for so many things. But if you carry something around on you at all times, shouldn't you make it look good? A lot of people don't really think about how their phone looks and they aren't bothered that it looks just the same as everybody else's phone, but if you want to make your phone more unique, there are some simple ways to customize it and make it your own. These are some of the best ways to personalize your smartphone and make it more unique.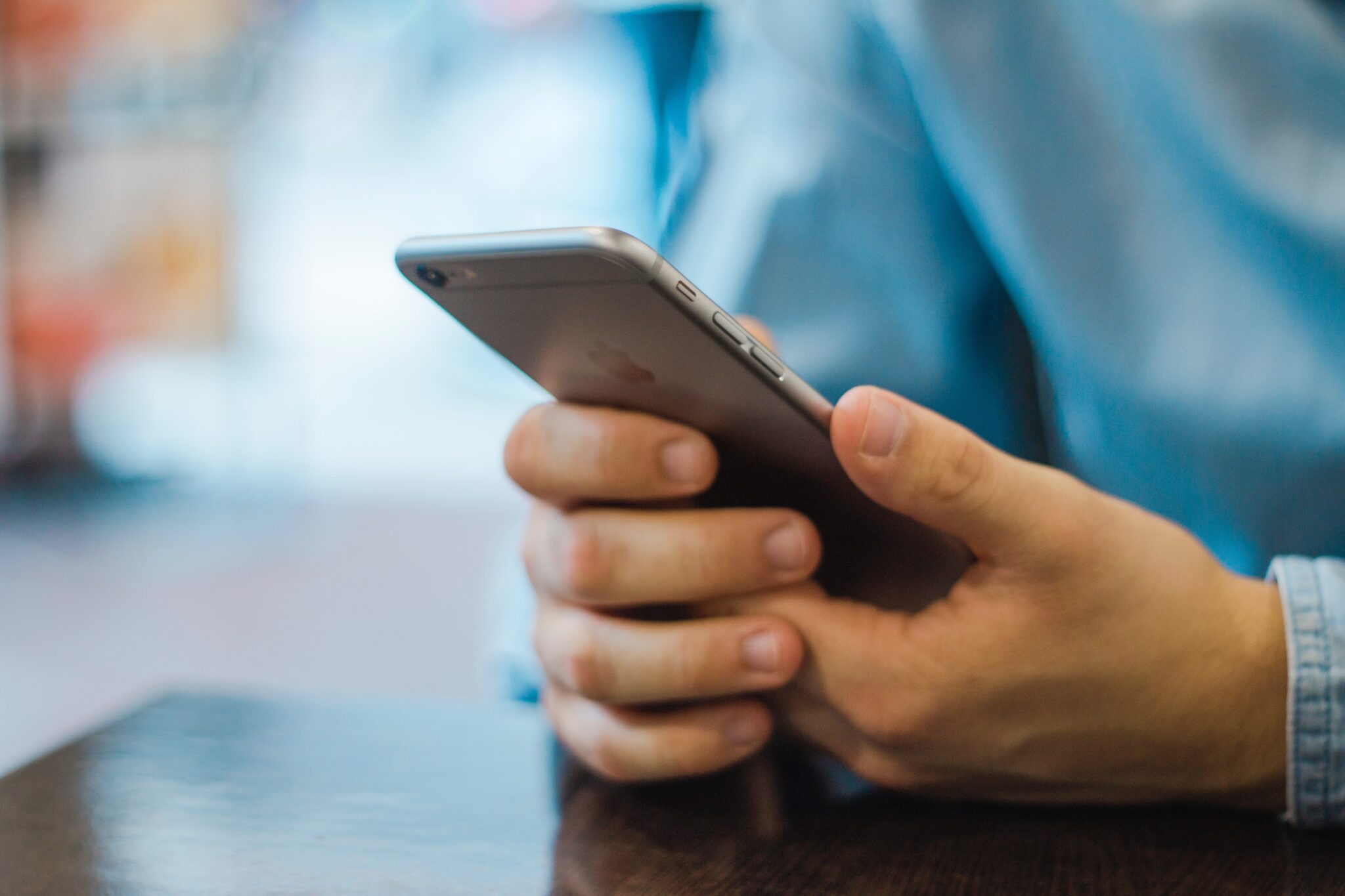 Choose A Different Brand 
Everybody is walking around with iPhones or Samsungs, so if you want to set yourself apart from the crowd, why not go for something different? When you are choosing a phone, look at some of the less popular brands and see what they have to offer. In a lot of cases, the phone itself will be just as good as the well-known brands, but it will be a lot cheaper. You'll get a more interesting phone that not as many people have and it will save you a lot of money at the same time. 
Get A Good Case 
Getting a good smartphone case is important because phones are fragile and the screen will easily break if you drop it. But you should also see your case as a good opportunity to personalize your smartphone and make it more unique. There are so many amazing cases out there, so when you are buying one, think about something that reflects you and your interests. For example, if you love cars, you can get some great Formula 1 Phone Cases online. You can also get custom made photo ones with pictures of your friends and family. The right case can make your phone a lot more unique to you while also protecting it from damage. 
Customize Your Wallpaper And Lock Screen 
The case makes a big difference, but you should also customize the wallpaper and lock screen on your phone. Usually, your phone comes with a default wallpaper, which will probably be pretty boring. If you want your phone to be unique to you, make sure to change it to something different right away, like a photo of your family and friends or a great picture of something that you are passionate about, like your favourite place. You can also make a live wallpaper with dynamic moving images, which is much better than a boring static picture. 
Add Widgets To The Home Screen 
You can improve the look of your phone and boost the user experience at the same time by adding a few widgets to the home screen. Most people already have things like a clock or the weather on their home screen, but why not add something more interesting?  You can get some great note-taking widgets to keep things organized or even use a custom widget-maker to create your own. 
Make these simple customizations and you can make your smartphone a lot more unique to you.