Fake reviews can significantly impact both businesses and consumers, distorting the perception of products, services, and brands. They can artificially inflate or deflate ratings and can mislead potential buyers. Here are some strategies that both businesses and consumers can use to protect themselves: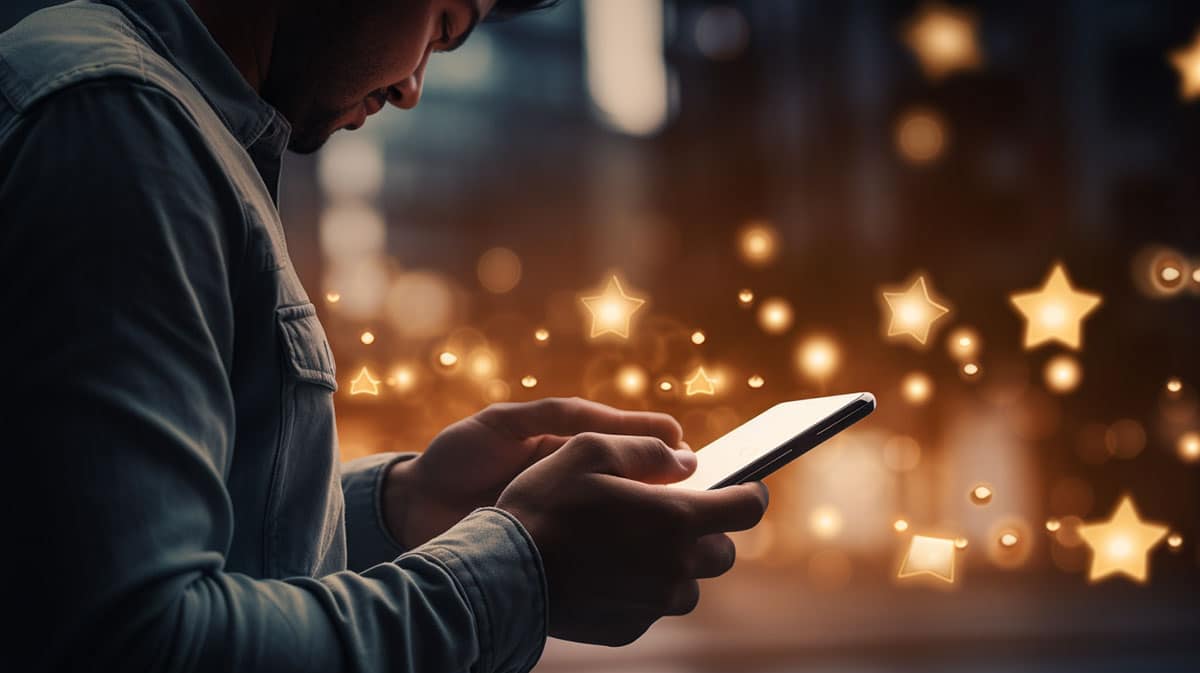 For Businesses:
1. Monitor Reviews Actively: Regularly monitor and analyse reviews for patterns that may indicate fraudulent activity, such as a sudden influx of positive or negative reviews.
2. Utilise Review Verification Services: There are third-party services designed to verify the authenticity of reviews. They can help in filtering out suspicious or inauthentic feedback.
3. Encourage Genuine Reviews: Encourage satisfied customers to leave a review by providing easy-to-follow instructions or even offering incentives. Make sure to follow ethical guidelines in doing so.
4. Implement a Review Policy: Have a clear and transparent review policy that defines what is allowed and not allowed. Make it accessible to customers.
5. Report Fake Reviews: Major review sites often have mechanisms for reporting suspicious reviews. Be sure to make use of these systems when you notice suspicious activity.
6. Engage with Reviews: By actively responding to reviews, both positive and negative, you can often build trust with customers. If you suspect a review is fake, respond professionally, indicating your concern and how you plan to investigate.
7. Educate Your Customers: Let your customers know the importance of genuine reviews and how they can make sure their reviews are counted.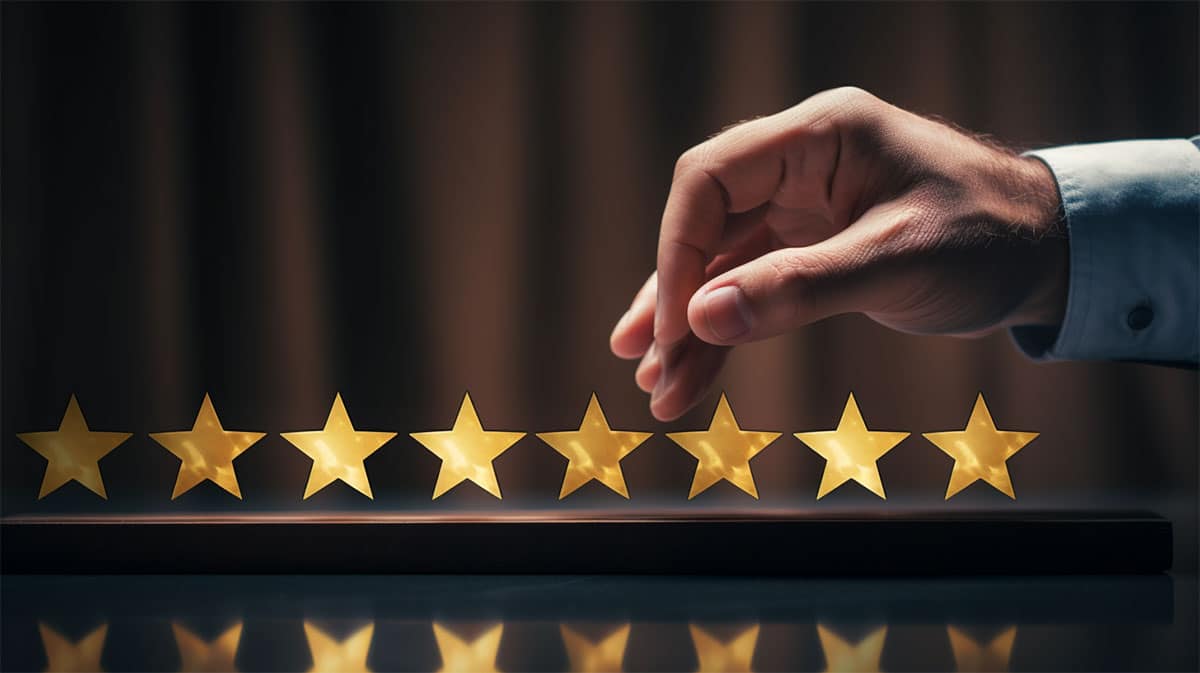 For Consumers:
1. Check Multiple Sources: Don't rely on reviews from just one website. Look at different platforms to get a more comprehensive view.
2. Look for Verified Purchasers: Some platforms label reviews from verified purchasers. These are typically more trustworthy.
3. Analyze Review Patterns: If you see a large number of reviews with the same wording or all posted around the same time, they might be fake.
4. Be Skeptical of Extremes: Extremely positive or negative reviews might be fake, especially if they lack specific details about the product or service.
5. Use Review Analysis Tools: Some online tools can analyse reviews and provide a summary or even flag potentially fake reviews.
6. Read Both Positive and Negative Reviews: By reading a mix of positive and negative reviews, you can often get a more balanced view of a product or service.
7. Trust Your Instinct: If something doesn't feel right, or if a review seems too good to be true, it probably is.
8. Consider Professional Reviews: If possible, look for professional, in-depth reviews from reputable sources.
9. Engage with the Community: Ask questions on forums or social media to get real opinions from real users.
By being proactive and aware, both businesses and consumers can significantly reduce the impact of fake reviews. It requires a combination of vigilance, utilizing available tools and services, and fostering a culture of authenticity and transparency.