Podcast: Play in new window | Download
Subscribe: Apple Podcasts | Google Podcasts | Email | TuneIn | RSS | More
Some 30 years ago, I was inexplicably drawn into a high-speed car chase across my home town of Hitchin.
When I left The Bird in Hand in Gosmore on that rainy night in 1987, I had no idea that the following 10 or so minutes would stay with me until now.
In my case, I managed to 'lose my tail', but it has always troubled me how the Police would have viewed my plight at the time. Back then, we didn't have mobile phones in order to call the authorities, so I took it upon myself to try and outrun my potential assailant. If the same had happened now, I would have driven to the nearest Police Station whilst calling them on the way.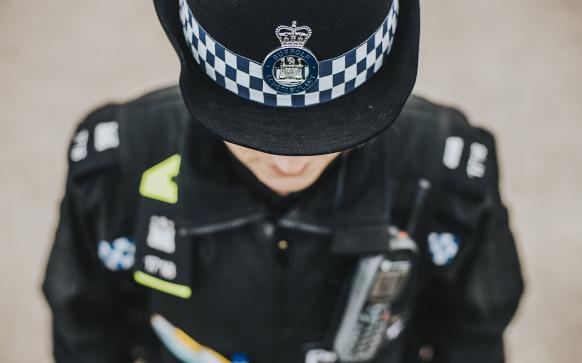 Now, thirty-two years later, I have my answer (sort of), in the form of a Police Inspector from Suffolk.
In the above audio, you can find out what happened to cause the chase, how I evaded them and what the Police's view is three decades later.
Don't forget to LIKE, SUBSCRIBE, SHARE and COMMENT, see you next time!!
Thanks to James Hazell for chatting to me about the chase and for contacting the police about it!!
Matt
The Gadget Man