Whatever sized business you have, whether it's a one-man-band or a multinational, you have to invest in protecting your data. The web is filled with malware and cyber criminals all looking for a way into your precious data gold mine. If they are successful, then this could cause you a lot of problems. You are also vulnerable to powercuts or other such breaks in the normal running of things. Data is precious, yet at the same time quite vulnerable. Threats can come in many forms, and the consequences of this may be enough to put a business, especially a small one, out of business. However, with the right procedures and security, you can protect your business from this ever-growing threat.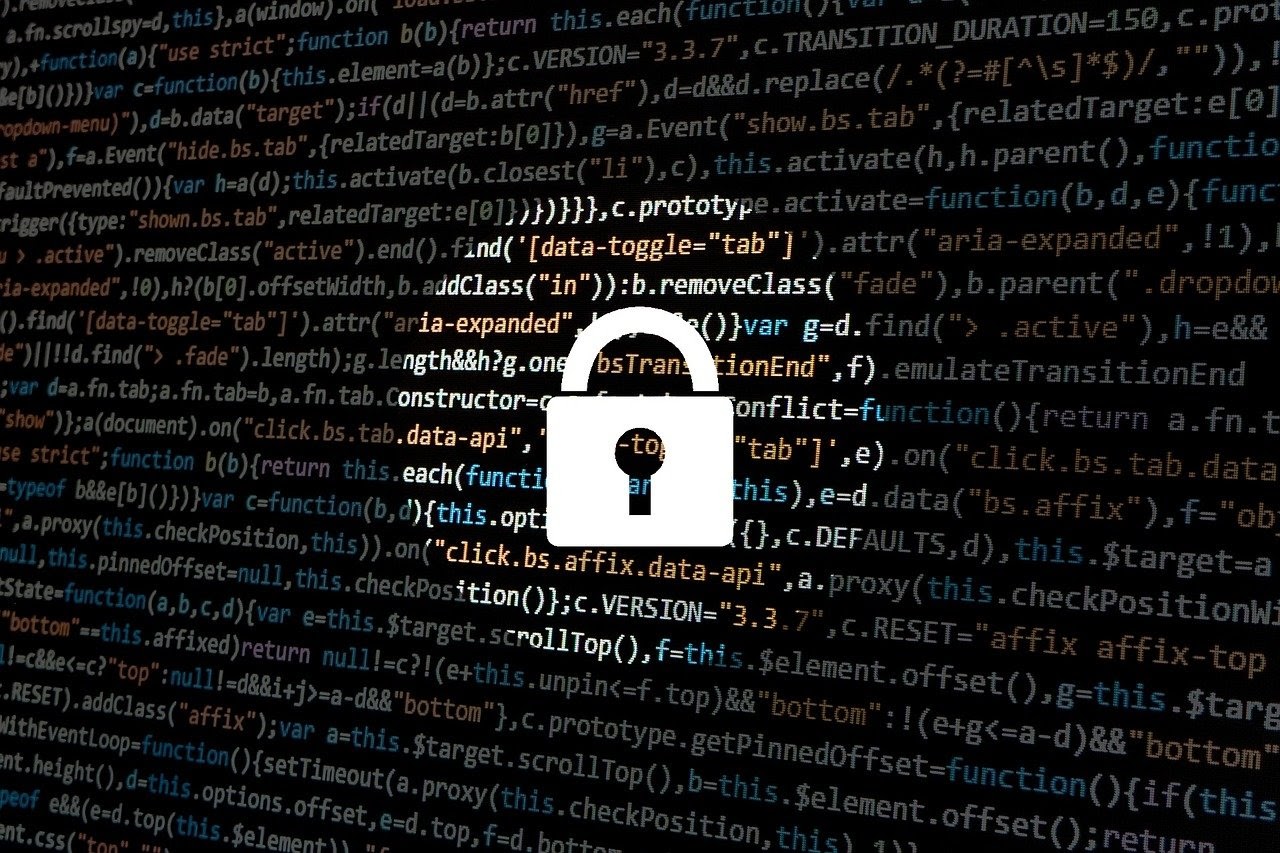 Security Audit
It may be in your best interests to work with a professional and audit all your IT infrastructure. You need to know exactly what needs to be protected, so you are able to secure it appropriately. Think about the computers, backup system, any mobiles devices you may use, and the network. All this needs to be assessed in order to protect it fully.
Encryption
In the event that you have something stolen, encryption is a valuable asset. That is because no one will be able to access the data on a hard disk or thumb drive. You may lose the physical hardware but the data will be safe a secure. 
Outsource Security
If you do not have the capabilities to have a fully comprehensive security solution in-house, it is wise to outsource. Firstly you will know that your data is being properly protected by professionals who do this day in and day out. You will not have to worry that something was set up incorrectly. If there are any problems, you know they will be able to come and fix them straight away. Also, in the long run, it will save you time, money, and a lot of potential stress.
Use multiple-security solutions.
To protect against cybercrime, aka hackers, and their ever more sophisticated techniques, you need multi-layered protection on all the devices you have. A multi-security solution will be able to block attacks targeting your network, and it will notify you of this issue, so you are able to take immediate action. If you implement the right solutions, a hacker will see that your security is more trouble than it is worth. 
Server Protection
If you don't have a server room with the associated backup, your data requires you may experience a whole range of issues. A server room keeps things at an ambient temperature to avoid the problem of over-heating, for example. They can also provide additional power should you suffer from a blackout which could result in the loss of a lot of data. You should consider data centre ups solutions. In an age where energy reduction is paramount, you should be thinking about ways to reduce your carbon foot front too. With this sort of solution, there is scope for you to balance your power output and make it more cost-effective.