Crimes that are associated with cybersecurity are from being problems created by the digital age as some would have you believe. Things like fraud and identity theft both existed long before the first computer was invented and criminals were finding ways of evolving their plans without the use of the internet. However, it is fair to say that now they have moved their operations on to the digital landscape it is time we are all prepared.
With that in mind, we are going to take a look at some of the tech options available to you so that you can stay safe and secure.
Understanding The Threat
The first thing you should do when it comes to cybersecurity is to build up your knowledge of what the threat actually is. That means learning what the different types of attacks are that might come your way and what form they are going to take. Before we look into these areas it is important to note that while the threat might seem extreme, there will always be people creating tools to help you combat these problems and sometimes common sense is your best line of defense.
Two of the common types of cyber attacks are listed below and the way they are used is also given as a brief description, this information will be critical to your success in staying safe online and in the digital world:
This term refers to malicious software such as:
Spyware

Ransomware

Viruses

Worms
Usually these types of software breach a computer's security due to the user clicking on a link or downloading them without knowledge. This is where common sense will be a big factor in your security. To avoid having your information stolen through your PC or having malicious software break your home network, don't click on links from unknown sources.
This might be one of the terms you are most familiar with. Phishing refers to the practice of sending out communications that are fraudulent such as from a bank or government official that asks for private information. The aim is to steal sensitive data or payment details by posing as a trustworthy source. Once again you should use your own initiative to avoid these attacks where possible.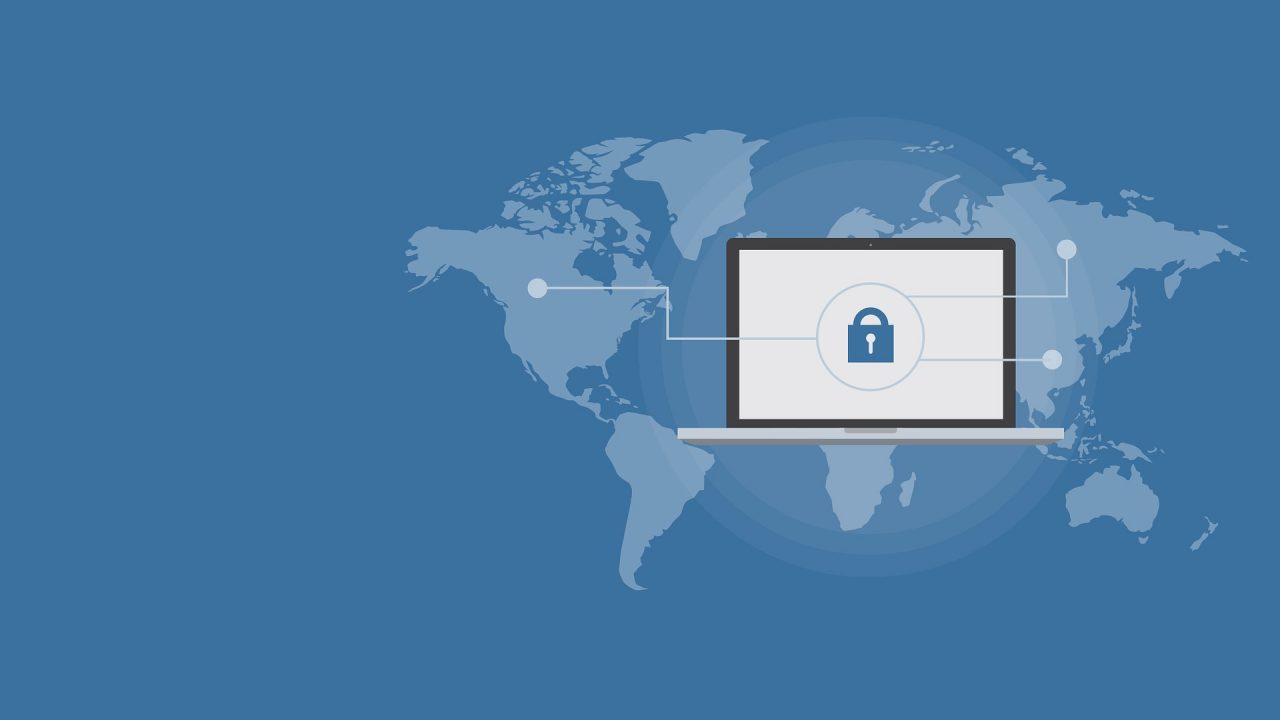 Software To Help
So, now you know some of the threats you are facing, what can you do? Well, there are some great basic tools that you can use to prevent falling victim to these attacks. The first is to ensure that you have a secure antivirus installed on your device. Companies like McAfee and Norton have been working tirelessly for years to provide you with software that will fight off malware that finds its way onto your computer.
However, sometimes you can get a data breach through alternative methods due to the fact that phishing scams can be highly evolved. Something you can do is sign up to protection services such as https://budgetboost.co/lifelock-cost-review/ that will look for breaches of your private information and secure it up.