Podcast: Play in new window | Download
Subscribe: Apple Podcasts | Google Podcasts | Email | TuneIn | RSS | More
With the incredible rise in popularity of on-demand streaming services from Netflix, Amazon Prime, Google Play, NowTV, Rakatun and more, there is now no better time to watch our favourite movies and TV programmes.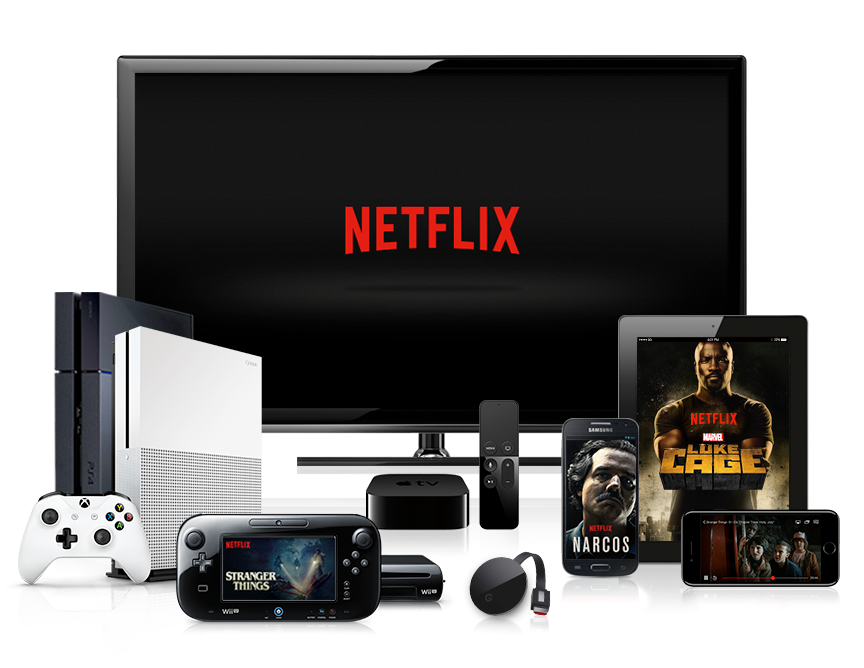 We are not just simply watching TV, we are 'consuming' it! This fascination and above all, choice of programming has led millions of people to 'binge' on entire TV series over short periods. Evenings can now be spent watching multiple episodes of a series, with seemingly limitless content being served up automatically at the end of each episode, with entirely new content provided at the end of series.
The BBC have not ignored this either, they too are releasing entire series on their platform iPlayer whilst broadcasting the series in the standard week on week format on traditional television.
Now we are all comfortable with the digital switch-over, the set-top boxes can now begin serving up content over the internet without us even realising this is happening, the broadcasters have found their pot of gold.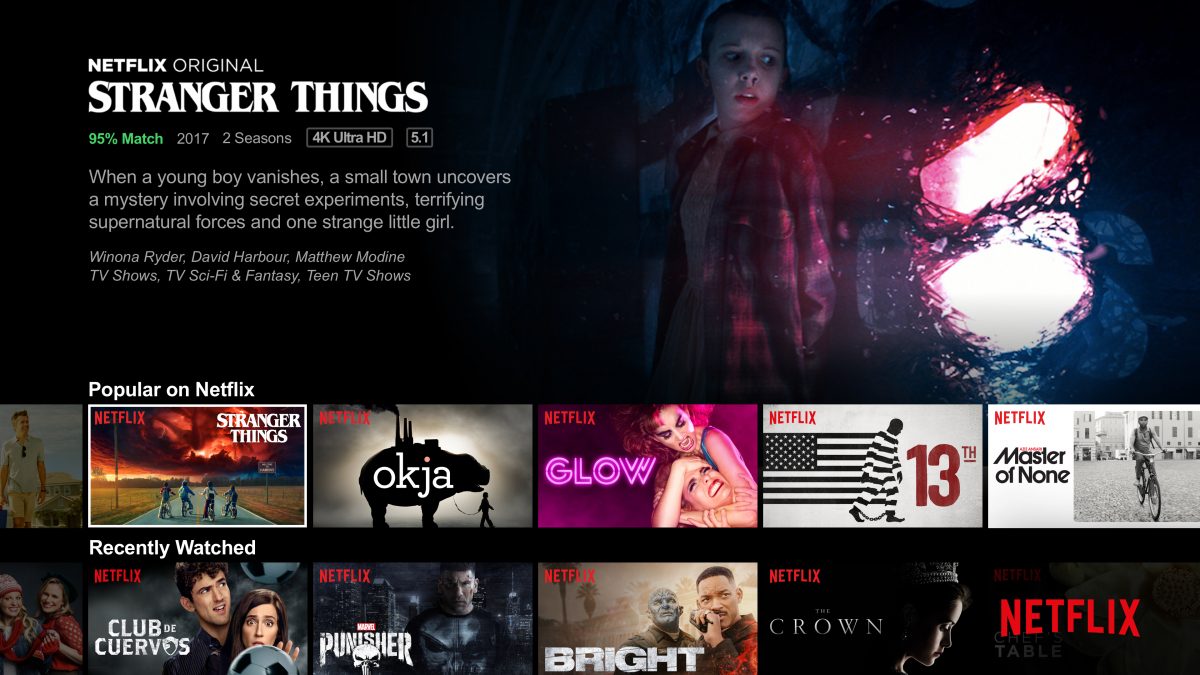 Personally, I am a massive Breaking Bad fan, now enjoying it's spin-off prequel Better Call Saul, both available on Netflix, but switching to Amazon Prime for The Grand Tour and watching movies on Google Play, all available using low-cost devices from Amazon, Roku, Apple and many more!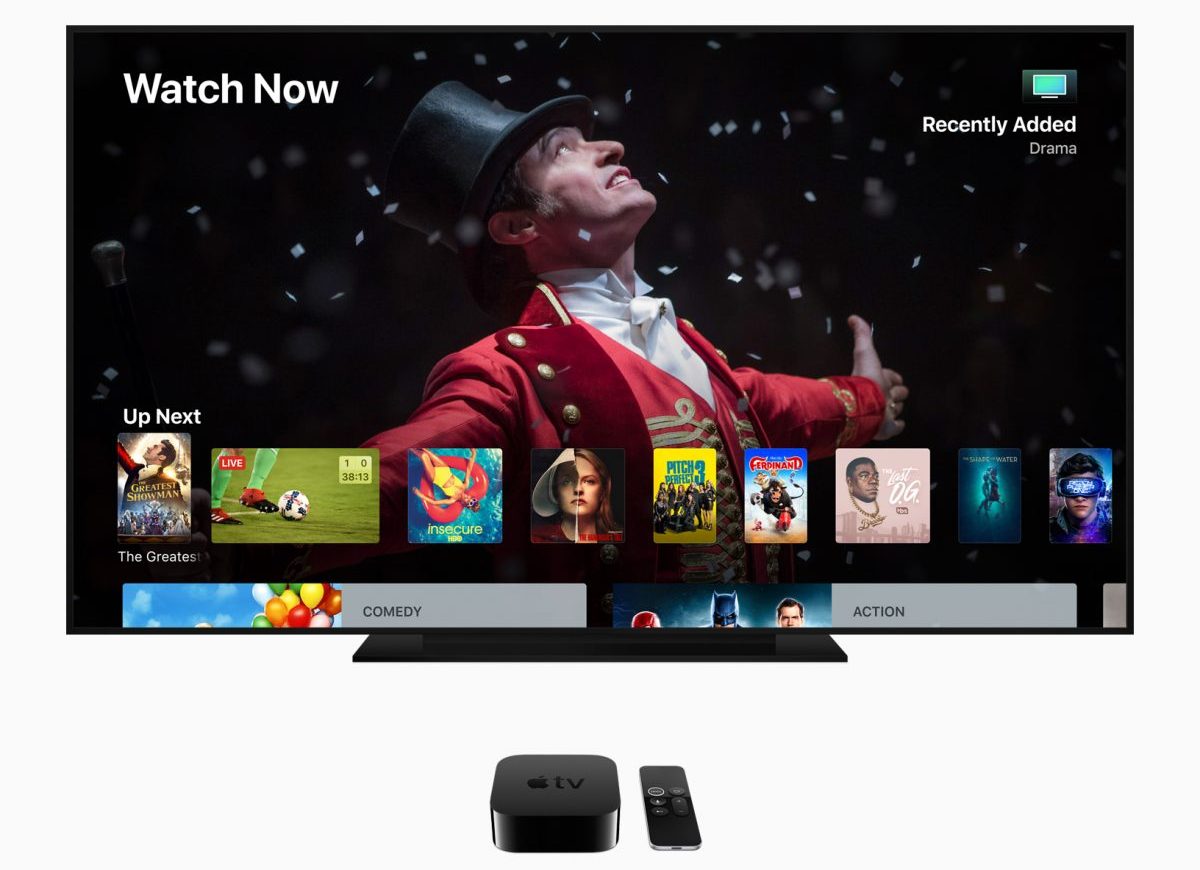 We have now turned a corner, once this technology was the go-to place for our kids, now we have embraced it, there is no going back. Netflix, Amazon, Apple, Google and Sky are now the streaming big hitters with astronomically large budgets, high-quality content and the power to break the traditional status quo enjoyed in the UK by the BBC and ITV.
Now WE decide what we watch.
Listen to my interview with Mark Murphy from BBC Radio Suffolk, where I talk enthusiastically about my personal experience of binge-watching streaming TV.
Matt Porter
The Gadget Man
If you have enjoyed reading and listening to this episode, please remember to Like, Subscribe and Share!