Ausounds is set to take the UK by storm as it releases a range of premium audio products designed by some of the most innovative minds in the music business.
The creative team behind the Los Angeles based brand has designed a range of earphones with leading technology and superior sound, featuring tech such as hybrid planar-magnetic drivers, active noise cancelling developed to have zero effect on sound reproduction and IPX5 rating for use whatever the weather.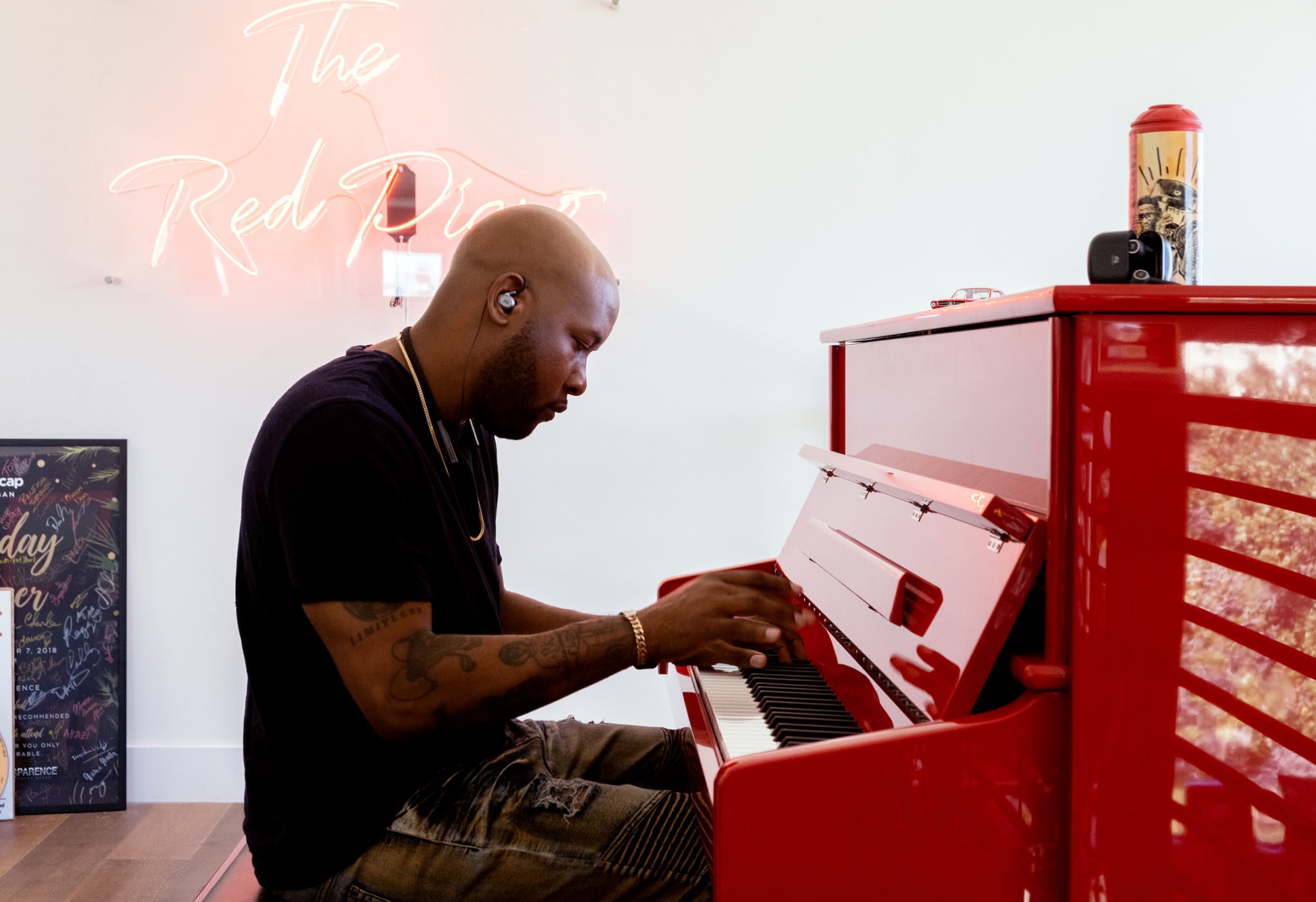 Made for music lovers and music creators, the range of headphones, earphones and audio signature products start from £119.95.
With a variety of models and colours, consumers can choose from in-ear and over-ear designs with features including true wireless, noise cancellation and wireless charging.
Ausounds want to make its mark on the UK music industry and is keen to collaborate with passionate unsigned musicians, producers and songwriters.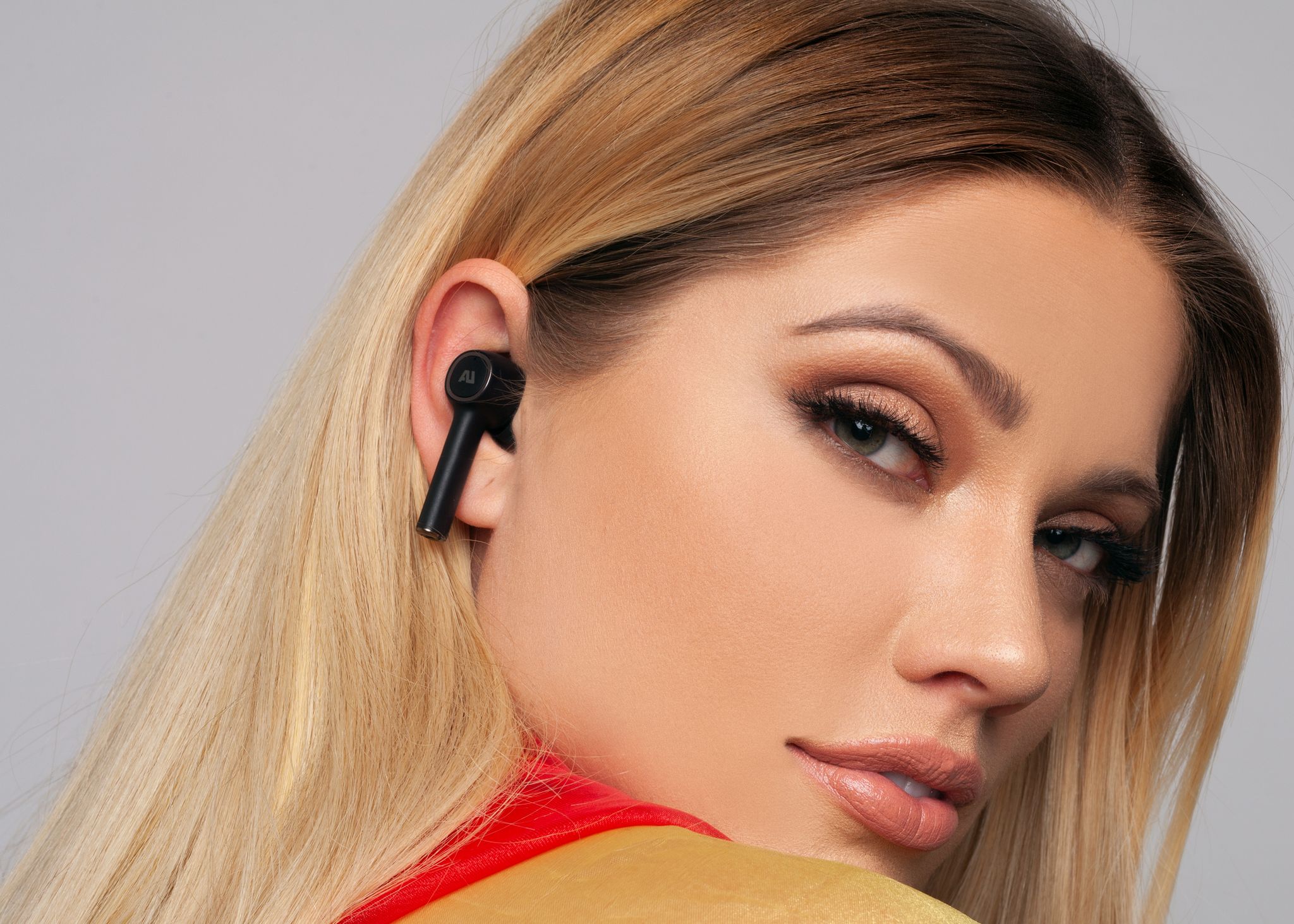 Marcus Sanchez, President and CMO, said: "The role of music creators in the industry is tantamount to everything; this is where our sound comes from.
"We wanted to create a brand that addresses the many needs of creators at all levels – in their everyday lives and in their work.
"Using our industry knowledge and working with music influencers and leaders, we are redefining the sound of audio."
Combining innovative technology with style and design, Ausounds' products deliver the full music experience to the listener – just as the producers and songwriters intended for it to be heard.
The brand is committed to supporting up-and-coming artists and talent, helping to drive forward the vibrant British music scene.
Ausounds is also working with music influencers and leaders, including its first brand ambassador, five-time Grammy Award-winning producer Brian Kennedy.
The Ausounds engineering team has unsurpassed experience in research and development for established brands such as Beats, JBL, Bose, and Sennheiser; winning multiple awards for audio performance and industrial design. All of the products are designed, developed and manufactured in Ausounds' own facilities.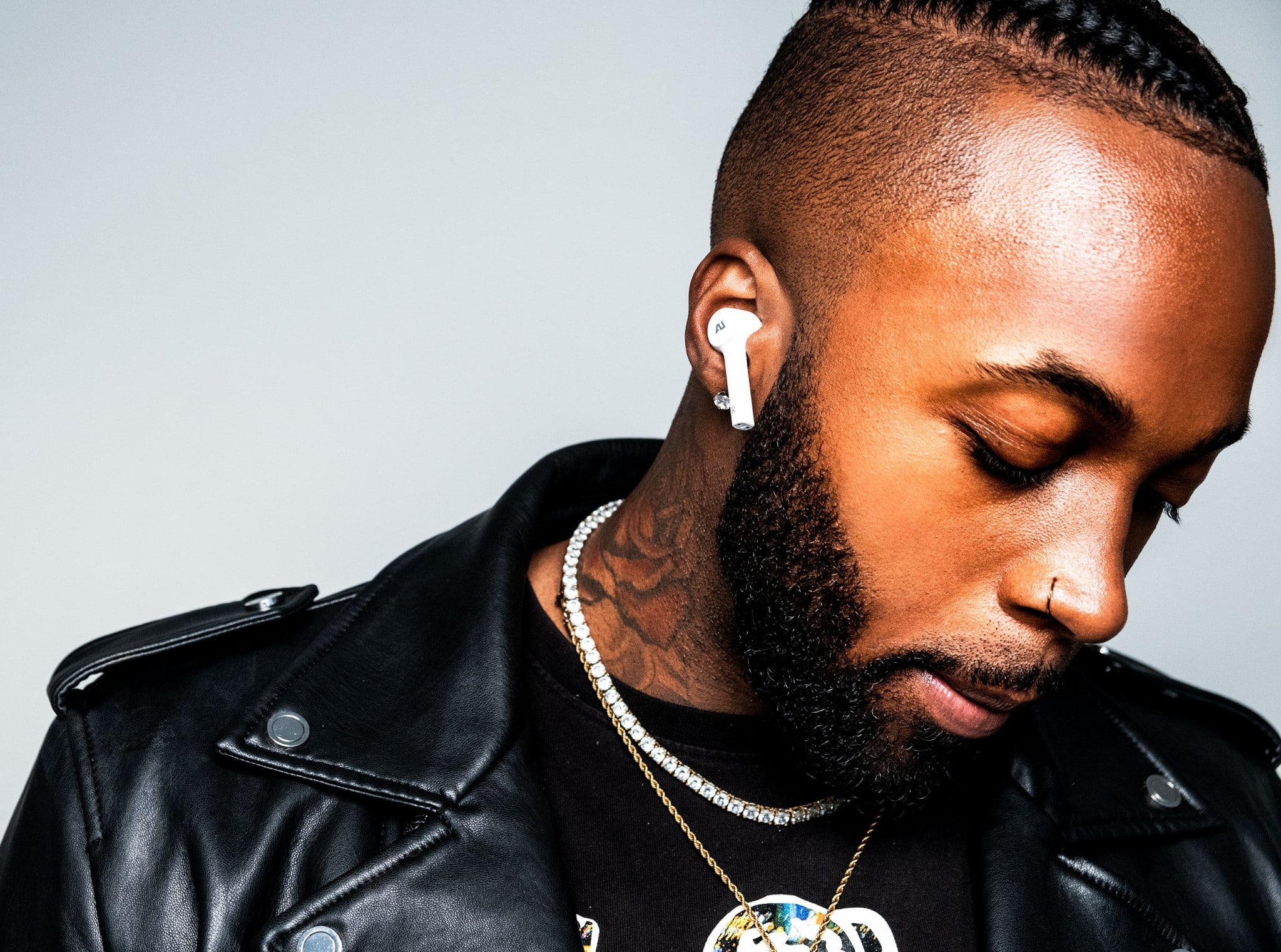 Ausounds represents the future generation of audio technology, and, after huge success in the USA, Canadian and Japanese markets, the earphone giant set its sights on the UK.
The team behind Ausounds is on a mission to provide premium products for everyday use, at an accessible price point.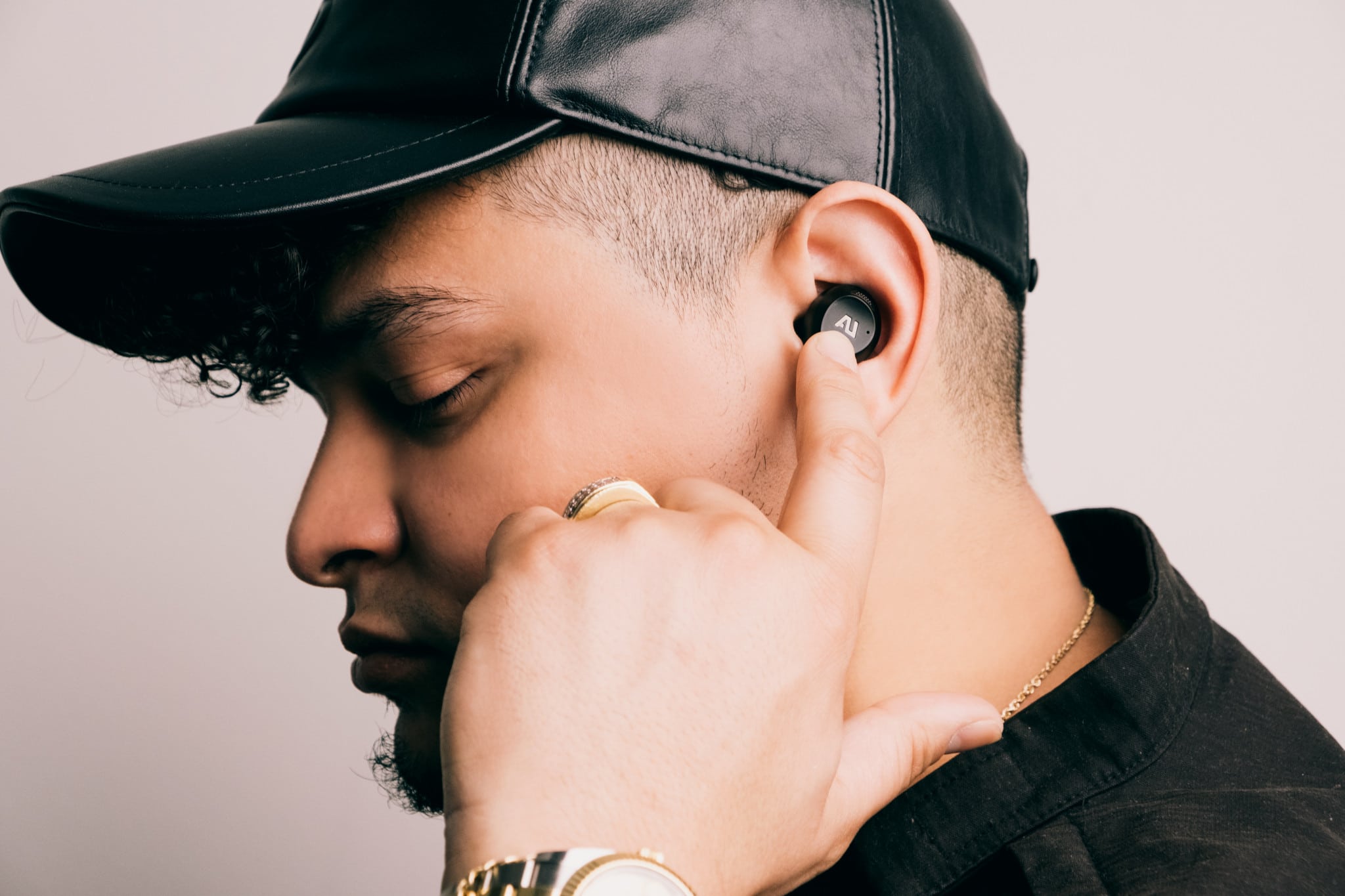 Ausounds is led by its CEO, Michael Chen, an Oxford Brookes University graduate with over 16 years of experience in audio manufacturing.
Joining him is President and CMO, Marcus Sanchez, a music industry veteran who has worked with huge brands including Audeze, Universal Music Group and Monster Cable, as well as musicians like Rihanna and Usher.
Ausounds' products are currently available to buy from Richer Sounds, iamaudio.co.uk and independent high street retailers.