I've recently returned from a family summer holiday in Wales which took us through the beautiful mountains and valleys and onto the even more spectacular coasts of beaches of a very beautiful part of Great Britain. Our holiday gave us plenty of chances for quiet evenings snuggled together in an old converted farmhouse.
What better time but to slip on a set of headphones and listen to my favourite music and while away the evening. Fortunately, I was armed with a set of Edifier H880 Over-ear wired headphones and boy was I impressed!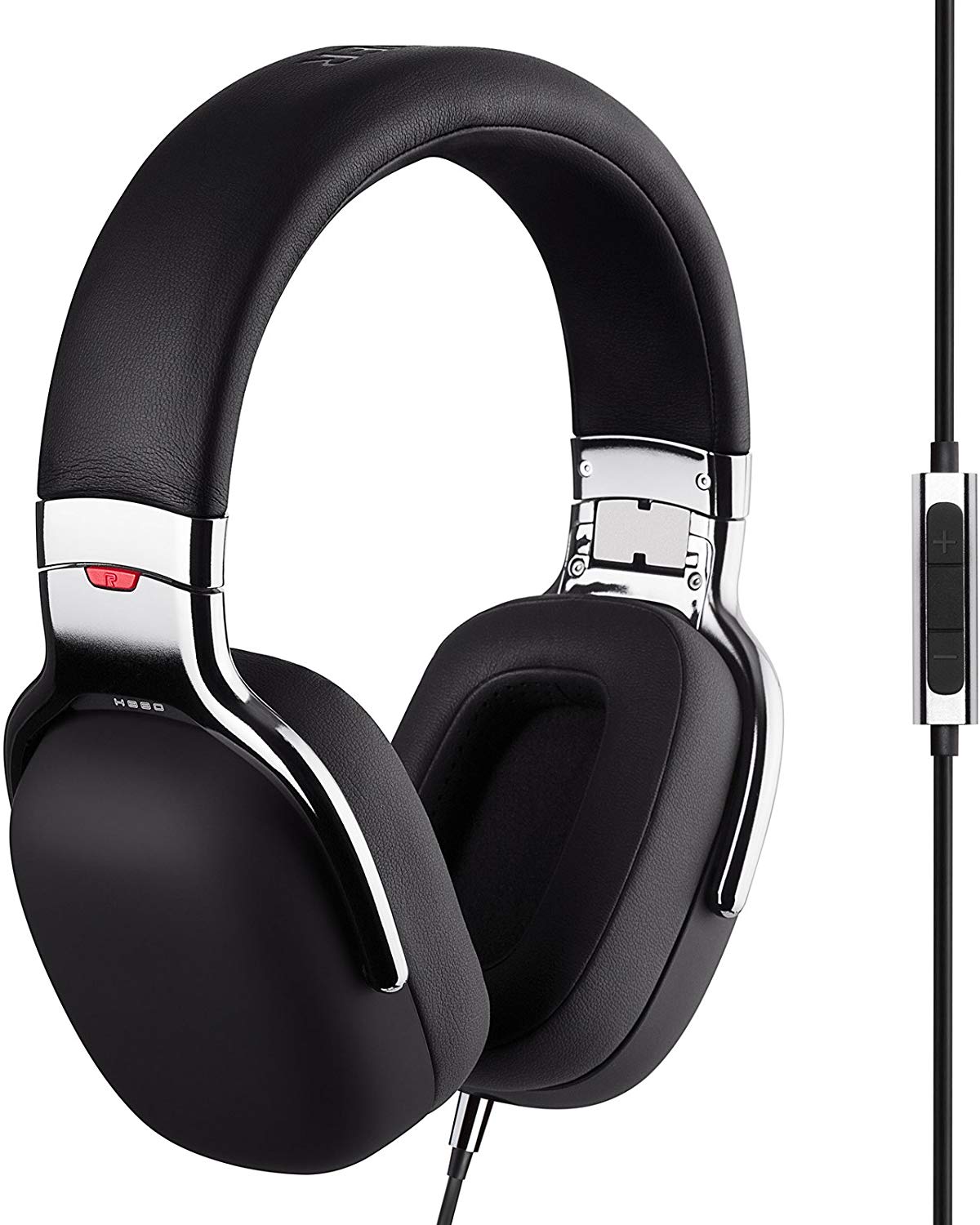 As is now the want in this age of 'product unboxing', the H880's come in a sleek matt black foam padded box, with the headphones sitting securely in the purpose made inset. After taking them out of the box and fitting them over my ears, I found the fit both comfortable and snugly over my ears and instantly silenced a large amount of background noise.
The H880's are wired headphones and stored neatly underneath the headphones are two boxes, the first comes with a very long 3.5mm to 3.5mm gold plated connector lead, you also receive a shorter 3.5mm to 3.5mm lead which includes inline volume control and hands-free function for use with smartphones. Finally, there is a 3.5mm to 6.35 mm adapter. The second box contains a very smart soft-touch material storage bag which the headphones neatly fold up into for safe and portable carrying.
Once set up and plugged into my phone, it was now time to test them out. I connected them to my Sony Xperia 1 phone using a USB Type-C adapter and cranked on the music.
On a technical level, the H880's use 40mm polymer drivers with cavity control technology which gives a superior bass response. Frequency response is in a range of 20Hz – 20kHz, sound pressure is 100dB, nominal impedance is 24ohm all powered by a closed moving coil.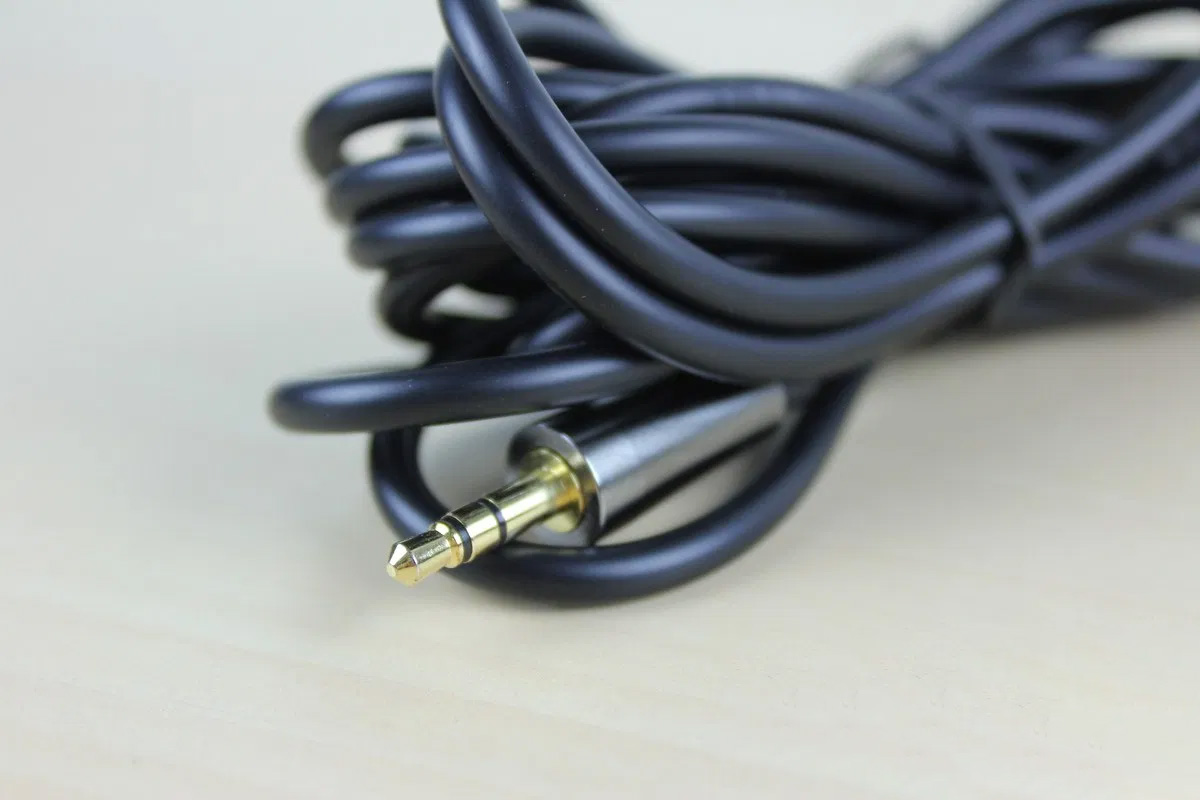 The headphones feel very well constructed using alloy and durable metallic connectors. The leatherette ear pads along with the padded head attachment were extremely comfortable and although very well insulated, didn't get too warm after wearing them for extended periods.
Most importantly, the music reproduction was superb, my Xperia 1 supports Dolby Atmos, so the sound is very good and I found the H880's provided a very enjoyable listening experience. Bass wasn't overbearing and treble and midranges were excellent too. Vocals were crisp and clear and on the whole, I was really impressed! It really goes to show that wired headphones are still the obvious choices of music fans as they don't suffer delay and compression that can sometimes be obvious on Bluetooth headphones.
At a shade over £100, the Edifier H880 over-ear wired headphones are a contender for those of us that don't mind sitting in a chair enjoying music.
Matt Porter, The Gadget Man