As a person with an avid interest in technology, getting the chance to review a new piece of Virtual Reality kit was very exciting, so when I was invited to review the new HTC Vive Flow a week before their official launch on October 14th, I jumped at the chance!
So on the morning of October 8th, I set off to Dingley Place in London to find out more.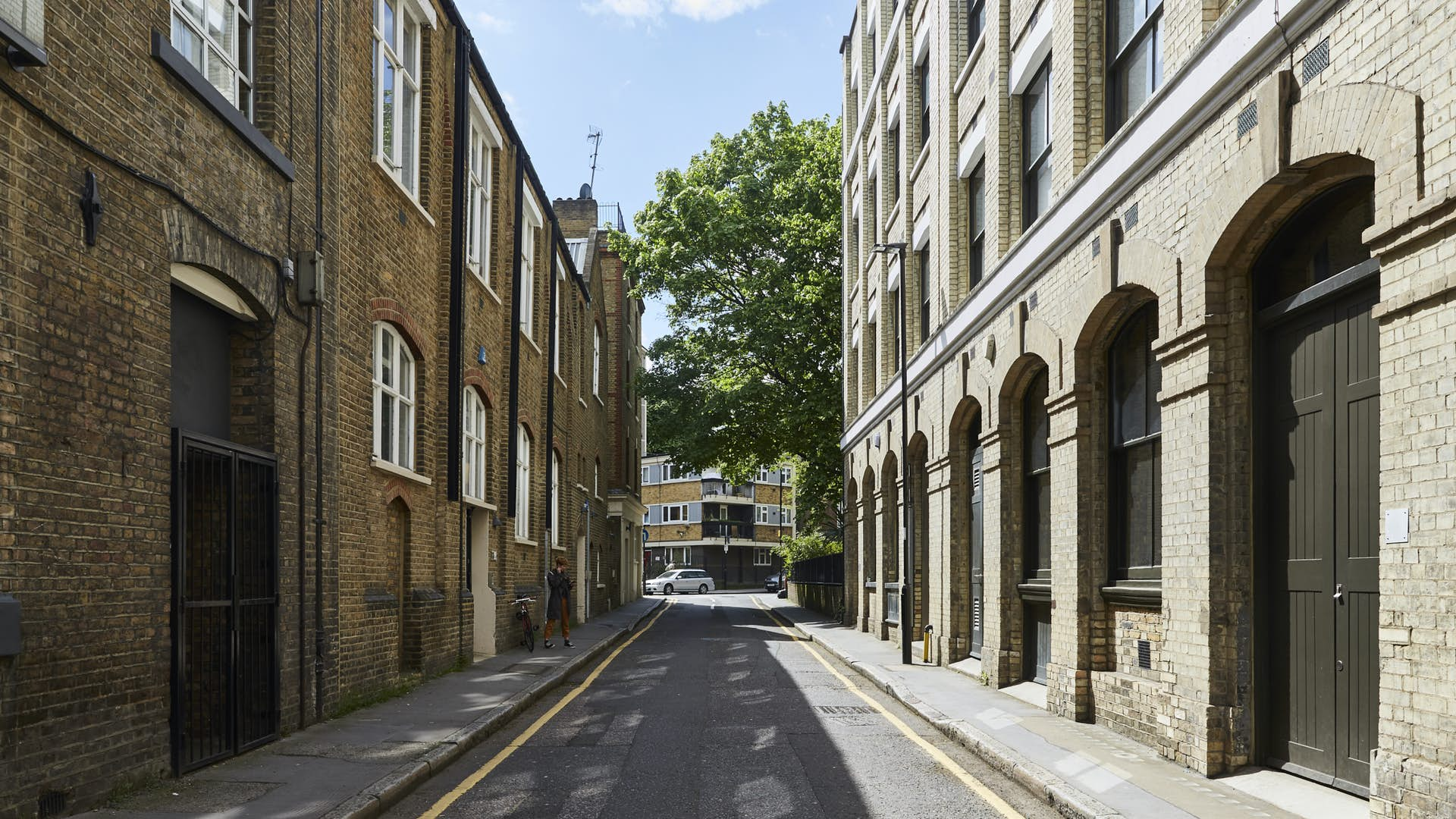 The preview event was hosted at a modern shoot location near Old Street, and it presented as a modern apartment and outside space, which turned out to be an ideal place to experience this new tech.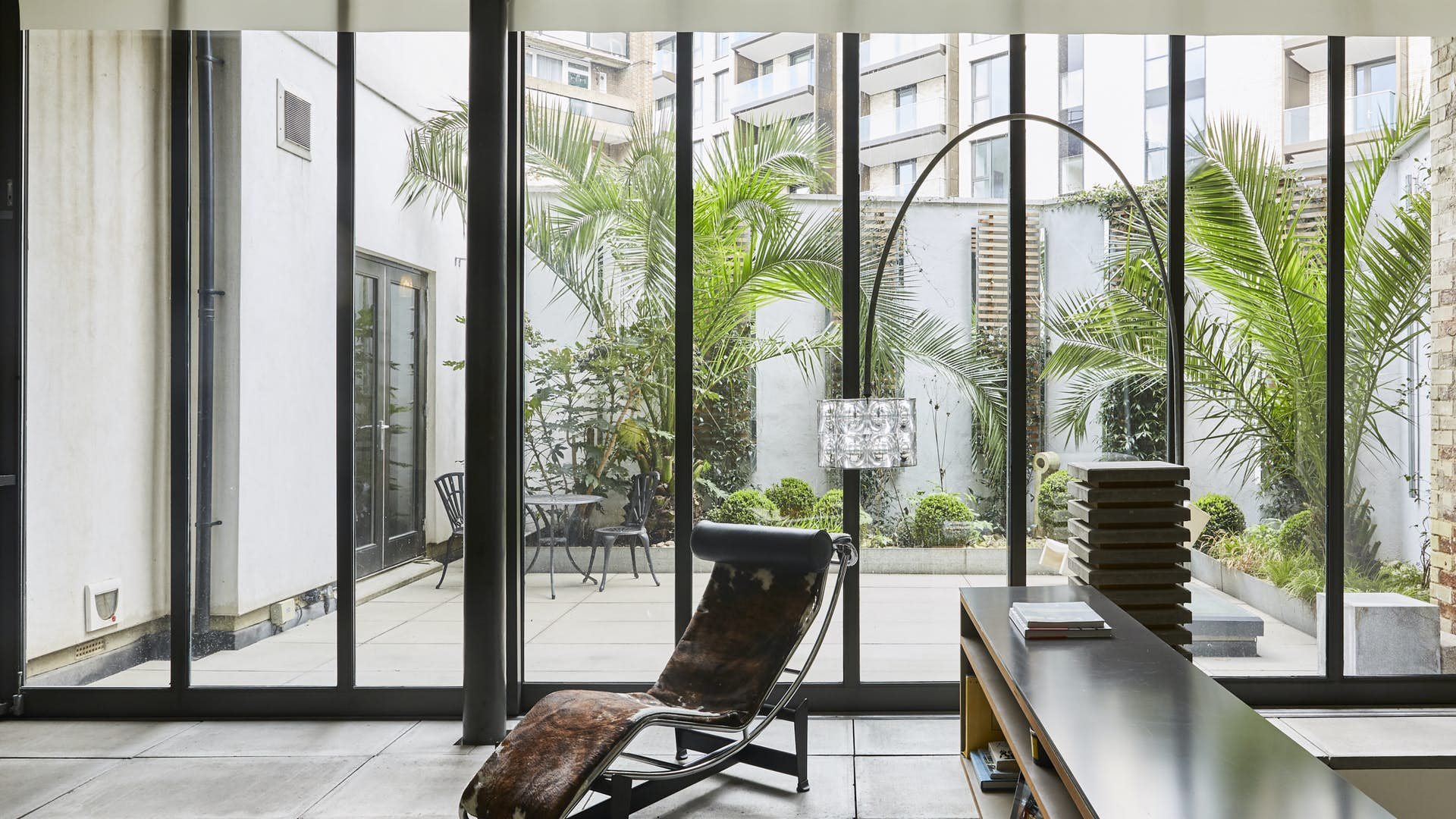 HTC now have been producing cutting edge 'room scale' virtual reality headsets since 2015 and have both consumer and professional solutions available in the marketplace.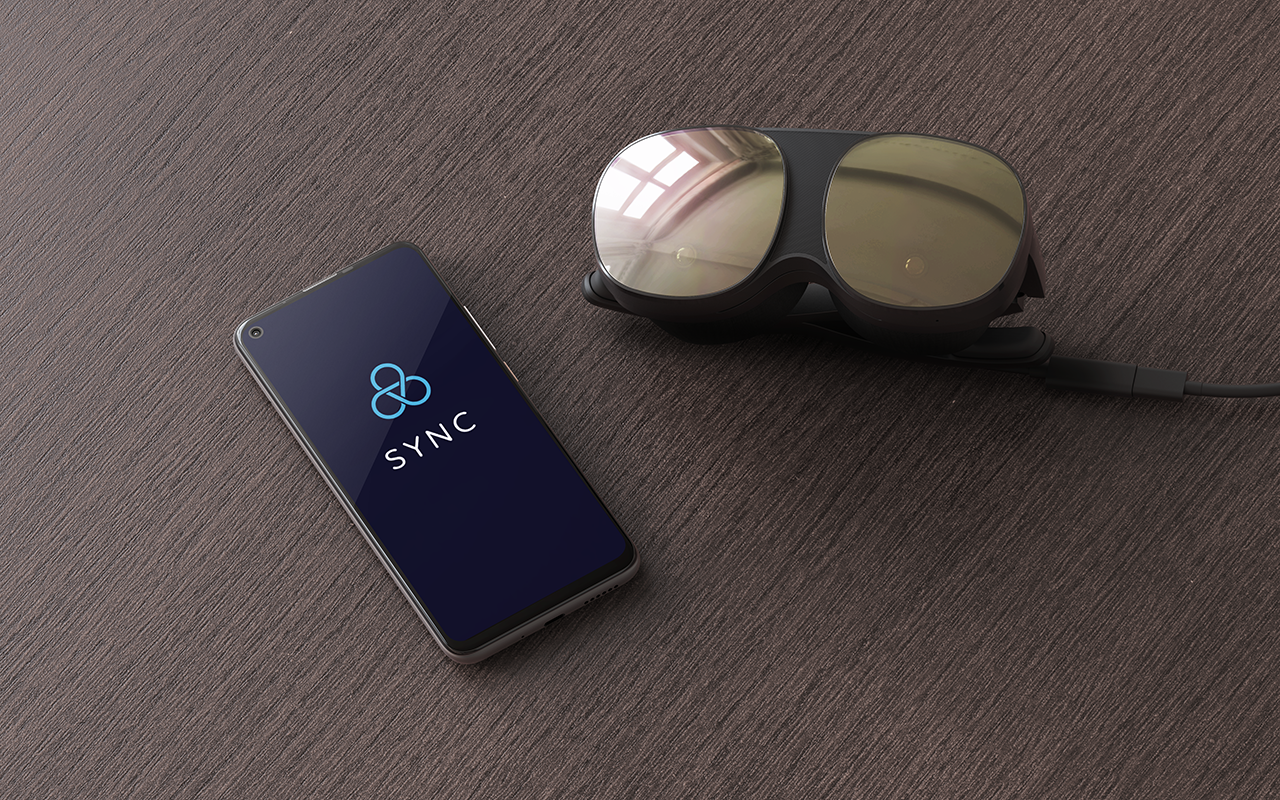 Typically, VR headsets are quite large and cumbersome and work in conjunction with hand controllers and connect to a reasonably powerful  PC or dedicated console which does most of the legwork, with mainly immersive virtual reality action games. Not something you can readily carry around with you.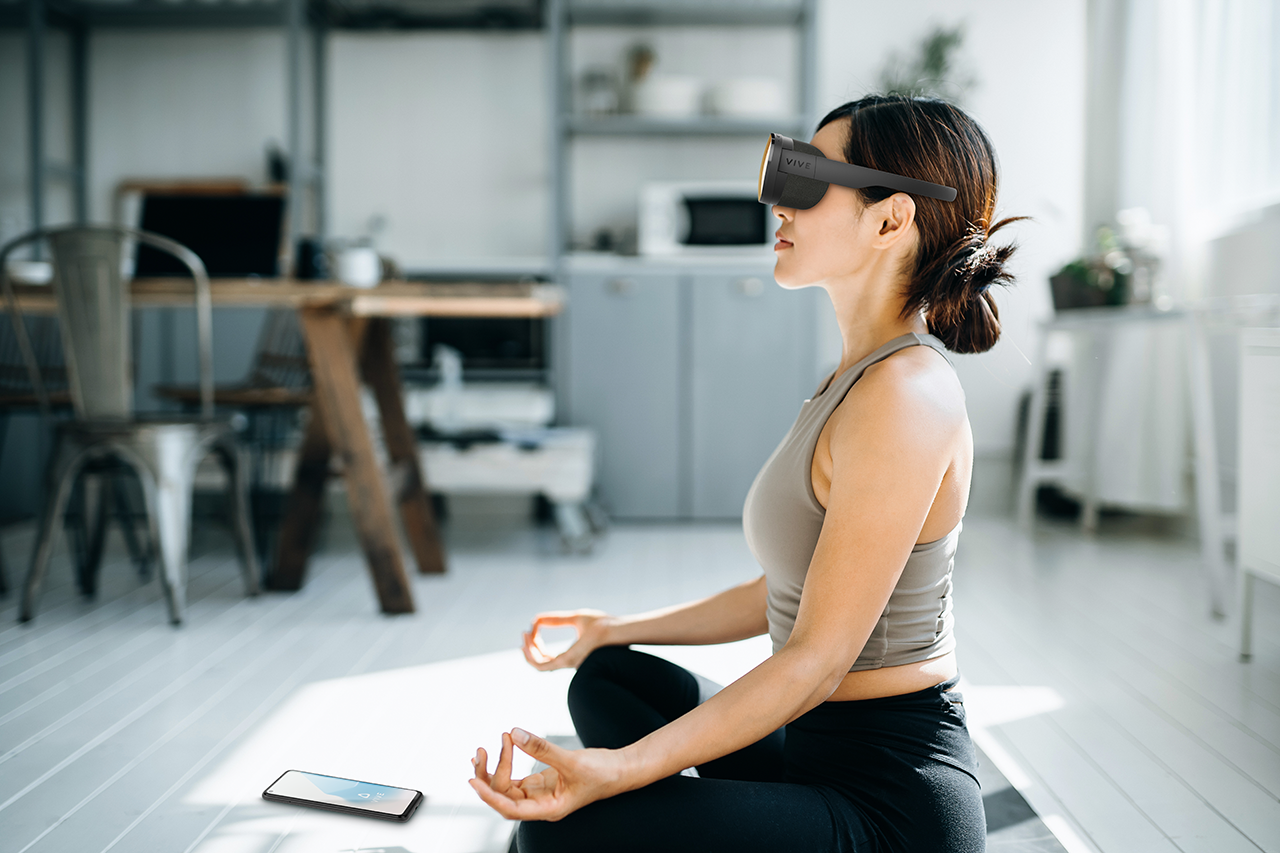 With the launch of the Vive Flow, HTC has turned this whole idea on its head. Rather than focus on 3D action games, instead, HTC has positioned the device primarily in the mindfulness and wellbeing space, with lightweight 'glasses' that connect to your Android smartphone (which doubles up as the hand controller).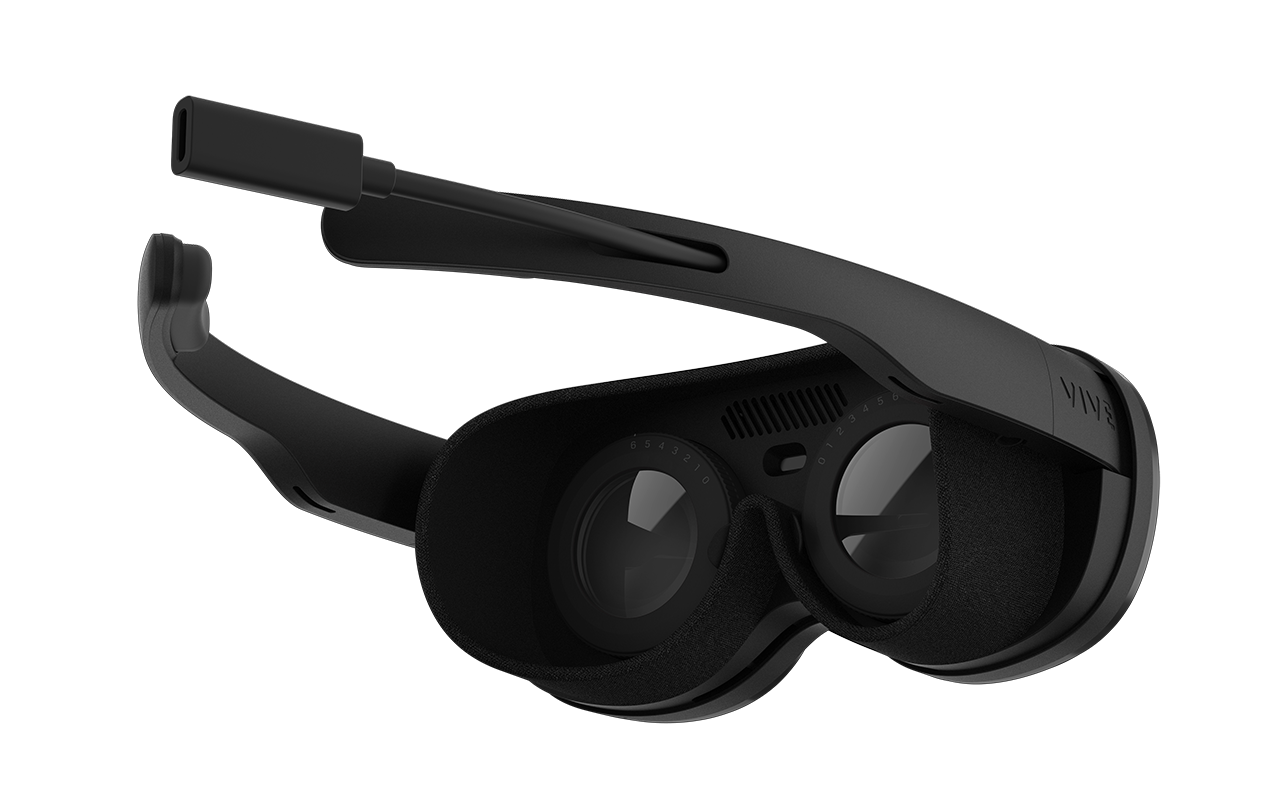 The glasses themselves are very light, coming in at 180g which I was told was the weight of a bar of chocolate. The front of Vive Flow's lenses has a  mirror finish with a camera hidden behind each lens for motion tracking and a 'pass-through' view.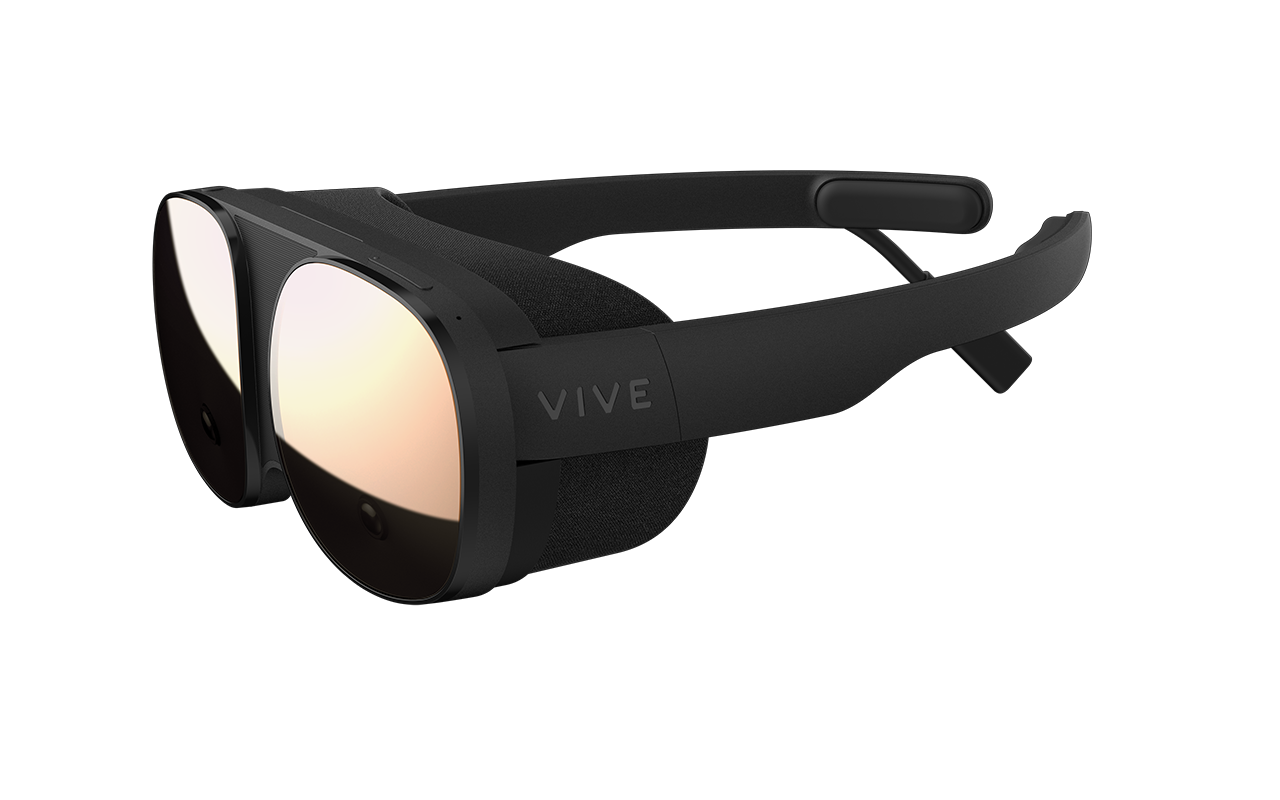 Rather than using a full wraparound design, the Flow fit like standard glasses with speakers built into each arm. The goggles fit very comfortably over the eyes using a soft material, there is also an active cooling system that blows cool air onto your skin when it detects heat increasing.
The Vive Flow uses a very advanced lens system which is one of the reasons why the device is so like, this also allows for diopter adjustment which means many glasses users will be able to use the device without wearing them.
[videopress 5iOmpZ8Z]
Each lens has a high-resolution display at 3.2k combined (2x 2.1" LCD 1600 x1600 per eye). The displays refresh at 75mhz and have a field of view of 100 degrees. Onboard storage is 4GB RAM + 64GB ROM.
The glasses are designed to be powered via an adapter, they do contain a battery for management purposes rather than completely wire-free use.
I tried 5 different modes of use.
Mindfulness and Chillout Area – I experience the mindfulness side of this technology where I was transported to a beach someone exotic and watch the sunrise, whilst I was gently coached on my breathing and reached a really nice calm place!
Disney+ – Here I was able to experience the full cinematic version of the Disney+ streaming platform and had a chance to watch a segment of Free Guy starring Ryan Reynolds. The video quality was exceptional as was the surround sound. It was very impressive!
Pirates – This was a VR pirate game where I had to shoot cannonballs at pirate ships – Lots of fun!
V&A Curious Alice – This was an interactive experience in conjunction with the Victoria and Albert Museum. It was really good fun again, you can find out more here.
Lo-Fi Cafe – I really liked this experience, it was an incredibly immersive and calming experience. I was sitting in a Cafe with a steaming coffee in front of me, music playing on a record player, an open book on the table and a laptop. There were empty tables which I was able to transport over to. I could also surf the internet in a VR browser. I could also draw and write in thin air. Most importantly, I found it really relaxing. Living in a house that can be very very noisy, I really felt I could actually take myself away from the hustle and bustle of life into that virtual cafe and watch the rain running down the window and just relax.
I realised more than anything was that VR has indeed reached a point when the brain can be fooled enough to be calmed into a sense of relaxation wherever you might be. In a workplace, busy home or even on a transatlantic flight. I was very, very impressed.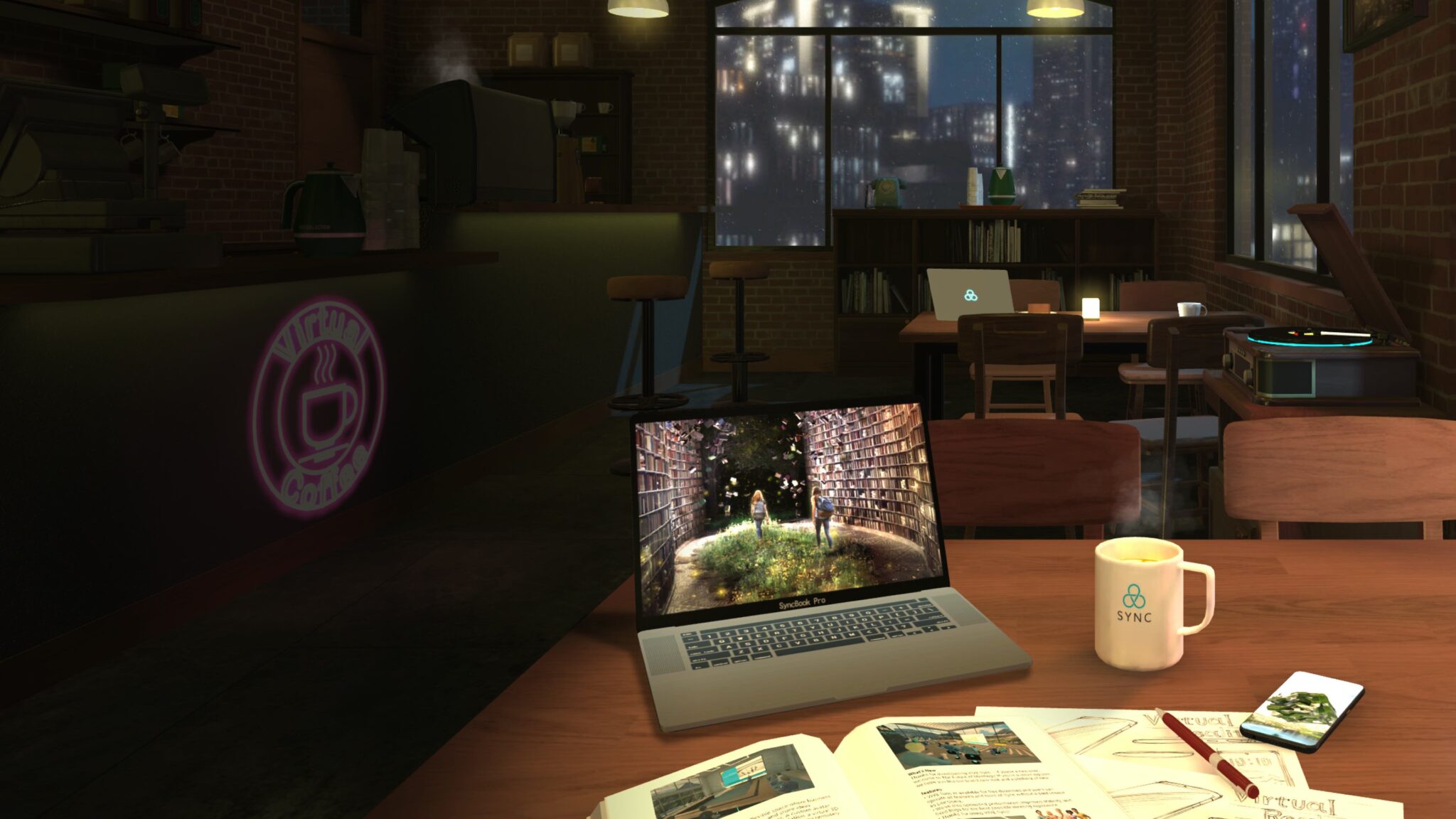 The Vive Flow is priced at £499, which is no small amount of money, but comparable with other headsets on the market.
I have a set arriving soon, so expect an in-depth look very shortly!
More information can be found  HERE