This month I have been reviewing the LE03 Speaker from Braun Audio and I was very pleasantly surprised!
I have used quite a few smart speakers over the years, so when I received the Braun LE03 Speaker, I was intrigued to find out more. Out of the box, you can see that the speaker isn't aimed at the smart assistant market as it is both high end and reassuringly weighty, but it also retains the smart speaker functionality with its minimalist design approach.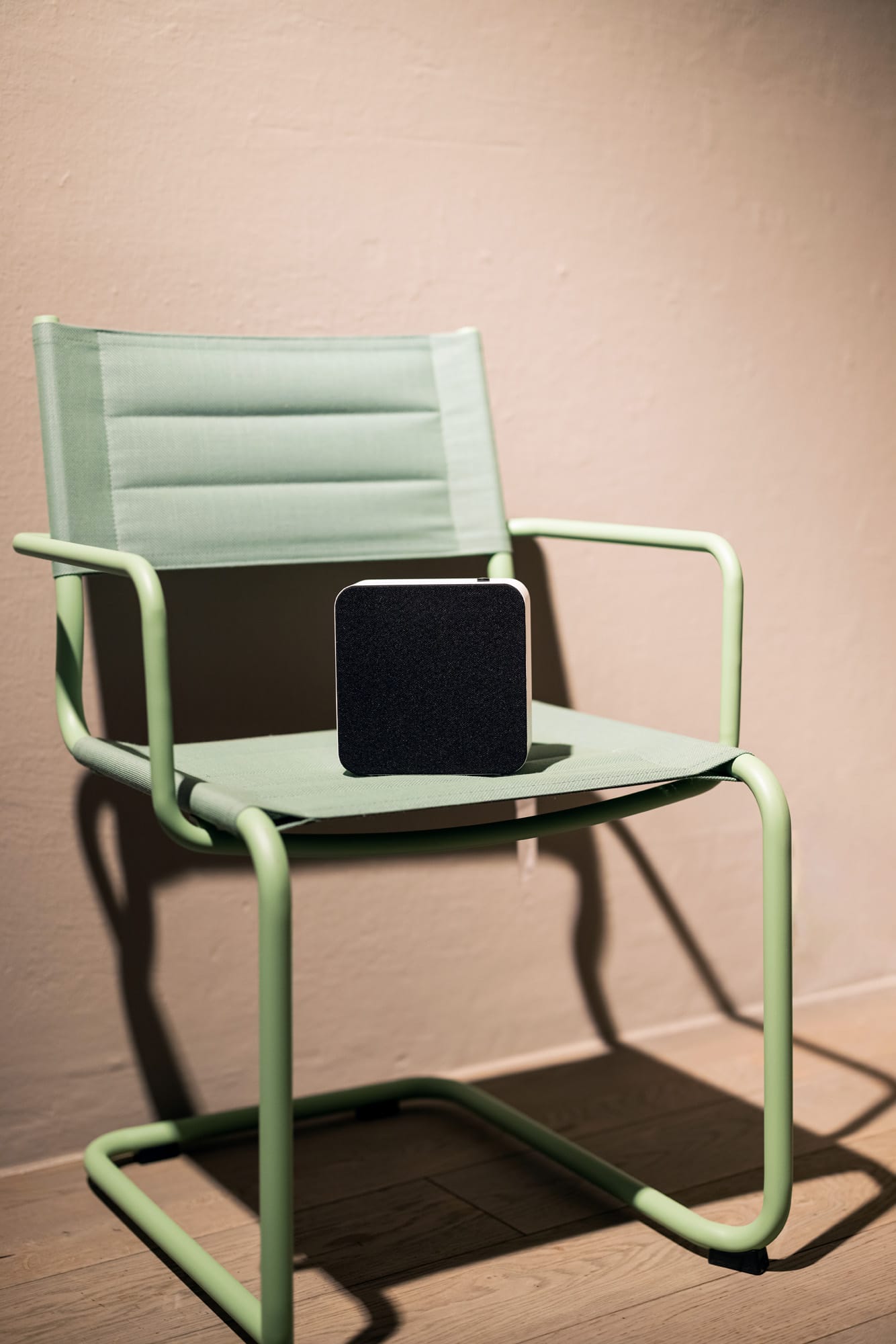 The speaker is controlled by either Google Voice (configured from your Android or iPhone), play pause, volume and 'privacy' button (which switches off the listening function). It can also be connected by Bluetooth pairing.
The speaker connects to the internet by WiFi, this pairing is set up by the Google Home app, which once set up, seamlessly sits alongside your other Google Devices ready to answer questions, play music or connect to Chromecast compatible TV's.  If you are looking for finer tuning, you can also install the Braun app which gives greater control.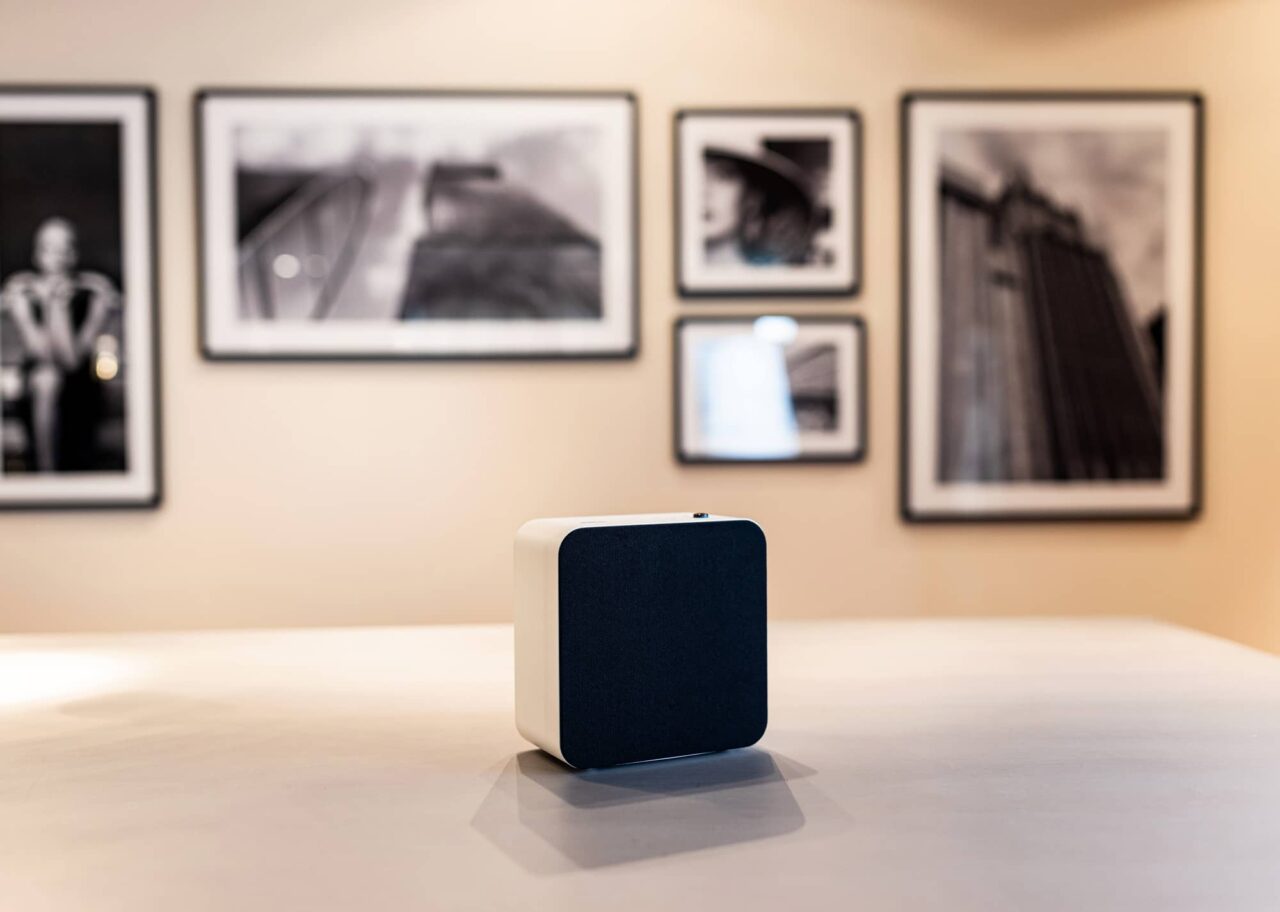 Set up is very straightforward, and once up and running, I was happily playing my favourite tunes and my daughter was equally happy to ask Google plenty of questions. Everything works in a similar fashion to using Google Assistant on your phone or indeed Alexa.
For the audiophiles amongst you, the LE03 contains a custom-designed 3.5" 'high-excursion fast-transient' woofer with NdFe motor, a Full-range 1.5" Balanced Mode Radiator drive unit, a Race track/quadratic 5" x 3" Customised passive radiator all powered by a Monolithic class-D power amplifier. (I did say this was for the audiophiles).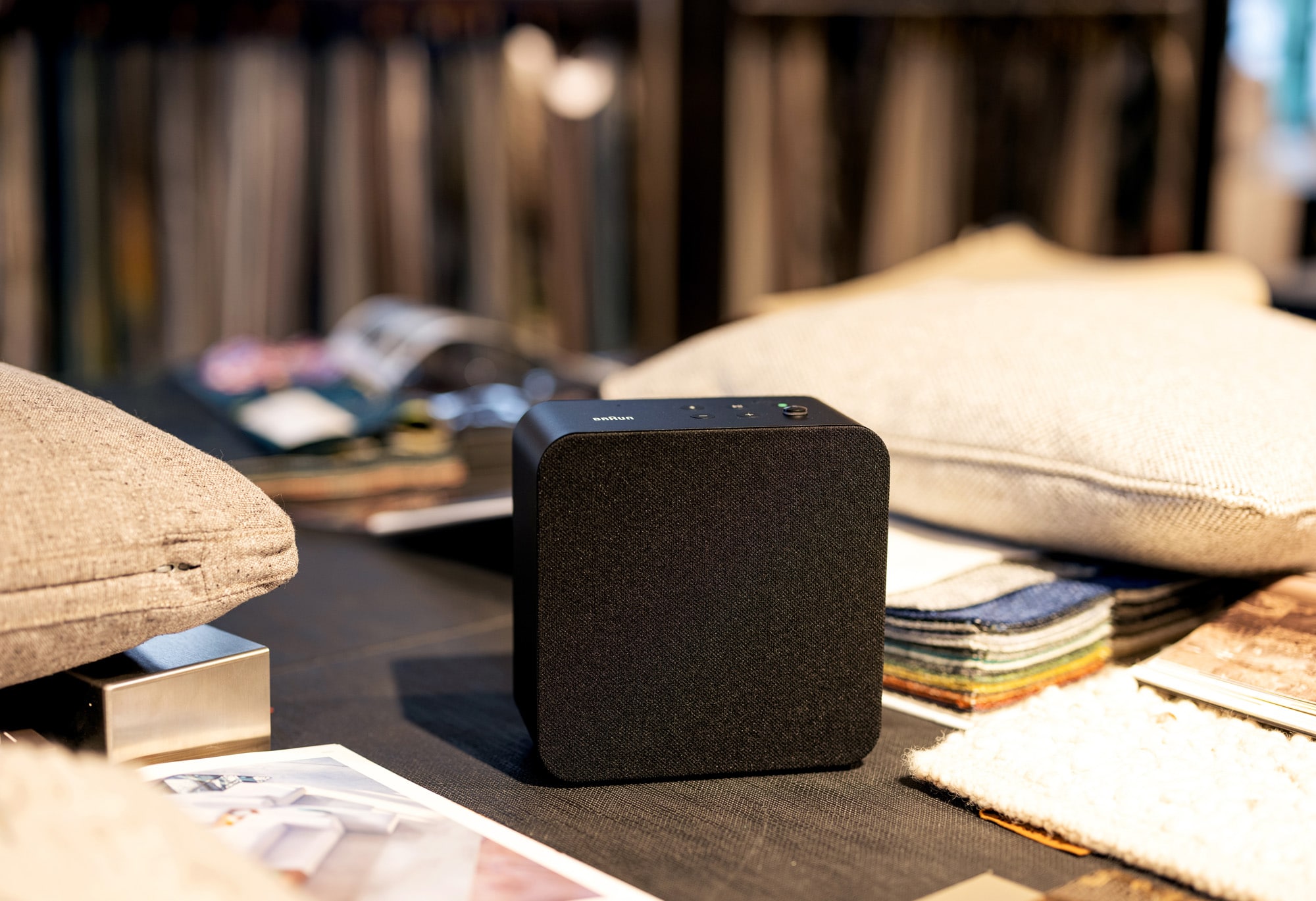 The speaker can also be paired with further LE range speakers to give you a full multiroom experience.
The sound quality was mind-blowing, the bass was there when you needed it and vocals were clear. It really is a very good system and probably warrants the price tag of £349
The Braun LE03 is really worth a look if you are on the hunt for a capable speaker and want to spend a little bit more for the added quality.
Highly recommended!!