We are living in the future. It's just that we don't realise it yet. There are more and more home gadgets coming out all the time, and some of them are seriously impressive. If you're a homeowner who wants to be at the cutting edge of all that's hot, then this is the article for you! We're going to run through some of the best, most exciting, and most useful tech gadgets available for purchase. Install them in your home, and you'll feel like you're living in the future!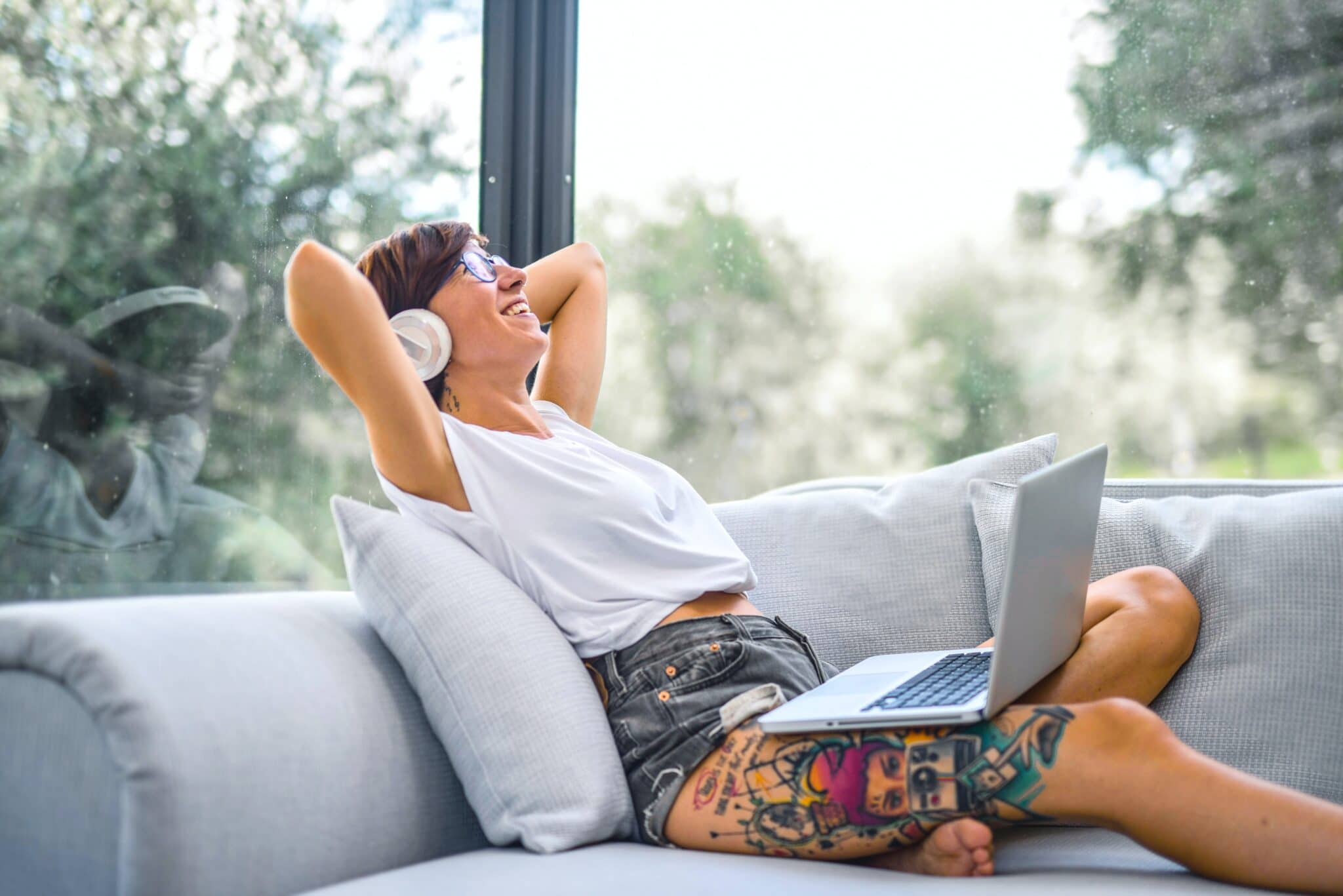 Robot Assistants
Home devices such as the Alexa and Next are increasingly popular, and it's not hard to see why: you can do so much with them. From dimming the lights to playing television shows and songs, these devices not only make the home more convenient; they also make it more fun. You can get as many as you need for your home, so why not have one in a couple of different rooms? There are new features coming out all the time on these devices, so you never know just what they'll be able to do in the coming years. 
Clean Homes
Who wants to spend all of their time cleaning the home? Not us. They've been talking about technology that'll clean the home for around a century, but it feels as if now, the time has finally come. There are some excellent robot vacuum cleaners available on the market. Perhaps right at the top of the list is the D77, which has some seriously impressive features. For instance, you can program it so that it can clean a variety of different floor types, and it'll even empty its contents into another bin. A seriously cool gadget, and one that reduces the time you spend cleaning your home. Perfect. 
Keeping the Home Secure
The security of your home will be right at the top of the list of your priorities. And in this day and age, there are plenty of tech tools that can help to keep your home even more secure. There are tech-enabled deadbolts, for example, which can only be opened with a code or smartphone. Then there are services such as those offered by Minut, a company that specializes in smart home monitoring. This is especially useful if you rent out your property, since you'll always know that everything is just as it should be. There are also video doorbells, so you can always see who's outside of your home, whether you're at home or not. 
Air Quality Assistance
There's something that has a big impact on the quality of a home that many people overlook: the quality of the air. If you want to improve your air, then look at investing in a tech air purifier. It'll automatically detect the quality of your air and make adjustments as and when it's needed, and it can even remove bad odors too. It's one of those things you won't know that you needed for your property until you get one.