Podcast: Play in new window | Download
Subscribe: Apple Podcasts | Google Podcasts | Email | TuneIn | RSS | More
In this podcast episode, I speak to Mark Murphy at BBC Radio Suffolk about reports that Smart Speakers are now taking parents places by reading stories to children.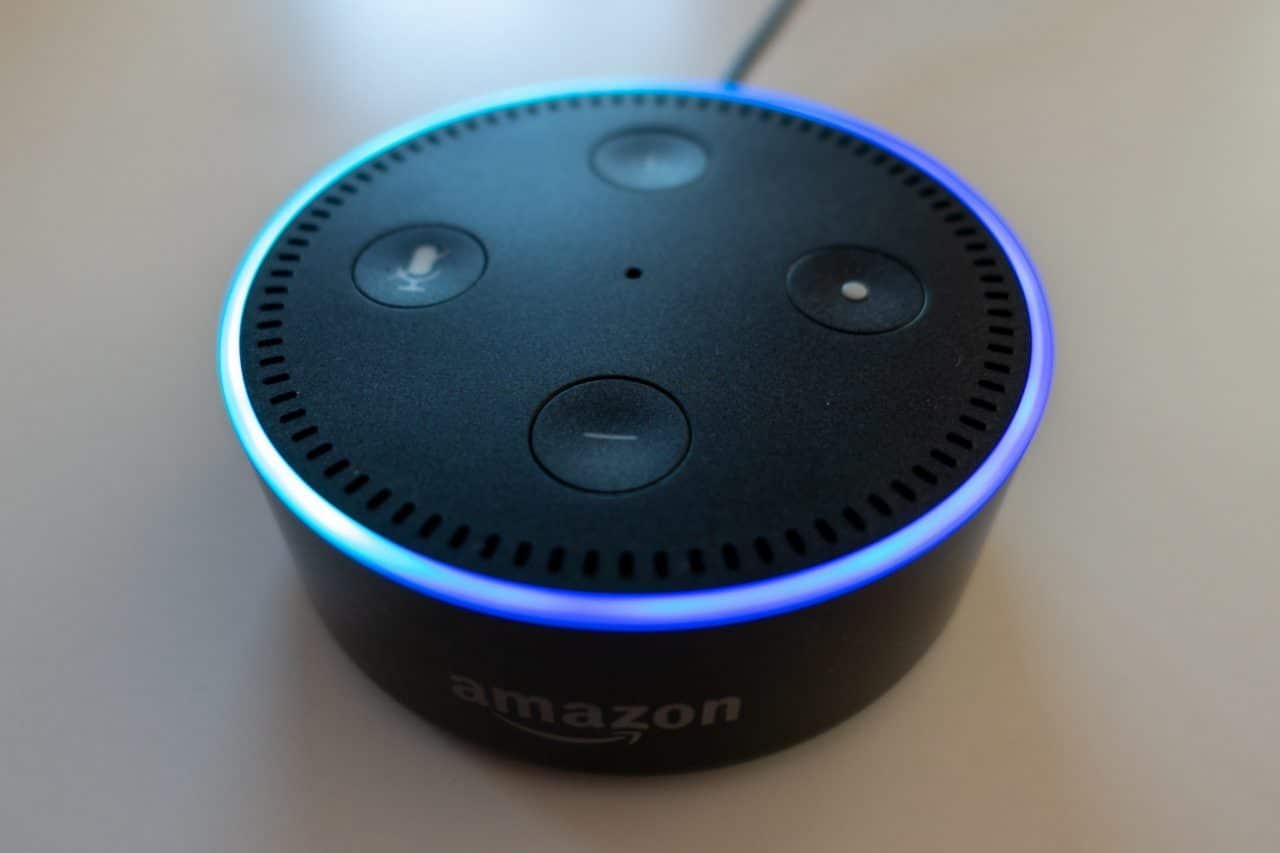 BookTrust surveyed 1000 parents and discovered that 25% have used Alexa or Siri to read stories to their children.
Here I discuss the survey with Mark and how the changing face of parenting has lead to the use of smart speakers to step-in when parenting becomes too busy.
You can listen in to the episode by clicking on the play button above, or subscribe using your favourite podcast app by clicking the subscribe button.
Thanks for reading and listening in and see you next time.
Matt