Podcast: Play in new window | Download
Subscribe: Apple Podcasts | Google Podcasts | Email | TuneIn | RSS | More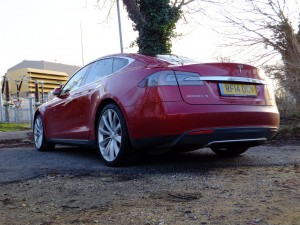 This week we chat about the Tesla Model S P85+ electric vehicle.
If you haven't already heard about the Tesla, you should! They are producing amazing electric sports cars with even more amazing range. Tesla were amazingly generous in allowing me to borrow  a top of the range vehicle for 6 days. It's simply superb in every way.  Over the past 6 days, I have made a few new friends and have been asked numerous questions about the car.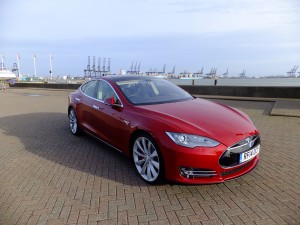 Listen to the stream above where I talk to Mark about my time using the car. A full in depth review will be coming over the next few days.
Thanks to Tesla Motors for lending me the car, particularly Laura who has been extremely patient. To find out more about Tesla, you can view their website here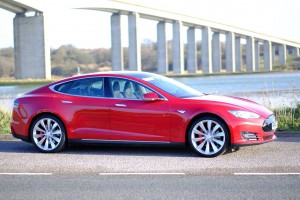 Thanks also to Paul Eaton, who very kindly gave up an afternoon of his time to stand, crouch and lay in the freezing cold taking some superb photos of the car. You can view his Flickr profile here