Podcast: Play in new window | Download
Subscribe: Apple Podcasts | Google Podcasts | Email | TuneIn | RSS | More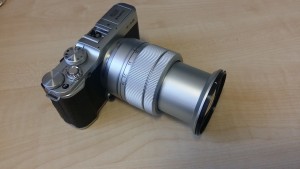 This week, we chatted about the Fujifilm X-A2 Mirrorless Compact Camera. This is a camera that is aimed at the mid point of the market, but has the features of the 'X' series .
We have the camera for a few weeks and will be revisiting it shortly to find out if it lives up to it's hype.
Thanks to Fuji for the loan of the camera, they have been extraordinarily helpful as ever.